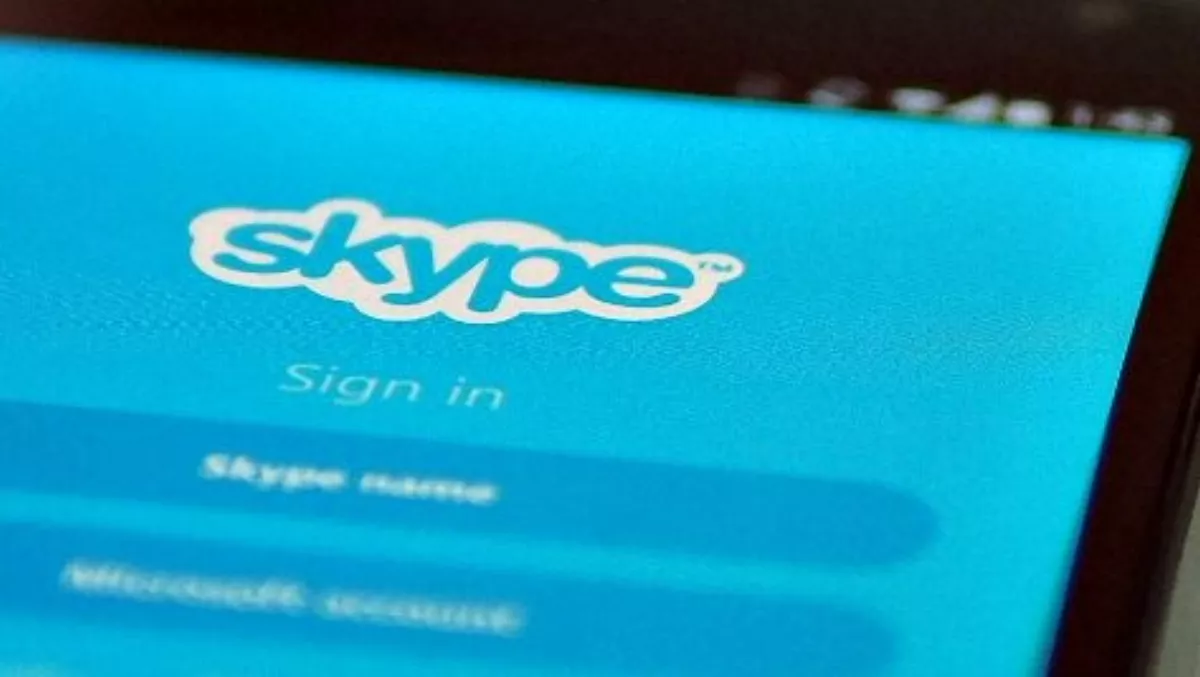 Skype 5.6 for Android rolled out to users
By Catherine Knowles,
Fri 24 Jul 2015
FYI, this story is more than a year old
Skype has 'refreshed' the product design and user experience for Android users with new updates.
Skype 5.6 for Android now allows users to see more chats at a glance, see messages more clearly, and see friends' online statuses with avatars.
Users can now see more chats on the Recent tab, allowing users to 'catch up on more conversations and jump in to start chatting', says Skype.
Within each chat, the colour of chat bubbles has been adjusted to make the text 'pop' more.
"You'll find this update particularly helpful if you have group chats with lots of participants," Skype says.
In addition, Skype has updated the app so users can see friends who are online, no matter what screen they're looking at.
The avatar pictures have also been polished and unified, giving the app a simpler and more consistent look and feel.
Furthermore, Skype 5.6 for Android includes a number of fixes and improvements to make the app more stable.
Last week, Skype rolled out version 5.5 of its Android app. As a part of this update, Skype made it easier for users to log back into the app by remembering their username and password.
Instead of having to type in their details, users can now tap on an arrow which directly navigates them to their chat list.