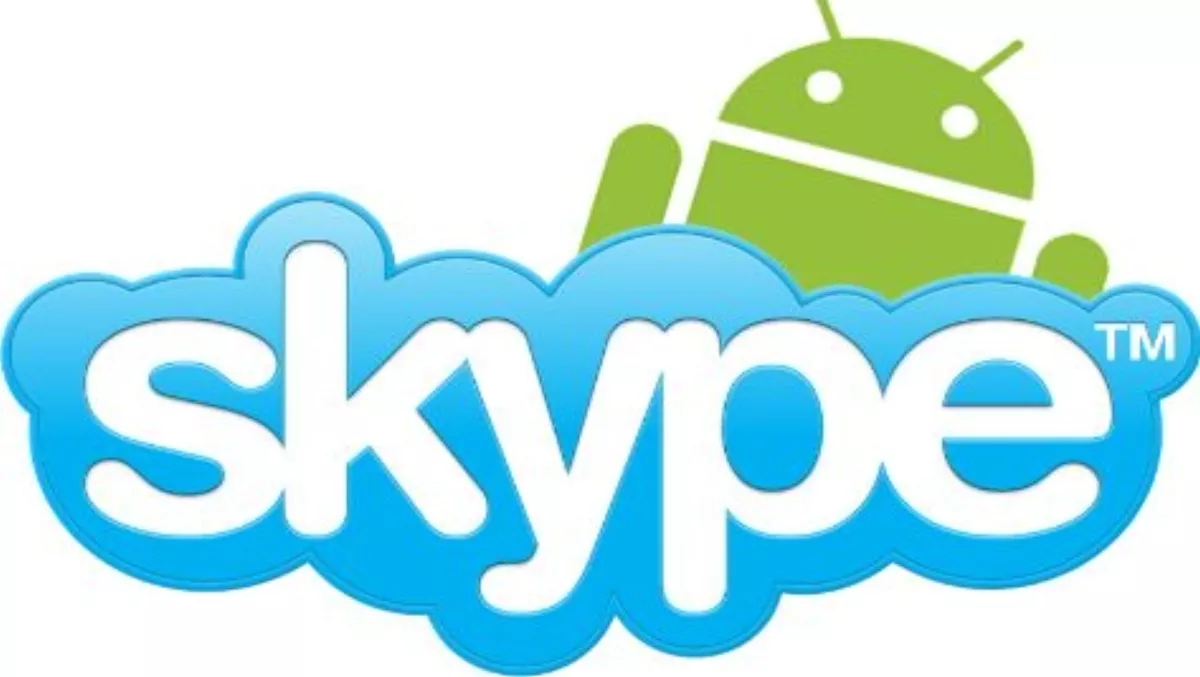 Skype gets more personal on Android
By Shannon Williams,
Wed 19 Aug 2015
FYI, this story is more than a year old
In response to user feedback, Skype is offering more personalised features via its latest Android update.
"At Skype we take your feedback to heart and continuously make updates to improve your Skype experience. Today in Skype 5.10 for Android, we're bringing you new ways to express yourself," the company says in a blog post.
One of the new features is the ability for user's to personalise ringtones. Users will be able to customise incoming call sounds for a contact by selecting a ringtone from their device.
Users will now be able to forward photos from their chats. They can now share photos from chats with other Skype friends who may not be included in the original conversation; a feature that previously was unavailable.
Skype says it also has included a number of fixes and additional improvements in the latest update, including changing the colours of avatars for group chats so user can easily tell one conversation from another.
Users can try the features by downloading the latest version of Skype for Android from the Google Play Store.