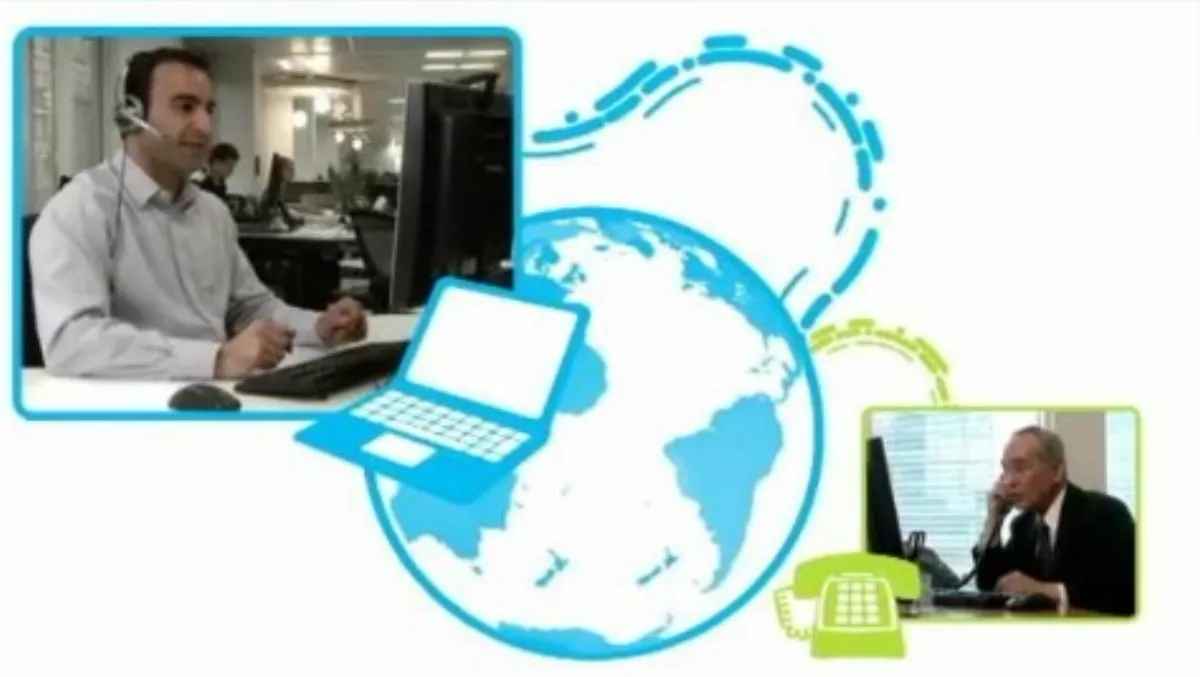 Is Skype really the best choice for your business?
By Shannon Williams,
Fri 13 Mar 2015
FYI, this story is more than a year old
Skype is likely one of the first options people think of when it comes to VoIP services and video calling from a computer. On a consumer level, Skype offers users a way to keep in touch with family and friends easily and free of pricey calling rates.
The same goes for businesses. Microsoft purchased Skype for $8.5 billion in 2011 and it is used all over the world. Microsoft then announced it would split the Skype brand in two, rebranding its service Lync to Skype for Business for the enterprise level. It has since confirmed that Skype for Business will take over the Lync brand entirely.
Skype is considered as the fastest growing service for internet communication, but for users, it's not necessarily the fastest tool.
Many businesses turn to Skype as an alternative to traditional phone services. If calls are made to other Skype users, there are no charges, and calls can be made via Skype to other fixed landlines and mobile phones for not too heavy a cost.
Skype for Businesses allows employees to converse within the organisation and with clients on almost any device. Features include instant messaging, video messages, group chat and screen sharing. Businesses are able to make low-cost international calls with a subscription or pay as you go options. On paper, Skype is an extremely impressive collaboration tool.
But, there are definite pitfalls when using Skype in a business environment. To quote TechCrunch, using Skype has inspired a running joke within its office: "Skype'd it to you — So, you'll get it tomorrow?"
When Skype goes down, so does business. Lost connectivity can mean lost money. Skype messages do not always sync to all devices. If an important message, link or file received earlier at the office is no longer found when you go home, on business abroad, etc., that could mean lost time and lost money. Calls dropping out with clients are not professional and participants can be blocked from joining group chats.
With Microsoft's Lync engineers and Skype for Businesses engineers now sharing the same goal, perhaps these issues will be resolved. It will be at that point when Skype for Business will become a standard business requirement.