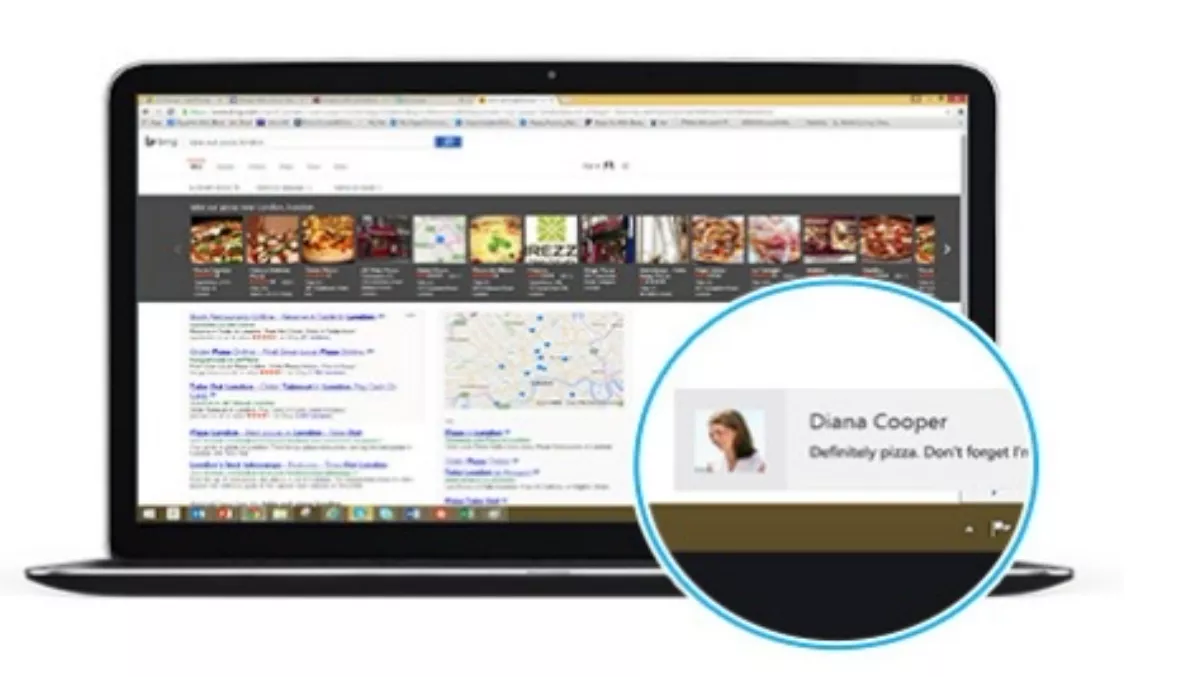 Skype for Web beta available worldwide
FYI, this story is more than a year old
Microsoft has this week announced the beta version of its Skype for Web service is now available worldwide.
"We've been hard at work and are pleased to announce that Skype for Web (Beta) is now available worldwide! Also, good news for Chromebook and Linux users: you can now access Skype for Web (Beta) for instant messaging," the company says in a blog post.
The Skype for Web platform supports a long list of languages, and the announcement is hot on the heels of Microsoft's earlier announcements on improvements to Skype for Outlook.
Skype for Web means users going to Skype.com can sign in and connect to Skype for Web to get to their conversations in an instant, without having to download the Skype app.
"Skype for Web is perfect if you normally use Skype on your mobile, but want to quickly get to your calls and IMs on a bigger screen," the company explains. "Or perhaps you're sitting at a Windows or Mac computer in an internet café or hotel that doesn't already have Skype downloaded."
Skype for Web is an important step for Skype as it moves towards implementing the technology to make Real-Time Communications (RTC) on the web a reality, the company says. "But just as importantly, we're doing it because the hundreds of millions of people that visit Skype.com every month told us they want to call and IM when they visit our website. "We know how critical it is for you to get to your conversations – and Skype for Web helps you get connected anytime."
Conversations on the Skype app will automatically sync on the web verison. The company has also updated the way users search for people and groups on Skype. "Instead of two separate lists for contacts and recent conversations, Skype for Web introduces a timeline view – a single, searchable list that makes it easier to start new conversations and find existing ones."
Notifications have also been added to Skype for Web.
"Video calls, instant messaging and audio calling with a friend or group of friends – however you want to keep in touch, Skype for Web gets you to the conversation quickly from your desktop browser," the company says.
Related stories
Top stories