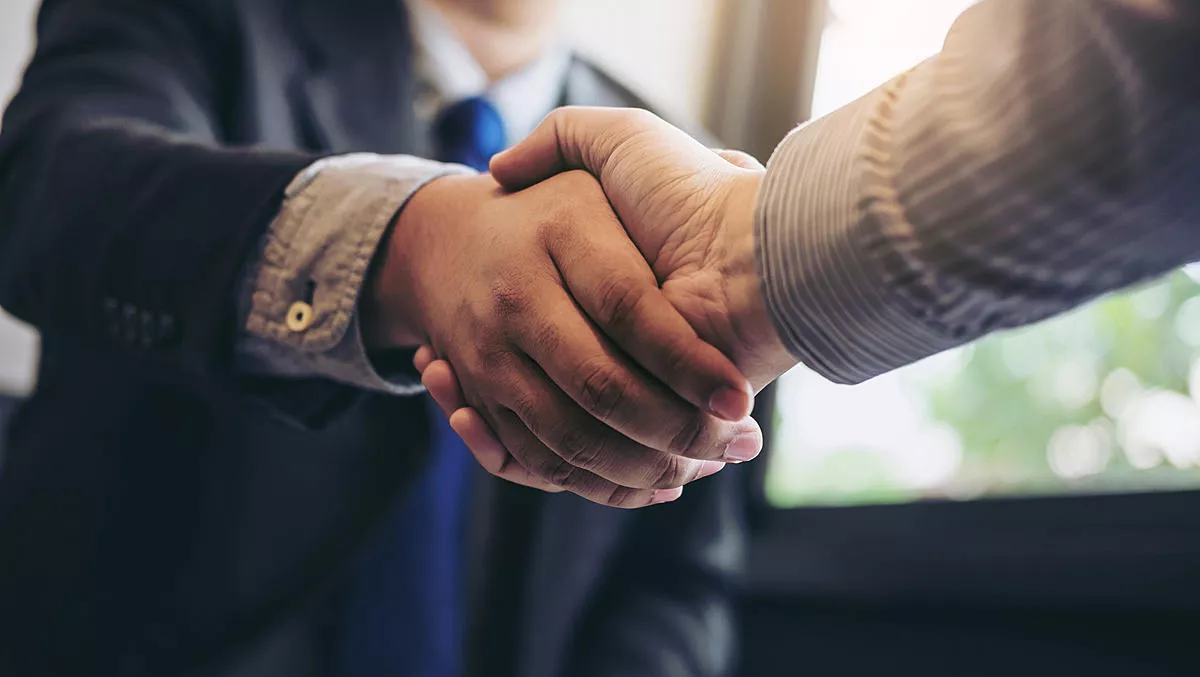 Slack hires new head of APAC as remote working business booms
Fri, 27th Mar 2020
FYI, this story is more than a year old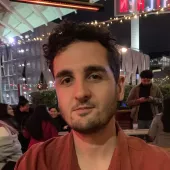 By Nick Forrester, Senior News Editor
Slack has today announced the appointment of its new head of APAC, as the company reports massive growth as a result of the great shift towards remote working as COVID-19 spreads around the world.
Matt Loop will lead the business's operations in Asia Pacific, where he will oversee operations in the region, and will be based in Sydney.
Slack has also reported that in the past seven weeks, more than 7,000 new companies have signed up to Slack as remote working becomes the new norm.
Loop's appointment comes as Slack CEO and co-founder Stewart Butterfield yesterday tweeted a series of messages related to developments inside and outside of the company over the past three weeks.
Key updates:
Simultaneously connected users increased 400% in just two weeks, from 10 million on March 10, 2020 to 12.5 million on March 25, 2020.
The creation rate of new Slack workspaces (which the company believed to be created by businesses) increased by hundreds of percentage points from March 12, 2020 to March 25, 2020.
From February 1, 2020 to March 25, 2020 (approximately 60% of the way through the first quarter of 2020), Slack added 9,000 new paid customers, representing an 80% increase over the full quarterly total for the preceding two quarters.
Over the same period, the number of messages sent per user per day increased by approximately 20%.
During weekdays, the cumulative number of minutes of active use of Slack by all users globally now exceeds one billion.
Returning teams, an internal metric that measures the growth and progression of newly-created work teams, had, by around March 10, 2020, increased by more than 120% in Italy, 34% in Japan, and 33% in South Korea.
Closer to home, Slack has also observed strong growth.
As of February 2020, Slack has seen more than 277,000 daily active users in Australia. These users have been taking almost 100 million actions per week.
70% of active users also use the slack app on their mobile, which has seen users taking more than 15 million actions per week.
Over the past 5 years APAC headcount percentage growth has soared to 1011% since 2015.
This all comes as the wider remote-working industry has seen a massive and unprecedented boom – remote connectivity platforms such as Zoom and Microsoft Teams have reported huge jumps in growth, as have VPN services, streaming services like Netflix, and eCommerce companies like Amazon and Trade Me.