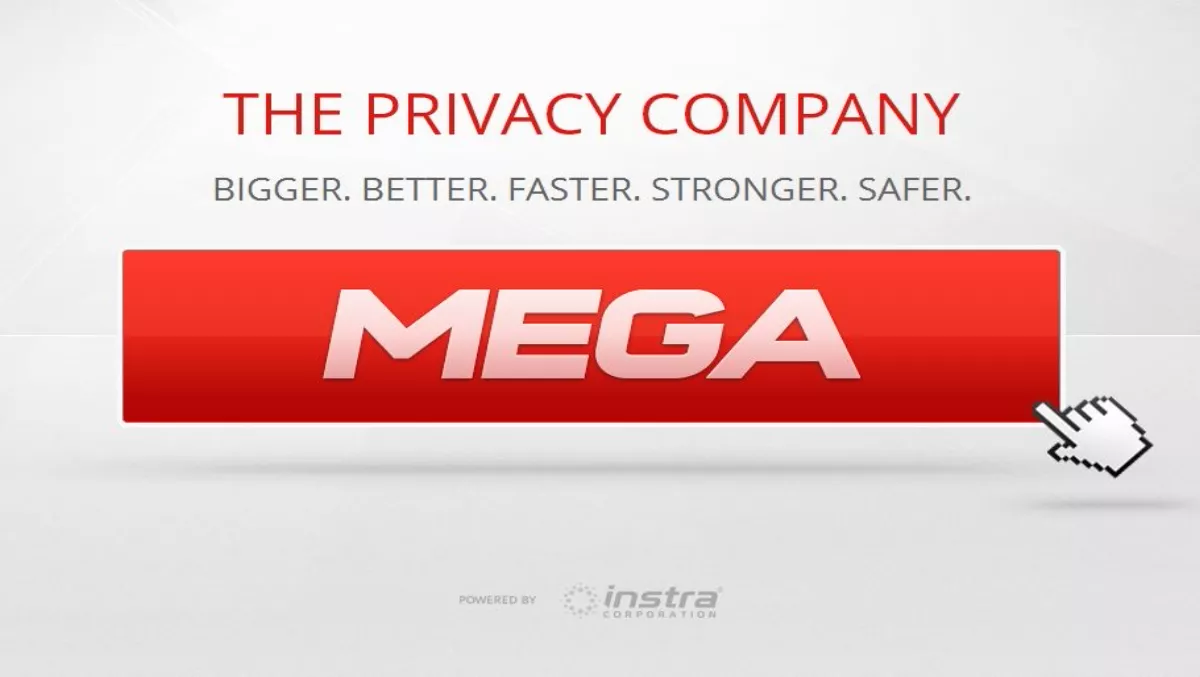 Slingshot and Dotcom offer free MEGA accounts to customers
Sat 2 Nov 2013
FYI, this story is more than a year old
In partnership with internet mogul Kim Dotcom, Slingshot aims to provide New Zealand consumers with unprecedented value for online services, starting with Free MEGA accounts for all Slingshot customers.
Joining forces with cloud storage website MEGA.co.nz, Slingshot CEO Mark Callander says the new alliance sees two like-minded and innovative companies coming together to offer New Zealanders huge data plans.
"Slingshot sees this as a great opportunity to give customers even more value from their Broadband providers for the same low price," Callander says.
A cloud storage service that allows customers to upload, download and share all of their personal files online, MEGA acts like a portable hard drive, letting customers login from any internet connection and manage their files.
All Slingshot Broadband customers will be offered a free MEGA Pro 1 account for a full year, coming with 500GB of online storage.
The MEGA account will also be available as a free bonus to all new customers signing up to Slingshot's new BIG Broadband plans.
Chandler claims these broadband plans are already some of the most competitively priced in the market and come with huge data allowances, "so the addition of a free MEGA account adds even greater value for Slingshot customers."
"It's all part of Slingshot's plan to build up a range of free online services for its customers and to give Kiwi households the online tools they really want for no extra cost," Callander adds.
Slingshot new BIG broadband plans start at $69 for 40GB of broadband data, a Homeline and all the extras. From here customers can pay only a small amount more for either 80GB or 200GB plans, or move up to Slingshot's two market leading Unlimited Plans.
All of these Broadband plans will now come with a free MEGA Pro 1 account and 500GB of online storage.