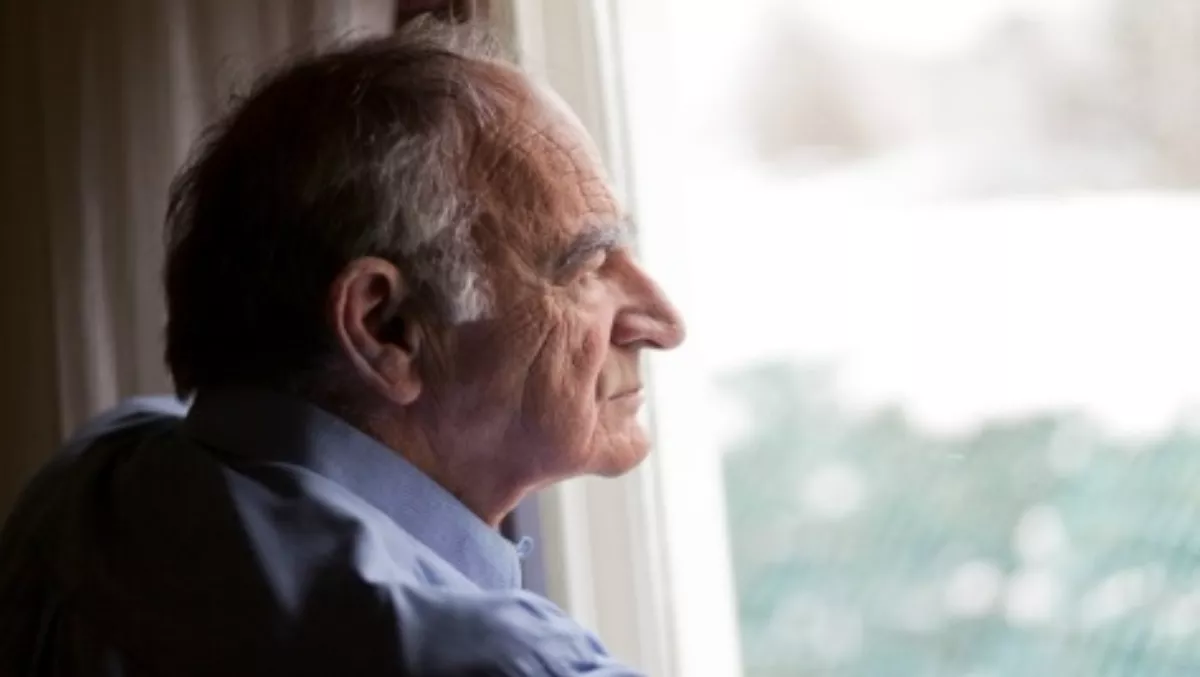 Slingshot comes to the rescue of elderly Wellington residents
By Catherine Knowles,
Wed 6 May 2015
FYI, this story is more than a year old
Slingshot and Consumer NZ have finalised an agreement to provide more affordable services to elderly UFB customers in Wellington.
The deal is specifically targeted to the residents of Marshall Court Apartments in Miramar, Wellington.
These residents are largely elderly or disabled and were facing significant UFB charges due to the fact that the 27 flats have been fitted with fibre-optic cabling.
They cannot opt for a landline-only service, which means their bills have increased by at least $20 a month.
The Dominion-Post alerted Consumer to this issue and Consumer negotiated arrangements with Slingshot to offer a $300 credit upfront to residents.
Over 15 months this will reduce their bills by approximately $20 a month. The basic Slingshot plan is $74 a month and this offer is open to all residents.
Sue Chetwin, Consumer chief executive, says this is a 'fantastic' outcome.
"We have a trusted business programme which Slingshot is going through.
"When I was thinking about how we could do something to help these residents, it struck me that this was the ideal opportunity to put that programme to the test," she says.
"Within an hour of getting on the blower, Slingshot had come to the party. It feels like a good day at the office when we can use our reputation and standing with businesses and the community to help people who can't always help themselves," says Chetwin.
Taryn Hamilton, Slingshot general manager, says it was a tricky situation because fibre broadband is a 'brilliant' technology but not one that everyone wanted.
"In these UFB-only buildings, we can really only offer phone bundled with broadband.
"Our plans start at just $74 a month, but of course if you have no need for broadband, then that's an additional $20 a month for something you aren't going to use," says Hamilton.
"We hope that offering a healthy credit of $300 upfront will make things easier, and ease the budgetary strain," she says.