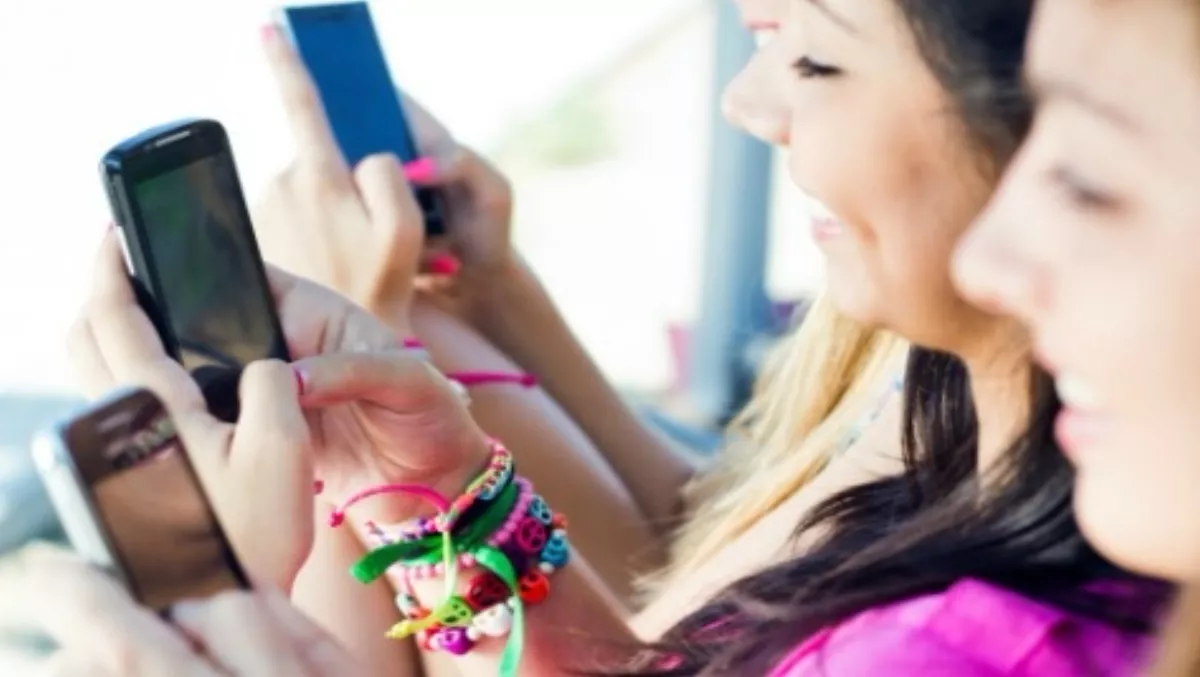 Slingshot launches data only plans for online messaging
By Shannon Williams,
25 Nov 2014
FYI, this story is more than a year old
Kiwi telecommunications provider Slingshot has launched a $19 data only plan aimed at users who do most of their messaging via apps.
A growing number of mobile phone users are using social media and chat apps to communicate rather than using their phones for calling or texting. "Our 1GB data only plan is perfect for a second device like an iPad, or for people who do most of their messaging via apps".
Slingshot says many mobile phone users only use the call function when they need to get hold of people urgently, and that a growing number of their users prefer to communicate via messaging apps such as Facebook, email and Whatsapp.
The company says users find communicating via social media receives faster responses, 'even quicker than texting'. Data is a cheaper option because users aren't making expensive phone calls.
Slingshot, New Zealand's third largest ISP, has responded to this data-only trend by launching a mobile plan especially for customers who only need data.
The 1GB data only plan is designed for people who do most of their messaging via apps, or for those with a second mobile device such as an iPad.
Users will be able to use their data efficiently by using it when out and about, and then switch to WiFi when it is available.
Slingshot says it was alerted to the need for the data only plan after asking staff how they used their mobiles.
"All I need is mobile data or a wifi hotspot and I can send countless messages without the charges," Lai Tupuola, a Slingshot staff member says.
Taryn Hamilton, Slingshot general manager, says globally mobile data traffic grew 83 per cent last year and this growth is reflected in Slingshot's customer usage patterns with data use doubling every 18-months across both home broadband and mobile plans.
"We're entering a new era of mobile use. We're seeing people drop calling and texting in favour of cheaper and easier ways to communicate," she says.
"It's a trend driven by younger users – but is increasingly becoming mainstream. We've responded with an innovative plan that allows users to buy lots of data at a decent price."
Slingshot's $19 a month mobile plan features 1GB of data. Users can text and call on casual rates if they choose.