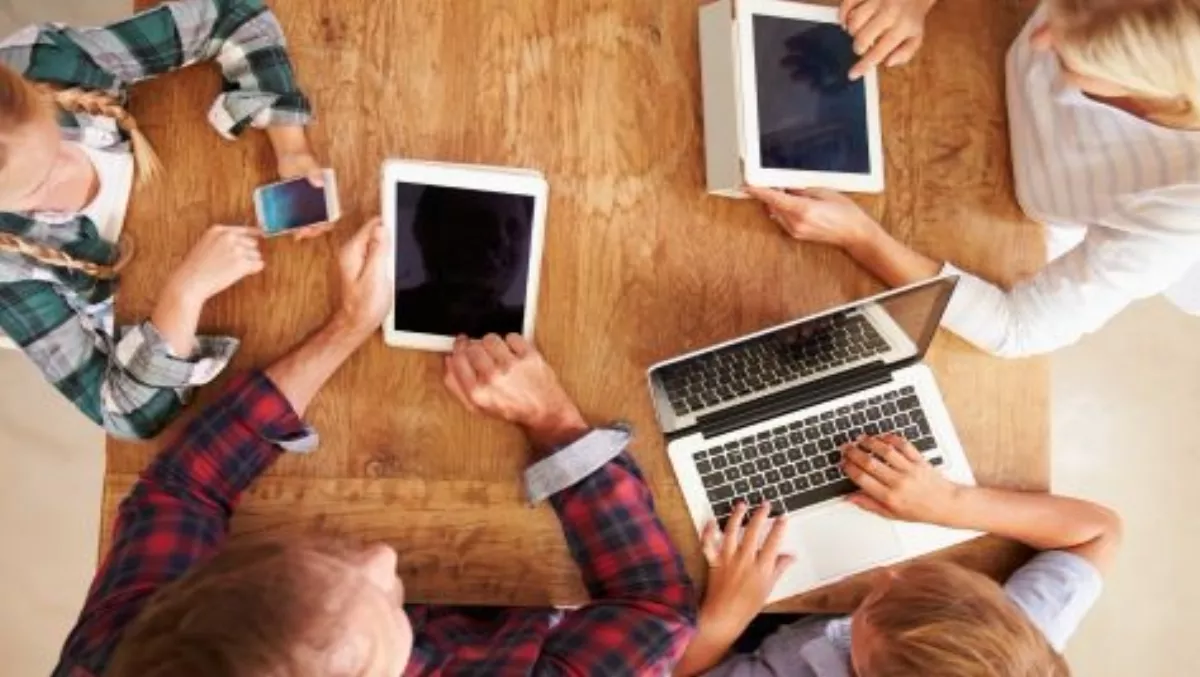 Slingshot questions industry pricing with mobile + broadband bundles
By Shannon Williams,
Thu 17 Sep 2015
FYI, this story is more than a year old
New Zealand telecommunications firm Slingshot is calling out the big telco firms for failing to offer consumers better pricing, as the company announces its own mobile and broadband bundles with what it says is aggressive pricing plans.
Slingshot general manager Taryn Hamilton says other telcos are all well positioned to bundle broadband and mobile, but none of the 'big three' have gone to market with a great-priced bundle.
"We were expecting 2degrees to come out with some aggressive pricing, but they have just slipped in behind the big boys," Hamilton says.
Hamilton says the new bundles combine mobile plans with Slingshot's unlimited data broadband plans, aimed at Kiwi families.
"We think our new plans will really appeal to families looking for great value broadband and mobile," he says.
"Throughout its 14-year history, Slingshot has been committed to providing the best value and the best service, so it's exciting for us to be able to offer a complete solution for our customers," Hamilton adds.
"Our customers have told us they not only want fast internet at home, but they expect quality mobile solutions wherever they are – all at an affordable price with great service."
Slingshot is offering two ASDL bundled products, as well as bundles on VDSL and Fibre.
"We reckon these plans are the best ways Kiwi families can get unlimited broadband and mobile – and get them all on one bill," Hamilton says.
Unlike other mobile plans, Slingshot plans are prepay, but are billed monthly to the customer's Slingshot account.
"This is an exciting time for Slingshot. We're continuing to strive to offer Kiwis the best value, best plans and the best service, and these new bundles are testament to that," he adds.