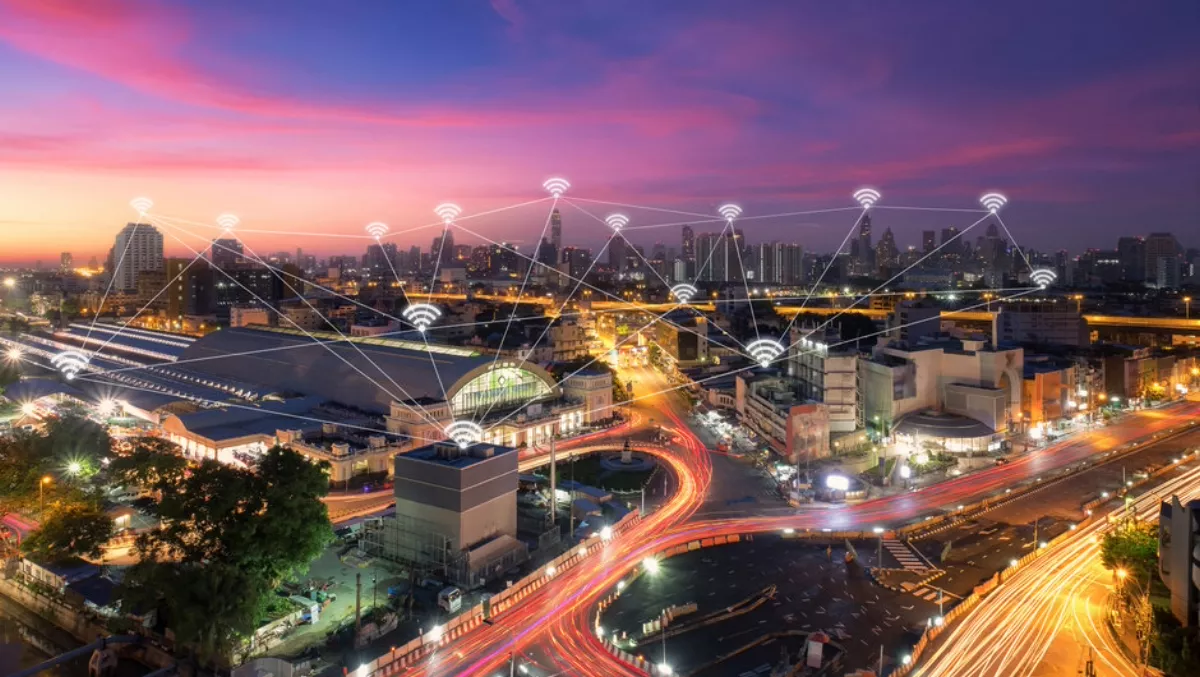 Slingshot warned for misleading discount claims
FYI, this story is more than a year old
Callplus Services Limited, trading as Slingshot, has been warned by the Commerce Commission for likely breaching the Fair Trading Act in an online advertising campaign offering consumers a 10% discount for bundling broadband and electricity services.
The campaign ran between July 2017 and May 2018 and in the Commission's view, was likely to mislead consumers by failing to make it clear that customers would only receive a 10% discount for bundled broadband and electricity services from Slingshot if they also paid their invoices by the due date.
Competition and Consumer General Manager Antonia Horrocks says promotional offers and advertising of discounts that can confuse, and at times, mislead consumers are concerning for the Commission.
"It is vital that businesses clearly and accurately represent the key terms of offers made when marketing their products. Misleading representations about prices and discounts not only obstruct consumers from properly assessing the total cost of the service but can also unfairly attract them away from businesses who advertise their prices clearly.
"In this case, Slingshot provided information that disclosed the true conditions of the promotion but only once a consumer had nearly completed the online sign-up process. In the Commission's view, Slingshot's late disclosure of a key condition did not remedy the initial misleading representation that was made to consumers at large," says Horrocks.
Slingshot responded to the Commission's enquiries by amending its website to clearly reflect that bundling and prompt payment were required to receive the 10% discount.
Background
Retail telecommunications is a current priority area for the Commission, with a focus on widespread or complex promotional offers.
Warnings
A warning is not a finding of non-compliance; only the Courts can decide whether a breach of the law has occurred.
The purpose of a warning letter is to inform the recipient of the Commission's view that there has been a likely breach of the law, to prompt a change in the recipient's behaviour, and to encourage future compliance.