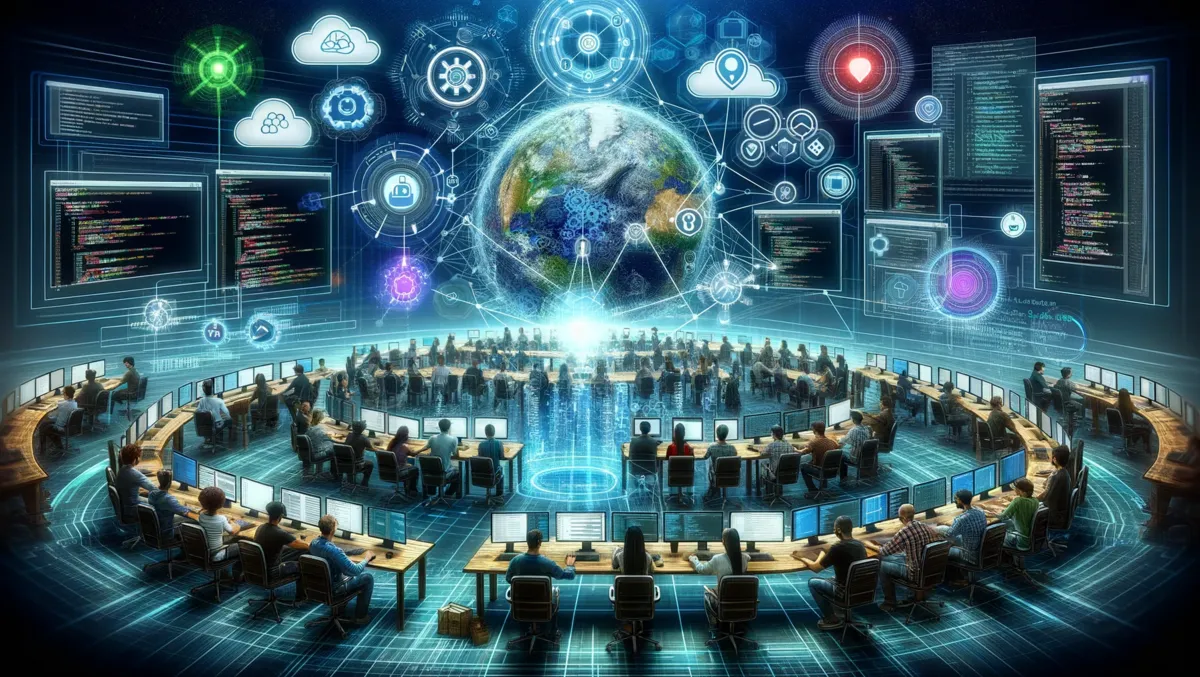 SmartBear enhances developer visibility portfolio with three key updates
SmartBear, a software development and visibility tools provider, announced three enhancements across their developer visibility portfolio. These updates are aimed at supporting increased visibility across the software development lifecycle, the company states.
The product updates include OpenTelemetry-native distributed tracing for error monitoring in BugSnag, SmartBear's unique developer portal for APIs for consumers to integrate with SwaggerHub Portal, and Zephyr Squad Cloud, an advanced test management solution with foundational testing planning and execution tools embedded in Jira.
Dan Faulkner, Chief Product Officer at SmartBear, emphasised the customer-centric approach of the company, "We continue to put our customers at the centre of our strategies and deliver on their needs by expanding our product portfolio through innovative enhancements to our popular solutions used by millions of developers, testers, and software engineers worldwide."
Following the acquisition of Aspecto earlier this year, SmartBear incorporated its distributed tracing functionality into its paramount offering, BugSnag, facilitating a seamless workflow and deeper actionable insights for developer observability.
BugSnag's rolling out features that are essential aspects of error monitoring, application stability management, real user monitoring (RUM), and now, distributed tracing.
Moreover, since the deployment of SwaggerHub Portal back in August, SmartBear has employed it to create its developer portal. This advancement allows consumers to effortlessly find and integrate with SmartBear APIs, automating the setup process of SmartBear products with comprehensive documentation and resourceful tools.
SwaggerHub Explore, already utilised by over 25,000 developers, offers API exploratory testing to expedite the development lifecycle. Additionally, SmartBear augmented Stoplight's API strengths such as governance, mocking, and no-code editing to its API design, documentation, and enterprise readiness capabilities, forming the most comprehensive API development platform in the sector.
SmartBear's Zephyr Squad Cloud is a high-performing and intuitive test management solution. It introduces several new features and enhancements that streamline the testing process.
These include a test case library, an n-level folder structure for test cycles, reordering of test executions, enriched test cycle details, enhanced test steps editing with wiki editor support, bulk execution of test cases, and enhanced reporting for test execution results.
Recognising the value of API development, testing, and production readiness, customers affirm that these key areas are instrumental in empowering their teams for success.
One user at SmartBear's recent user conference, SmartBear Connect London, reflected, "Giving development teams visibility across the entire SDLC helps them to deploy superior software and ultimately achieve success."