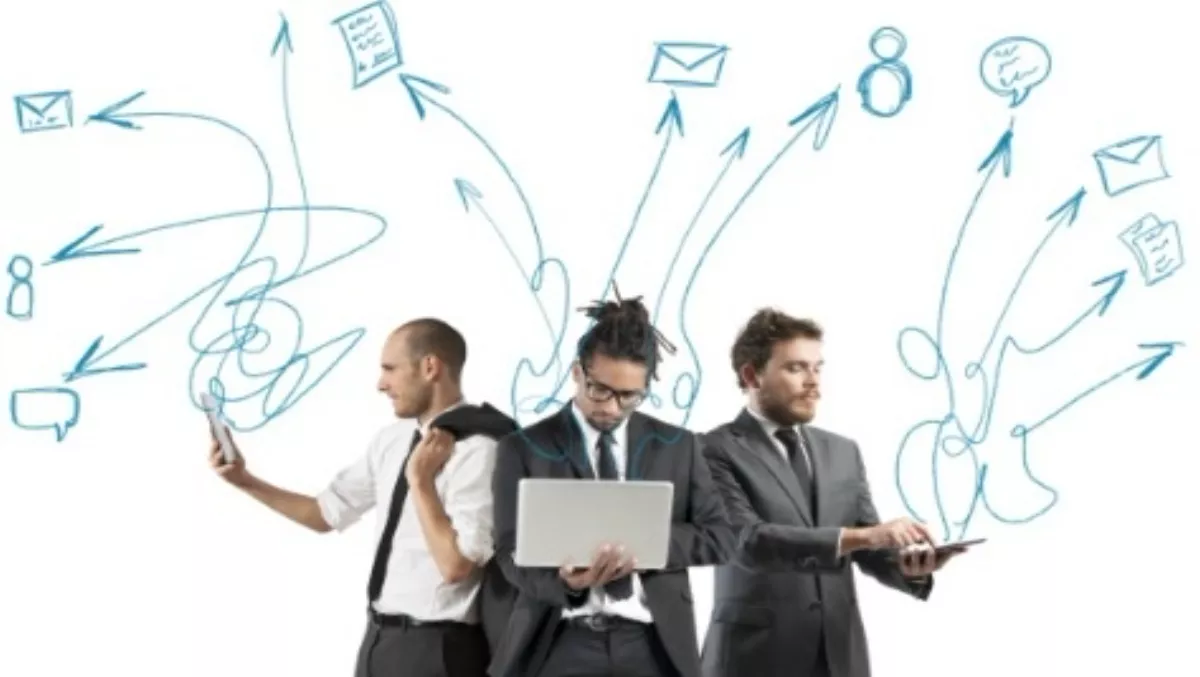 SMBs not taking advantage of business phone systems
By Shannon Williams,
Mon 20 Apr 2015
FYI, this story is more than a year old
New Survey Reveals Perception and Usage Trends of Business Phone Systems Among Small and Medium-Sized Businesses
The majority of small and medium-sized businesses have low awareness of technology trends in business phone systems, according to a new survey by US company Allworx Corp. The survey explores the perception and usage of business phone systems among SMBs, and revealed the majority of them are not utilising advanced phone features that are widely available for business purposes.
The survey, conducted by Hanover Research, was fielded among 427 capital equipment purchase decision makers or influencers at businesses with 5-499 employees across 22 vertical industries.
The survey identified a number of key insights regarding the usage and perception of business phone systems among SMBs.
The survey says the vast majority of SMBs are unfamiliar with telecommunications terminology such as IP telephony, hosted PBX, IP PBX, virtual PBX, SIP trunks or Unified Communications.
Despite the rise of email, video, and social media, 74% of those surveyed say voice communication remains extremely or very important to their business operations.
The survey revealed the top five phone features used most by SMBs are 3-way calling (60%), intercom (42%), conference call bridges (41%), music on hold (40%) and calling other locations using extensions (37%).
The top five most desired phone features by SMBs, according to the survey, are voicemail as email attachments (38%), remote desk phones (25%), music on hold (25%), 3-way calling (24%), and mobile client for the desk phone (24%).
Nearly one in two SMBs say they plan to evaluate a new business phone system in the near future – with 86% of them planning to do so within the next three years. Sixty-four percent of them cited old or out-dated voice equipment as the primary reason.
"Twenty years into the advent of the VoIP technology, business phone systems have become more intelligent and capable than ever before," says Chris Hasenauer, vice president and general manager of Allworx.
"These results tell us that there is a real opportunity to help educate SMBs on how they can optimise their business phone systems to increase efficiency, boost productivity, and do more with less."