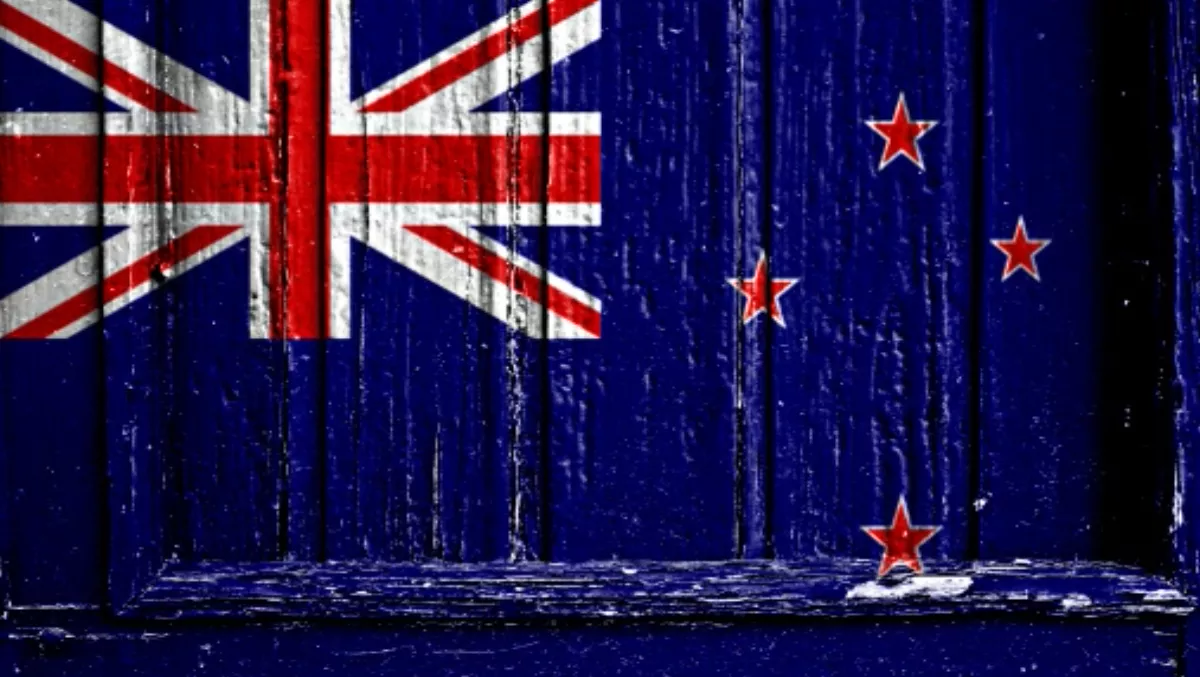 SMEs expecting bumper year following five-year growth high...
FYI, this story is more than a year old
The SME sector can take a bow as a major contributor to New Zealand's 'rockstar economy', according to the latest research data from accounting software provider, MYOB.
The March MYOB Business Monitor, released this week, highlights that Kiwi SMBs have enjoyed the highest levels of annual revenue growth seen in more than four years, with expectations increased for an even better 12 months ahead.
Further positives include 35% reported revenue growth in the year to February 2014 – up five percentage points on the August 2013 Monitor, while 42% saw steady revenue, and  just 21% reported a fall.
Looking ahead to 2014, 47% of operators expect their revenue to improve – up four percentage points on August. 38% expect it to remain the same and just 11% expect a fall.
"This latest MYOB Business Monitor highlights the importance of the role SMEs have played in the country's recovery and continue to play in its future growth," says Tim Reed, CEO, MYOB.
"The hard work and resilience of New Zealand's SME sector, the very coalface of the economy, is now bearing fruit in the strongest growth we have seen in almost five years.
"Much of the public focus has been on the effects of the Christchurch rebuild, the performance of our major exporters and the housing markets on the growth in the economy. These factors are clearly evident in the survey, however there is plenty of positivity in other areas."
2014 pressures on SMEs:
* Fuel prices - 25%
* Interest rates - 22%
* Cash flow; Price margins and profitability; Competitive activity - 21% apiece
Wages and prices on the up
The next challenge for the country could be rising inflation, as upward pressure moves on both wages and prices. Almost a quarter (23%) of SMEs expect to increase wages this year, while 11% will increase the number of full time employees (FTEs) in the business, and 18% the number of part timers (PTEs).
"We are now seeing a growing number of employers considering taking on more full and part time employees, and noticeably more preparing to increase wage and salary levels," Reed adds.
"Once again it is manufacturing leading the way, with 28% expecting to increase FTEs and 35% PTEs, and 30% expecting to raise wages."
He says the pressures of the rebuild on the Christchurch employment market, already showing the lowest levels of unemployment in the country, may become more acute in 2014.
"19% of Christchurch SMEs would like to increase their full time staff this year, and 18% the number of part time employees," Reed adds. "To no doubt help attract them, more than a third – 34% – will increase wages.
"For consumers across the country, some of these costs will be offset by rising prices, as 30% of SMEs intend to increase their margins in the coming year. This is most evident in Christchurch, where 35% intend to put prices up, and in the construction and trades sector, where 38% plan to.
"Overall, what we are seeing is a picture of sustained and widespread growth over most of New Zealand's SME sector. This is really going to be their time in the sun.
"Of course, growth is not without challenge, and as a smaller business operator you don't want to be looking back over 2014 feeling like you missed opportunities or failed to make the most of a booming economy. Things are really looking up and if you aren't investing now I suggest stopping in your tracks and reassessing your plans.
"Our advice remains: work closely with your financial advisors and use effective business systems to explore all the available opportunities.
"At the same time, keep a very close eye on performance indicators to ensure costs are not running away on you as you seek to meet growing demand. And celebrate your successes!"
Related stories
Top stories