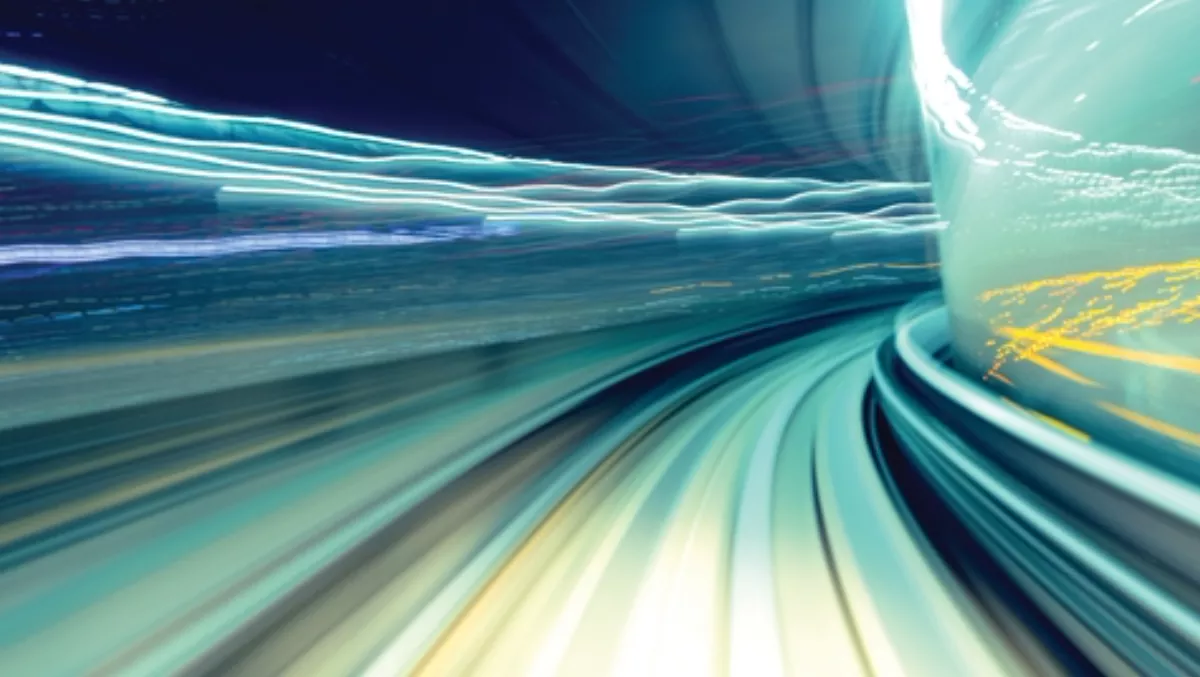 Snap examines... the benefit of fibre
FYI, this story is more than a year old
What can we do with fibre? That's the question Snap's James Koers says Kiwi businesses need to be asking now.
New Zealand's broadband industry obsesses about speeds and feeds but our energy should be going into asking what we can do with fibre.
For businesses, especially those considering cloud services, it means high definition video, advanced voice services, Office 365, online backup, exchanging large files with ease and everything else you already do with the internet, only better.
And all that opportunity comes at only a small amount extra compared to most current copper services. If fibre is available in your area, it really is a no brainer.
But connectivity rates are supply, not demand, driven. In practice the managers and owners of many companies across New Zealand are comfortable with the ADSL or VDSL connections they have.
Often 'pretty good is generally good enough' and probably the only thing that will change the minds of most business owners is experiencing fibre for themselves.
The fibre difference
The difference is most pronounced in fibre's upload speed which is much closer to download speeds. In the copper world, the upload has long been the weak point and, since most internet-driven services - voice and video communications particularly - require data to be exchanged in both directions, taking out asymmetry means transmitting and receiving happens equally well. In turn, that means all services work better.
But as more businesses see the light and demand ramps up, frustration emerges when fibre is not ready in time. Coverage depends on the physical rollout of the fibre network and New Zealand's challenging terrain means stringing fibre everywhere just takes time.
The latest figures indicate fibre has reached nearly 40% of the nation and, with business as a priority, nearly all businesses should have access by 2015. That's no longer so far away.
The next question, once fibre rolls down the street or into the business park, is 'what do I need and how does upgrading work'?
Your service provider needs to make that transition as simple as possible for your business, learning with every connection how to improve processes and eliminate pain points, hiding any complexityfrom customers.
For some providers, quality customer premise equipment is already in-market which requires no upgrades to move from copper to fibre. Without focusing too much on speeds, these are increasing and costs coming down - it won't be long before 200Mbps lines are available even to businesses of just one or two people at a cost similar to their existing connection.
As the fibre rollout gathers pace, businesses can spend less time being concerned with how it works and focus on creating value thanks to new productivity and network performance improvements.
James Koers is general manager retail for Snap, a New Zealand-owned and operated telecommunications provider.
Related stories
Top stories