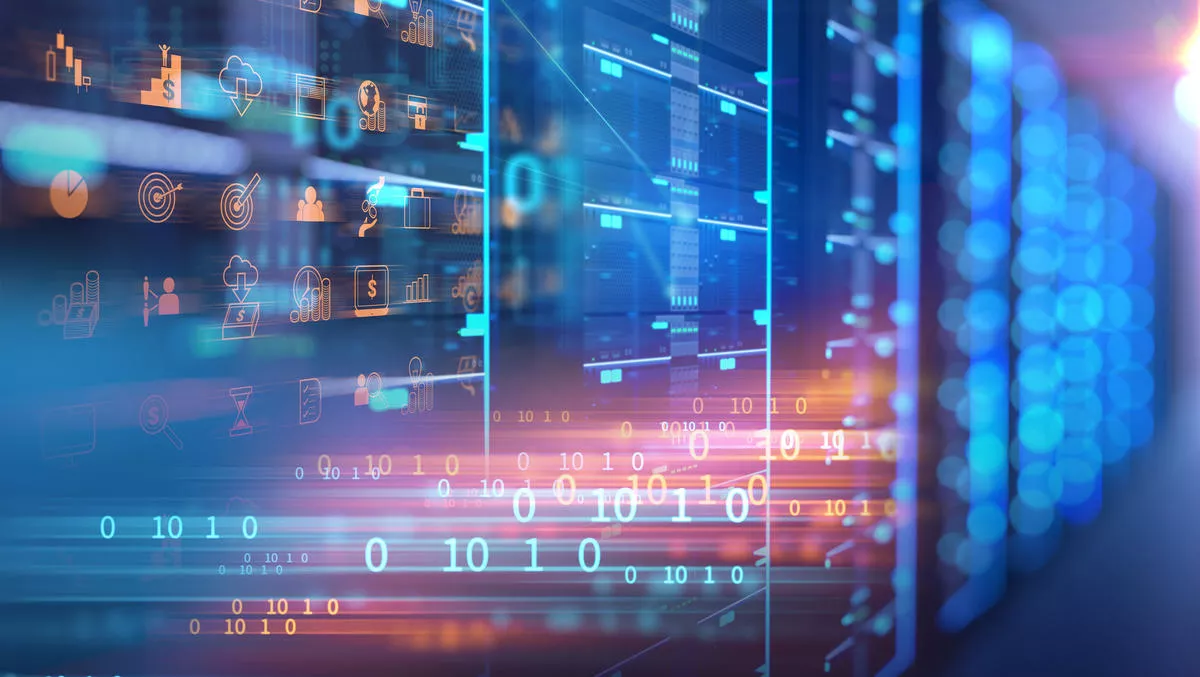 Snowflake and Salesforce release integrated tools in new phase of partnership
FYI, this story is more than a year old
Snowflake has today announced two new integrated tools with Salesforce as a result of the partnership between the two companies.
The partnership, announced in February this year, has resulted in native integrations allowing for analysis of data within Snowflake's Cloud Data Platform, which can then be visualised with business intelligence tools such as the Tableau and Salesforce applications.
The announcement means that joint Snowflake and Salesforce customers will be able to transfer data easily from Salesforce into the Snowflake Cloud Data Platform – removing gaps in data while making insights more accessible.
This easy movement is made through the Einstein Analytics Output Connector, a native integration allowing for users to bring Salesforce data to join the data already residing in Snowflake and query it with Einstein Analytics and Tableau.
Joint customers can update their Salesforce data in Snowflake, and are also granted native access to data in Salesforce so they can consolidate all their enterprise data in Snowflake.
The Einstein Analytics Output Connector for Snowflake will be available for customers later this year.
"The vast data clouds of Salesforce, including sales, marketing and service; Salesforce's advanced analytics; and Snowflake's market-leading cloud data platform; comprise a formidable combination of capabilities to mobilise data in the service of the enterprise," says Snowflake CEO, Frank Slootman.
Another integration announced today is the Einstein Analytics Direct Data for Snowflake, which enables existing Einstein Analytics users to directly query the data a customer has in Snowflake.
The solution ensures that all data remains in Snowflake, and can be queried directly in Einstein Analytics without requiring intermediate copies of the data.
The integration is in open beta and is available for use by any Einstein Analytics customer, while general availability is slated for later this year.
"Access to timely, trustworthy information has never been more important as organisations are looking to empower everyone to make faster, more informed decisions rooted in data," says Tableau president and chief executive officer Adam Selipsky.
"Enabling more people to unlock the power of data is at the core of the partnership between Salesforce, Snowflake and Tableau and it's now even easier for customers to access and analyse their critical data in the Snowflake Cloud Data Platform.
"We look forward to what lies ahead from our partnership with Snowflake and how we'll help our joint customers continue along their journey of digital transformation.
The two companies say the two integrations will 'deepen' their partnership, to deliver data and analytics modernisation that powers joint customers' digital transformations.