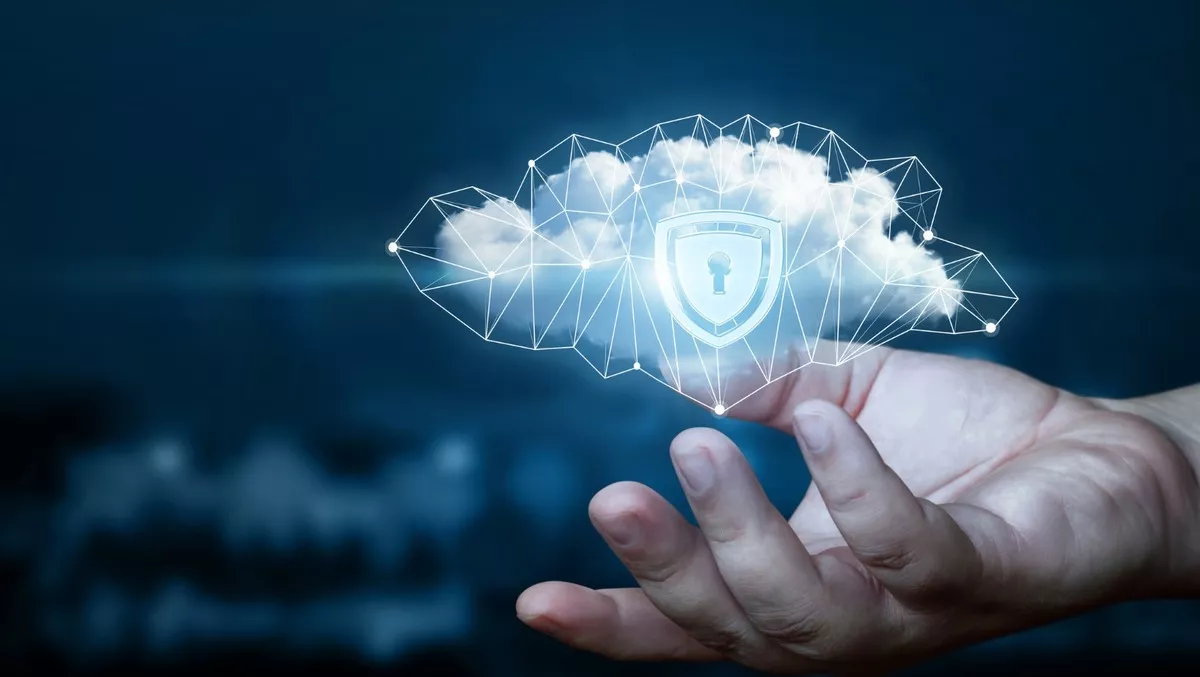 Snowflake announces winners of the APAC data awards
Fri, 29th Oct 2021
FYI, this story is more than a year old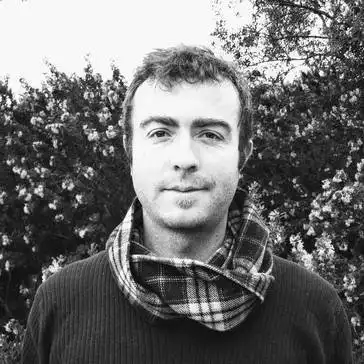 By Ryan Morris-Reade, Contributor
Snowflake has unveiled the winners of its annual Data Drivers Awards for the Asia Pacific.

The awards honour Snowflake customers who lead their organisations and transform their industries with the data cloud.
Winners of the annual Data Drivers Awards include data leaders from private and government sector enterprises across the region using Snowflake's Data Cloud to innovate, grow, and delight their customers.
They include BYJUS, Canva, Eyeota, Fortescue, Philippines Department of Information and Communications Technology, and Wesfarmers.
Also announced are the Data Drivers Awards finalists from around the region, including Amber Electric, Deputy, DHL Express, Flybuys, Freight Tiger, KFC Australia, Kmart Australia, Khatabook, and Vodafone.
"We are constantly impressed by how Snowflake customers throughout the Asia Pacific region are driving innovation in Snowflake's Data Cloud as part of their ambition to unlock data and support new business opportunities," says Snowflake vice president of sales Asia Pacific, Peter OConnor.
"We congratulate this year's Data Drivers Awards winners and finalists and look forward to working with them and all our customers, to enable them to continue to power ahead and collaborate across the data economy in the years ahead."
Canva, headquartered in Sydney, won the Data Driver of the Year award. This top award category honours an organisation that epitomises what it means to be data-driven.
Greg Roodt, Head of Data Platforms at Canva, says, "We now have more than a petabyte of data in Snowflake, thousands of datasets and many machine learning models trained on data from Snowflake.
"Not only has the demand for data increased dramatically, we have also had such a positive experience that this has led us to explore using Snowflake for more use-cases," he says.
Other APAC Data Drivers Awards winners are:
The Philippines Department of Information and Communications Technology (DICT) won the Data For Good Award for using enhanced data analytics to support the logistics of importing, distributing, administering, and monitoring vaccines for the country's 110 million citizens. Snowflake's Data Cloud has enabled the DICT to provide an efficient and reliable single unified view of vaccine data to the organisations that need them most, thereby helping to extend and improve lives and keep the citizenry safe.
Wesfarmers, headquartered in Australia, earned the Data Sharing Leaders Award in recognition of revolutionising data as a strategic business asset and transforming the business through easily and securely sharing live, governed data with customers and business partners.
Eyeota, the data transformation company headquartered in Singapore, was recognised with the Powered By Award for building the most innovative data-driven applications on Snowflake.
Prakash Ramachandran, Bangalore-based chief technology officer of BYJUS, took home the Data Executive of The Year Award for serving as the strategic leader, pioneering cloud data analytics within the organisation and breaking new ground in the industry.
He says, "Snowflake has empowered the business with faster reporting and the seamless onboarding of newly acquired products.
"We now have a reliable and scalable data platform for years to come with Snowflake providing a simplified and governed SQL based platform which enables our business team to collaborate more."
Cadi Lee, analytics platform lead at Perth-based Fortescue, took home the Data Hero of The Year Award for pioneering the Data Cloud in the organisation.
Lee says, "Data is critical. It allows us to gain insight and make crucial decisions. Snowflake, as a new generation data platform, has been a tremendous accelerator for Fortescue.
"As the heart of our Data Platform, it has enabled us to continue to innovate, empower our people and reach our stretch targets."