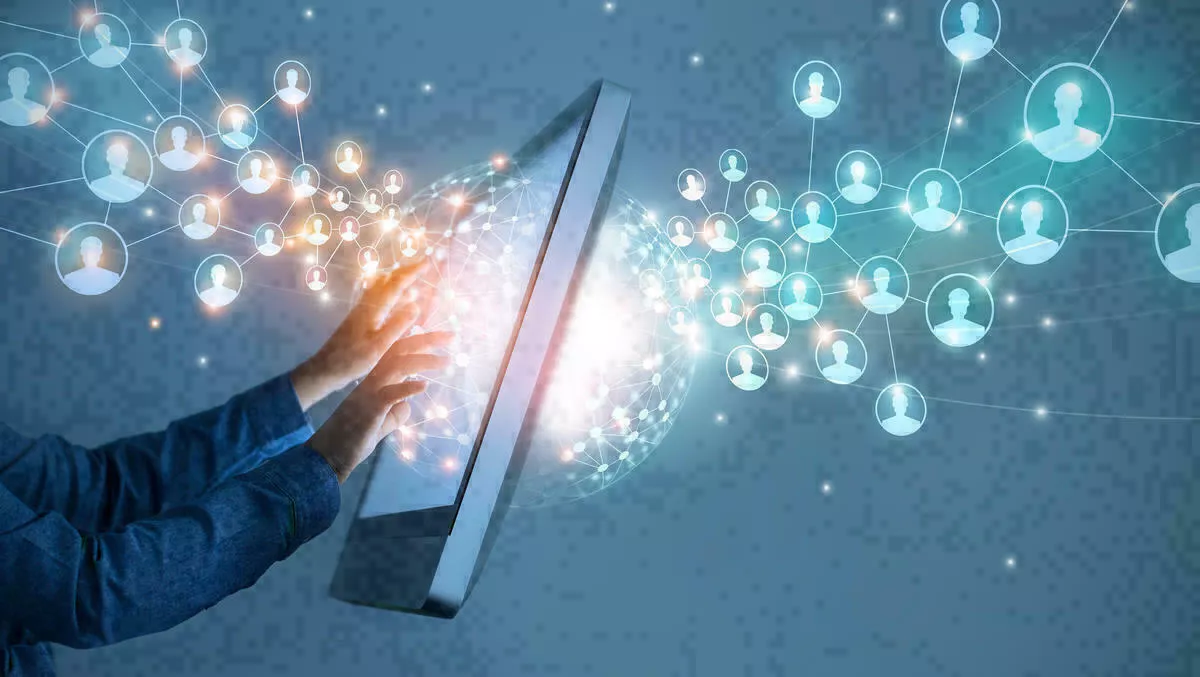 Snowflake's offering heralds in a new way of managing and sharing data
FYI, this story is more than a year old
Snowflake, the cloud data platform, has launched a Private Data Exchange offering to break down data barriers.
The centralised and internally managed data hub proposes to enable organisations to privately share data sets with a select group of people within their chosen ecosystem for collaborative, informed decision making.
Snowflake CEO Frank Slootman says, "The Private Data Exchange represents the future of managing and sharing data broadly and securely inside enterprise and institutional boundaries.
"The data exchange model will become the deployment standard for exploring, discovering and sharing data enterprise-wide."
Snowflake first announced The Snowflake Data Exchange, a public marketplace built on Snowflake's secure data sharing technology in June, 2019 at Snowflake Summit, Snowflake's annual user conference.
The Snowflake Data Exchange enables data consumers to discover, access and generate insights from data publicly listed by Snowflake data providers.
The newly announced Private Data Exchange enables organisations to create their own branded, internal or private ecosystem version of a data marketplace with complete control over what data assets are listed and who has access to them.
While other data exchanges provide access to third-party data, the Snowflake Private Data Exchange is the only platform that enables customers to securely and privately access real-time second-party and alternative data sources on a large scale.
According to Snowflake, key benefits of Private Data Exchange include:
Centralised place for business analytics and data science teams to browse and access data in a secure and curated environment.
Improved data integrity, increased security and shortened time-to-insights without the burdens of ETL processes and associated costs.
Direct access from the customer's Snowflake account with the option to invite others to become data providers and data consumers.
Secure bi-directional data interchange with third-party vendors to help augment internal datasets.
Ability to monetise data sets through securely sharing them with customers for a fee.
Organisations can also use Snowflake's Private Data Exchange to evaluate new data assets within their data ecosystem or with the option of 'tunneling' in data assets from Snowflake's Public Data Exchange, the company states.
Forrester Research reports that 90% of global data and analytics decision makers are making it a priority to improve the use of data and analytics insights in their business.
According to Snowflake, a range of businesses, institutions and other data-forward organisations across industries can leverage the benefits of the Private Data Exchange with their growing interest in making informed business decisions bolstered by high quality, real-time data.