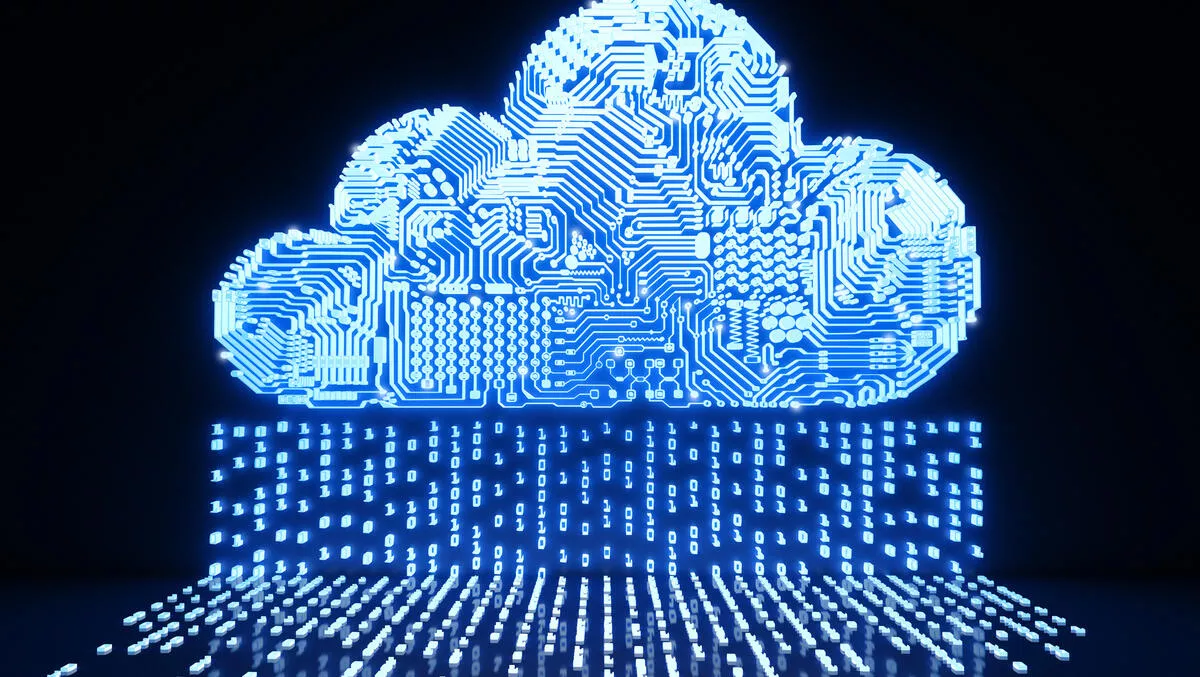 SNP has developed new software for IBM Cloud migrations, Cloud Move
SNP has developed new software for IBM Cloud migrations, Cloud Move. The software is part of SNP's data transformation platform CrystalBridge, which offers automated solutions for IT and business transformations, including cloud projects.
SNP (Schneider-Neureither & Partner SE) says Cloud Move for IBM has been tailored to help customers assess the specific sizing requirements of IBM Cloud for SAP workloads to ease the migration process.
The new offering creates automated solutions for IT and business transformations as companies migrate mission-critical SAP workloads to hybrid cloud environments. SNP says customers can harness the software to adapt cloud sizing to specific business needs.
CrystalBridge automatically calculates the ideal size of the target SAP system in IBM Cloud based on a scan of the current SAP system running on-premises. It then offers various deployment and flexible filtering options. It's designed to provide customers with cloud sizing in real-time with full cost transparency.
The new cloud infrastructure analysis offering is an extension to the analysis module of CrystalBridge. The process analysis solution developed with IBM analyses the impact of the SAP S/4HANA migration on customers' business processes, providing a basis for making decisions on a wide variety of transformation scenarios, potentially reducing project preparation time.
Enterprises can migrate their SAP S/4HANA workloads to the IBM Cloud by harnessing the IBM Rapid Move for SAP S/4 HANA approach coupled with more than 200 IBM Cloud services.
"As the pace of transformation for enterprises around the world continues to accelerate, many are looking for ways to migrate their mission-critical workloads to hybrid cloud environments securely and efficiently to allow for innovation," says IBM global SAP business general manager, Keith Costello.
"We continue to build on our SAP offerings to give clients new ways of migrating SAP workloads to the secured and open IBM Cloud as they digitally transform. SNP's solution is one example of how we are enabling this transformation."
SNP's CEO, Michael Eberhardt, says with the new move to cloud solution, SNP is enhancing its security and efficiency, strengthening its position as an enabler for modern business models.
"IBM offers us the opportunity to work together to help ensure a secured path to the IBM Cloud and SAP S/4HANA for thousands of customers," he says.
"This leverages capabilities from the IBM Cloud, IBM Systems Group and IBM Global Business Services divisions. Our automated assessment for sizing during the cloud move and our support for the SAP S/4HANA transition is available to customers at attractive prices."
SNP says the new IBM Innovation Center for SAP Solutions in Walldorf (Baden-Wuerttemberg, Germany) also provides customers with access to a central point of contact with the combined expertise of both companies.
SNP and IBM experts work closely together and share their knowledge to enable customers to capitalise on historical data on the path to SAP S/4HANA.
"IBM Cloud provides the flexibility, performance, and security our customers need to run their mission-critical SAP landscapes in the cloud," says IBM Innovation Center for SAP Solutions director, Tanja Scheller.
"In our SNP and IBM joint competence centre, we advise customers on how to harness IBM Cloud combined with the new move to cloud component from SNP for a simplified and efficient path to the cloud."
SNP is part of IBM's partner ecosystem, an initiative to support partners of all types, whether they build on, service, or resell IBM technologies and platforms, to help clients manage and modernise workloads with Red Hat OpenShift for any cloud environment, including IBM Cloud.

Related stories
Top stories