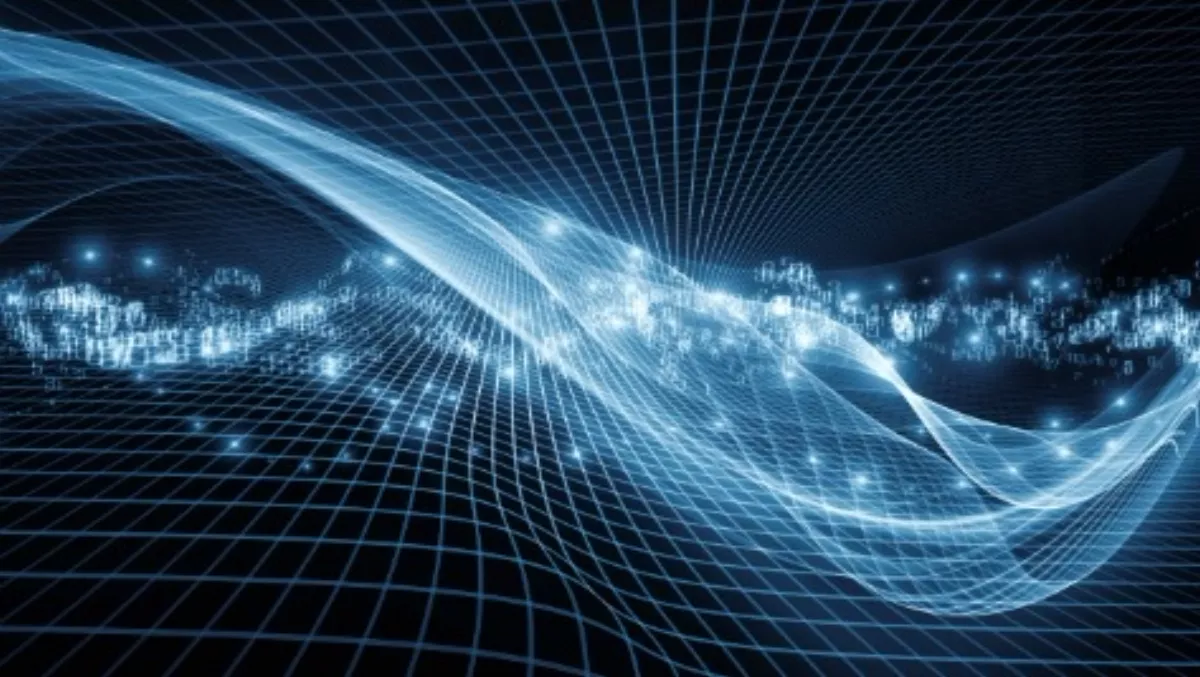 Software AG: Digital transformation is the way of the future
FYI, this story is more than a year old
Software AG is making progress with its Digital Business Platform, which is said to aid customer traction and partner expansion.
The new platform targets enterprises pursuing digital transformation, and has functionality and deployment models available.
Software AG says the Digital Business Platform supports the development of applications for new, digitised processes, which did not exist in the past.
Dr. Wolfram Jost, Software AG chief technology officer, says, "Digital applications are adaptable by design and 'built to change'.
"Differentiating applications for the digital transformation cannot be bought off-the-shelf, they have to be built on an advanced development platform.
"And, most importantly, these platforms are the future of enterprise computing, for cloud, hybrid cloud and on premise deployments."
Customer centricity is a major competitive advantage, says Software AG, and this can be achieved through real-time visibility into business operations, identifying potential bottlenecks, automated and optimised business processes, and reacting dynamically to changing business environments.
Jost says, "We see that digitisation is progressing on a worldwide scale. A major telecommunications company in Australia launched a new business process transformation to get their products and services to market five times faster.
"In France, a leading semiconductor manufacturer wanted an order, invoicing and payment system to help them identify and quickly respond to supply chain delays. And in Germany, a logistics company needed a system to help them respond to their customers more quickly as well as offer a broader portfolio of services.
"In each case, these companies chose the Digital Business Platform as the foundation to digitally transform their businesses."
The Digital Business Platform is a service-oriented, event-driven and API enabled development environment - it has many application services to support the creation of integration, process, decision, event and programming logic, says Software AG.
The platform is cloud- and mobile-enabled, supports the development of micro services, includes container management, and follows the principles of a software defined architecture, the company says.
As part of the six month development cycle for the Digital Business Platform, Software AG has made five key improvements.
1. Business and IT transformation - ARIS and Alfabet: The latest Alfabet release includes geo-maps for regional performance analysis, as well as integration with Technopedia IT catalog for greater precision in managing the enterprise technology portfolio.
The latest release of ARIS helps organisations to transform to a customer centric digital business by improving customer touch points. It also offers a range of capabilities as an enterprise cloud service.
2. In-memory data management - Terracotta: The latest version of Terracotta BigMemory offers support for WAN Replication Service and also extends support to Java 8 and RedHat EL7 (server). Furthermore, Terracotta now offers off-heap to the open source community.
3. Integration - webMethods: The new release 9.8 expands Software AG's cloud offerings with process and task improvements while delivering better analytics performance.
4. Agile processes - webMethods AgileApps: AgileApps enables subject-matter experts and developers to deploy process-driven solutions in days or weeks rather than months or years, according to Software AG.
5. Intelligent business solutions - Apama: Apama Streaming Analytics is key to Software AGs IBO offering and is the way Software AG is helping companies manage big data and the Internet of Things. Apama Queries brings horizontal and availability capabilities, which helps business analysts and developers create scalable and elastic applications.
In addition, Adbas & Natural have been extended to provide integration capabilities with the Digital Business Platform.
All new features are now available in this new release.
Related stories
Top stories