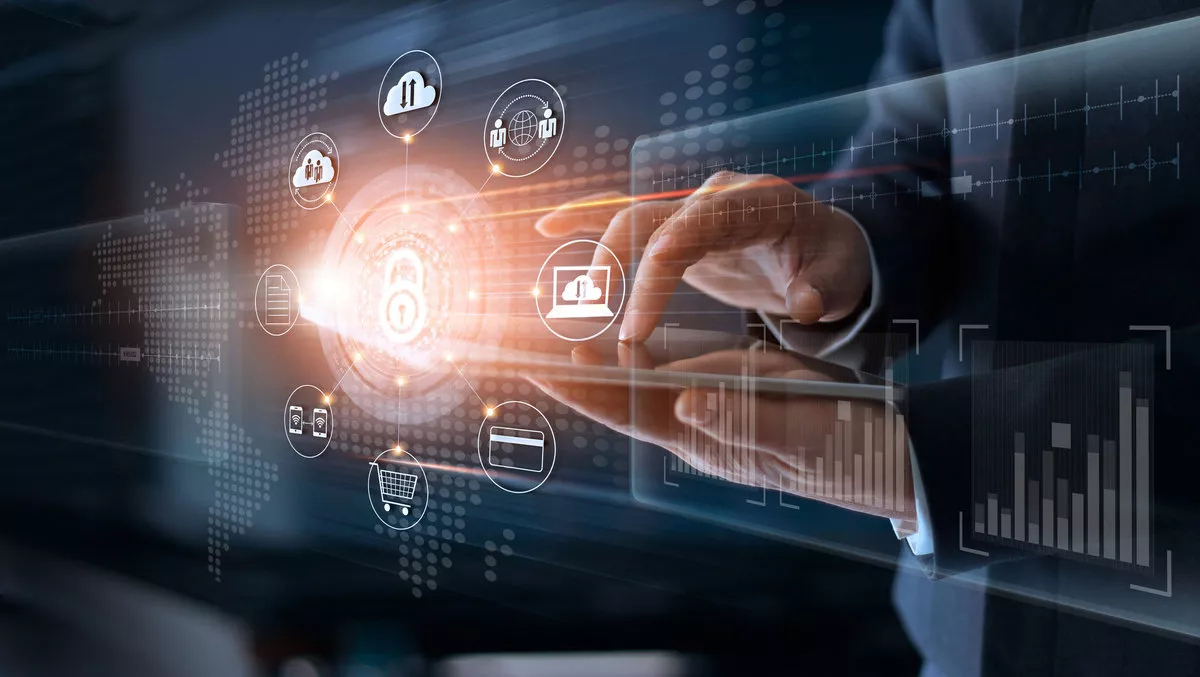 Software AG now offering ARIS Cloud on AWS Marketplace
Mon, 29th Jul 2019
FYI, this story is more than a year old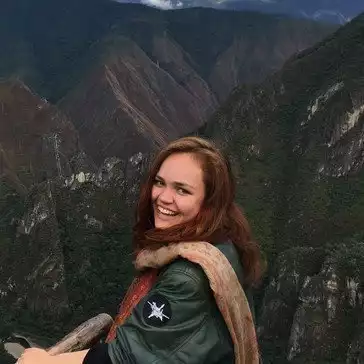 By Catherine Knowles, Journalist
Software AG has made ARIS Cloud available on the Amazon Web Services (AWS) Marketplace.
As a result, any business wanting to purchase ARIS Cloud as a direct Software as a Service (SaaS) solution is able to do so.
ARIS Cloud is a SaaS offering for business process management and supports digital transformation. Customers can use it to run business process analyses to manage their business and IT transformation projects.
As of this announcement, the ARIS Cloud Advanced edition can be provisioned on AWS Marketplace, a digital software catalog that enables AWS customers to find, test, buy and deploy cloud-based software to run their businesses.
Software AG general manager business transformation Marc Vietor says, "With ARIS Cloud Advanced, we are offering a professional yet lean software solution that enables departments, process managers, IT organisations and other stakeholders in a company to launch their process optimisation projects quickly and easily, especially on-premises to cloud migration projects.
Vietor says, "ARIS connects all participating employees and offers direct, role-specific access to process knowledge and all associated information in a collaborative environment.
"With our AWS Marketplace offering, we now provide a broad target group of more than 200,000 active AWS Marketplace customers with an additional opportunity to use ARIS Cloud Advanced.
Amazon Web Services vice president AWS Marketplace and Catalog Services, David McCann, says, "AWS customers can now provision ARIS Cloud Advanced directly through AWS Marketplace. We're frequently hearing from our customers how important the right process orchestration is for their cloud journeys and that's one use case where ARIS Cloud Advanced can help.
"The ARIS Cloud Advanced launch on AWS Marketplace shows Software AG's commitment to helping our shared customers innovate. It's now available to our 230,000 customers worldwide, who have initiated over one million software subscriptions to innovate faster on AWS," McCann says.
Johannes Wahler, CTO of ARIS' customer, Digital Education Holdings with brands such as EDU and Candena, explains the reason the business is using ARIS Cloud.
He says, "We chose ARIS Cloud because we required a cloud solution that combines ease-of-use with a powerful methodology toolbox. Our designers could be on-boarded within just a few days, and with more than 100 different diagram types,it meant they could quickly cover all aspects of our business. The collaboration and contribution features involve all users and foster the interactive creation of business processes.
Software AG offers other products in containers on AWS Marketplace in addition to ARIS Cloud, including ARIS Connect and ARIS Risk - Compliance Manager.
Last year, Software AG announced it was making its products available on the new AWS Marketplace for Containers, and now is expanding its offering to include SaaS solutions.