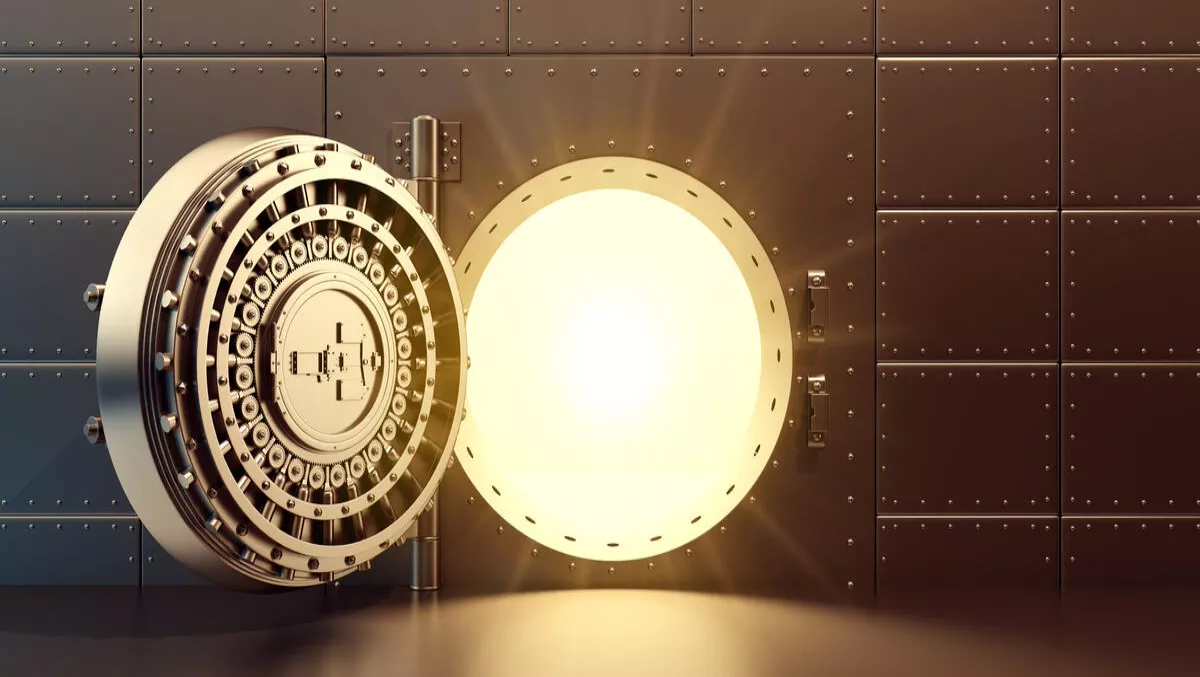 Software AG unveils next gen digital business platform capabilities
Mon, 1st Aug 2016
FYI, this story is more than a year old
By Sam Worthington, News Editor
Software AG has just announced the availability of its next generation Digital Business Platform capabilities.
The company claims the new addition will enable financial institutions to operationalise blockchain by gaining greater integration of, visibility into and action upon public/private blockchain applications.
According to Software AG, once an organisation has decided on the blockchain application that suits its business, the next step is to move it out of the incubator and tightly incorporate it within its enterprise apps.
Nigel Farmer, industry director for Capital Markets at Software AG, says that this is where the fun starts.
"Making blockchain applications work in the real world is as much of a challenge as building the blockchain application itself," says Farmer.
Software AG says its digital business platform provides:
A blockchain access layer that seamlessly integrates blockchain with legacy technology for interoperability
The ability to correlate and validate data, and apply business context going into blockchain
Governance and security to enterprise or industry-wide blockchains
Event processing and data aggregation for complete visibility on- and off- chain activities
Monitoring, exception management and alerting of blockchain events
Overlay service layer to enrich functionality of blockchain apps
"Many organisations developing prototypes are focused fully on the blockchain use case, and haven't begun to think about what it means to put it into production," adds Farmer.
"Software AG's Digital Business Platform not only provides the necessary infrastructure, but enables them to operationalise this disruptive technology rapidly without disrupting the business and existing IT infrastructure.
According to Gordon Gakovic, managing director of Software AG ANZ, blockchain is set to take off among financial institutions in both Australia and New Zealand.
"Blockchain provides a more secure, quicker,and an almost entirely incorruptible means of settling transactions, which is very attractive to financial institutions globally and in the ANZ region," says Gakovic.
"Some of Australia's Big Four banks are already trialling blockchain technology and we expect to see greater adoption of this technology by financial institutions."