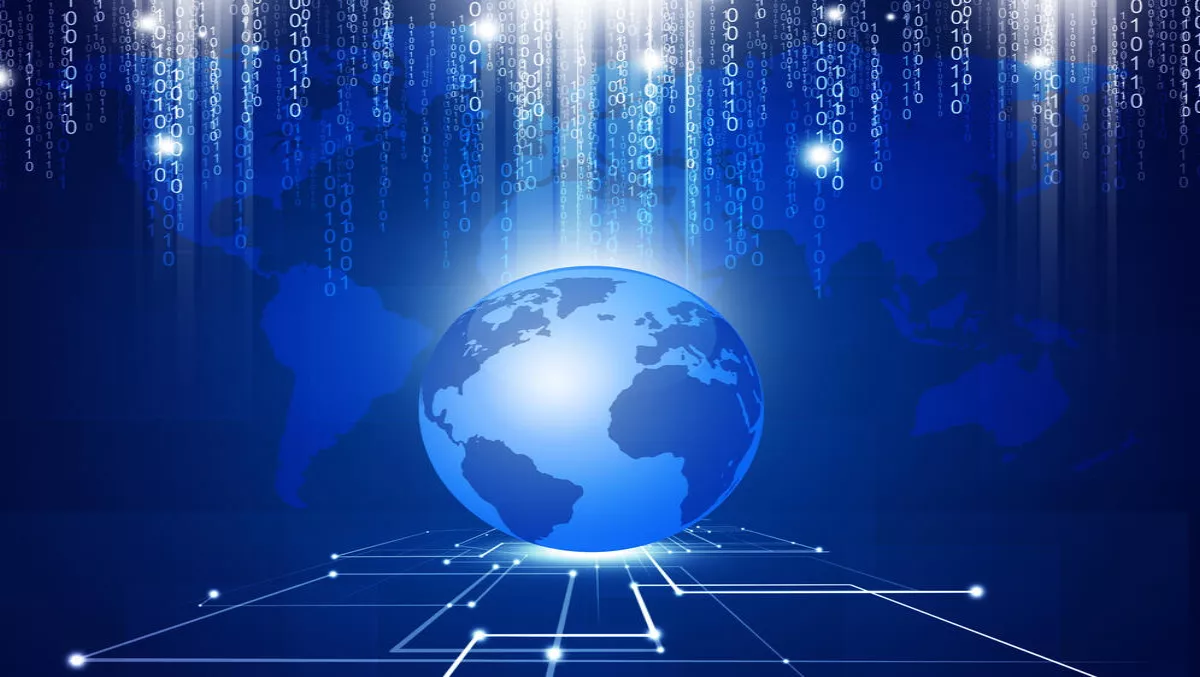 Solarix Networks & Cradlepoint combine WAN & LTE strengths
Thu, 9th Jun 2016
FYI, this story is more than a year old
Solarix Networks Limited and Cradlepoint have leveraged their partnership to boost wired wide area network (WAN) networks using LTE technology.
Solarix is a New Zealand company that provides bespoke WAN services and Cradlepoint is a global leader in providing 4G LTE services for enterprises. Together the companies will use Solarix's mobility and failover suite contained in its ElasticWAN Network as a Service portfolio.
The ElasticWAN offers scalability of network components including WAN connectivity, voice services, monitoring capability, Internet capacity and quality of service parameters, says Rudi Hefer, Director of Product and Marketing at Solarix.
Hefer believes that the partnership with Cradlepoint will improve the range of connectivity options through WAN as customers would get with 3G and 4G LTE services. Customers would also receive same-day WAN connectivity and scalable failover options.
Ian Pennell, CMO at Cradlepoint, believes the combination of wireless and wired capability will work well for a number of network solutions, including eftpos, remote health, mobile workforce, fleetbased networks and intelligent WAN failover.
Pennell believes ElasticWAN demonstrates the ease and efficiency by which enterprises can combine and connect their networks anywhere.
"Developing our bespoke SDN enabled NaaS ecosystem has allowed Solarix to streamline internal resources and expose feature rich customer self management capability allowing customers to provision their own network resources, manage service parameters on-demand and have full visibility of network activity at all times," Hefer says.