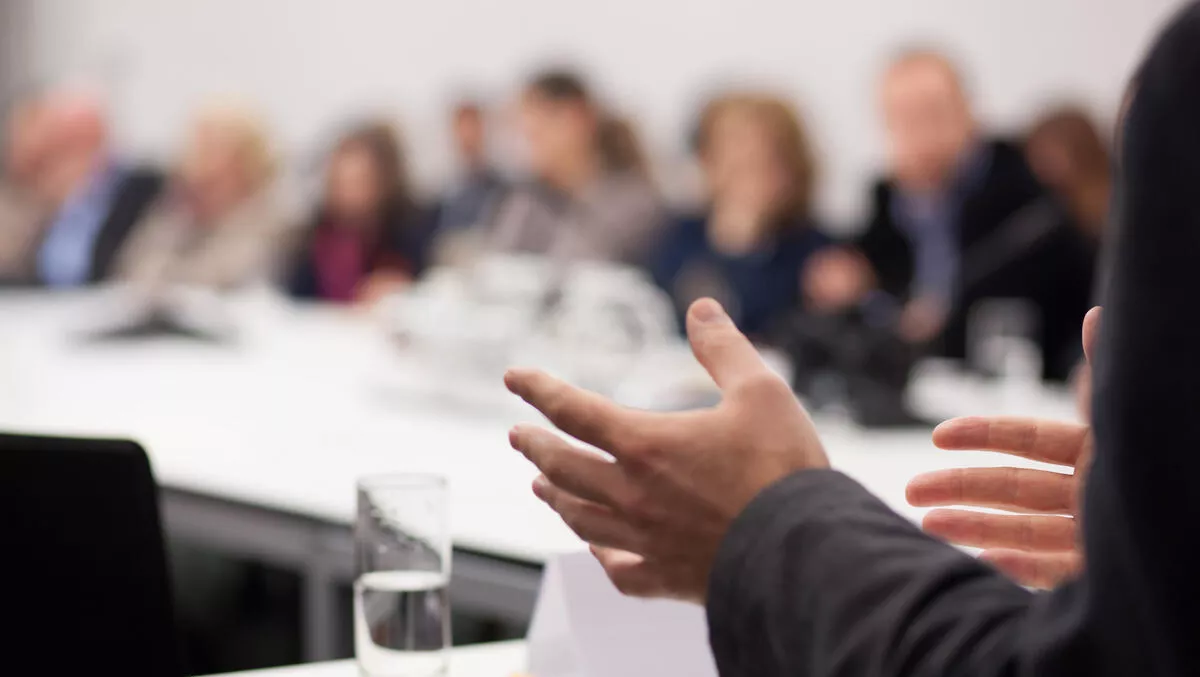 SolarWinds adds three executives to its C-suite team
FYI, this story is more than a year old
SolarWinds has announced the expansion of its executive team with three new C-Suite hires.
Rohini Kasturi has been appointed executive vice president and chief product officer (CPO); Tim Brown as chief information security officer (CISO); and Andrea Webb as chief customer officer (CCO).
SolarWinds says the new appointments will bolster the company's customer experience, security and product innovations.
"These three executive functions are strategic in supporting the mission I stated upon joining the company in January 2021—to continue to build on the earned trust of our customers by delivering powerful, affordable, and secure solutions," says SolarWinds president and CEO Sudhakar Ramakrishna.
"The appointment of these new executive roles marks a key moment in our company's evolution, signalling our commitment to invest in the next phase of SolarWinds transformation and growth to better serve the expanding needs of our customers as they accelerate their digital transformation efforts in a hybrid IT world.
Rohini Kasturi — CPO
Kasturi will be responsible for the IT operations management product organisation, including engineering, product management, and product marketing.
He joins SolarWinds from his role as CPO at Pulse Secure, where he strengthened the company's on-premises product portfolio to SaaS. He also has over 25 patents in the SaaS, cloud, data, analytics, security, and SDx spaces.
In his new role, Kasturi will define SolarWinds' product strategy and engineering execution and will also lead the development of new SolarWinds products.
Tim Brown — CISO
Brown is getting promoted from within SolarWinds, stepping up from his position as vice president of security. As CISO, he will be responsible for the company's security compliance, internal audit, IT operations, risk measurement and remediation efforts. He will also promote SolarWinds' 'Secure by Design' initiative.
Brown has over 25 years of experience in the security industry, and has worked previously as CTO of Dell. He is also an avid inventor and holds 18 issued patents on security-related topics.
Andrea Webb — CCO
In her new role as SVP, Chief Customer Officer, Webb will focus on expanding the company's customer success culture and simplifying user experiences. Webb's team will be responsible for the company's comprehensive post-sale customer experience, partnering closely with global sales leaders on the end-to-end customer lifecycle.

"I'm delighted to appoint Tim, Rohini, and Andrea to their new, respective roles at SolarWinds," adds Ramakrishna.
"I'm confident their experience and leadership will help us successfully accelerate our focus on customer success, security and product innovation.