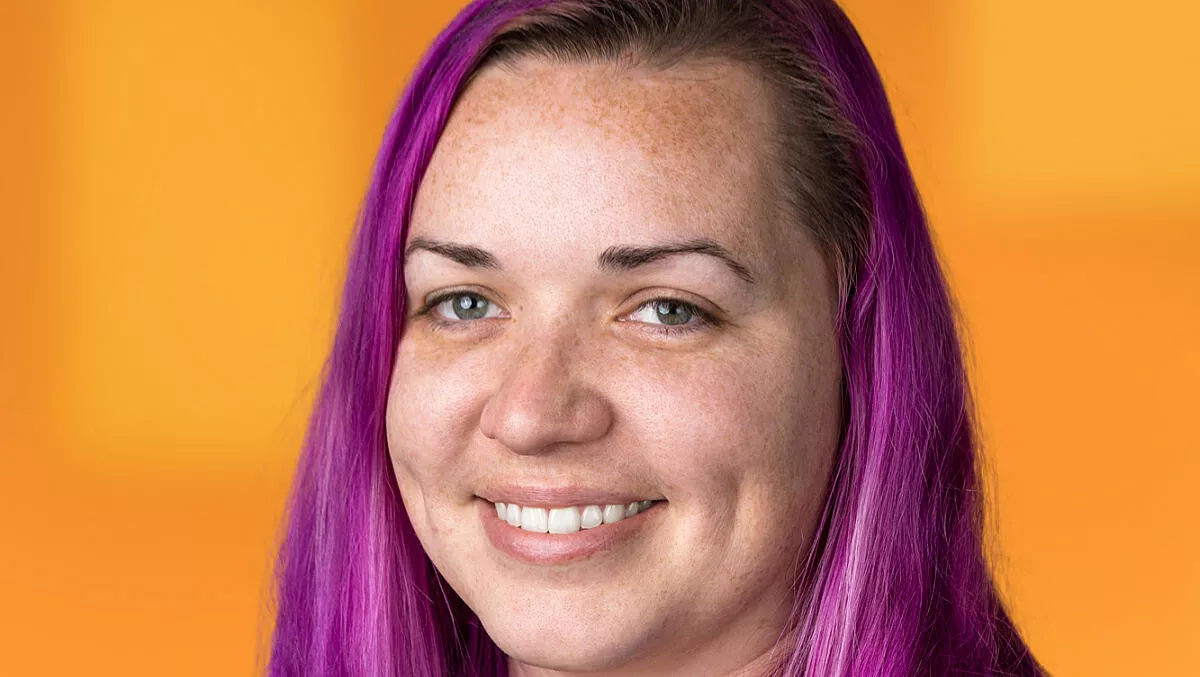 SolarWinds welcomes Chrystal Taylor to Head Geeks group
FYI, this story is more than a year old
SolarWinds' Chrystal Taylor has joined the company's Head Geeks team – a team created to share expertise in all areas of IT such as DevOps, security, networking, database, and others.
Taylor brings a deep technical background and IT support for SolarWinds customers. She has spent three years at SolarWinds training company Loop1, where she was managed services team lead. She also provided escalated assistance for customers and acted as a key subject matter expert for clients using SolarWinds Orion Platform and Security Event Manager (formerly Log - Event Manager) products.
Taylor's extensive list of certifications and technical licenses can't be understated. This list includes Neverfail Certified Implementation Engineer (NCIE) 6.3 and Alliance Scrum Master Certified (SMC), along with several SolarWinds certifications, ranging from SolarWinds Certified Professional for Server - Application Manager and Network Performance Monitor, as well as Adobe InDesign.
Taylor also brings passion for all things IT and helping customers. In her previous role, Taylor assisted with optimising SolarWinds deployments to suit specific customer needs, while staying up to date on the latest developments in SolarWinds software.
"The SolarWinds Head Geeks are the driving force behind helping IT professionals keep up with industry trends and acclimating to new technologies and architectures," says SolarWinds CMO Darren Beck.
"Working client-side for the past few years, Chrystal has been a proven asset to our customers, guiding them through product updates and changes for the past few years and is a very welcome addition to the Head Geeks. We're excited to have her on board supporting broader customer and thought leader initiatives.
The company's other head geeks include Leon Adato, Sascha Giese, Patrick Hubbard, and Thomas LaRock.
Leon Adato is a Microsoft Certified Solutions Expert and SolarWinds Certified Professional.
Sascha Giese, who is a Cisco Certified Network Associate (CCNA), Cisco Certified Design Associate (CCDA), Microsoft Certified Solutions Associate (MCSA), VMware Technical Sales Professional (VTSP), AWS Certified Cloud Practitioner, and Network Performance Monitor and Server - Application Monitor SolarWinds Certified Professional (SCP).
Patrick Hubbard, whose experience spans software development, operations, applications, networks, virtualisation, cloud, and more.
Thomas LaRock, who is Microsoft Certified Master, VMware vExpert, Microsoft Certified Trainer, and 10-time Microsoft Data Platform MVP.
The SolarWinds Head Geeks engage with technology pros on THWACK, the SolarWinds community forum; on the Orange Matter and Geek Speak blogs; in-person at events, including conferences, trade shows, and SolarWinds User Groups; and in monthly SolarWinds Lab sessions, where they provide advanced technical training.