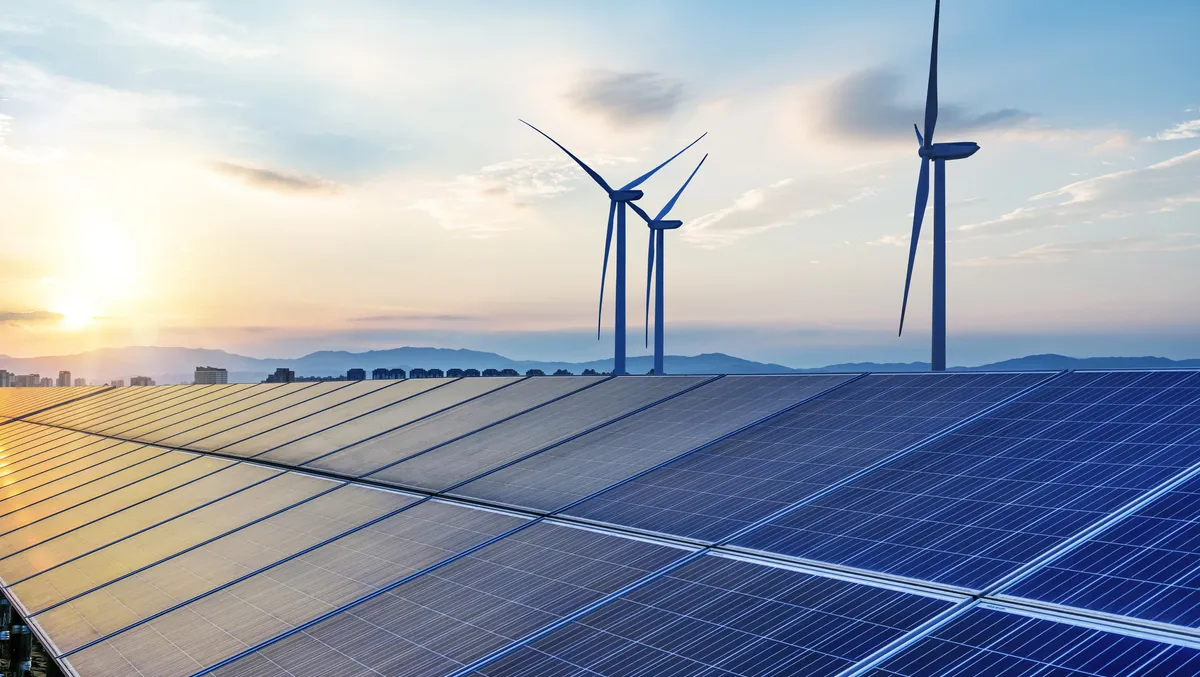 solarZero wins Finance for Impact Award at CFO Awards
solarZero, New Zealand's largest provider of solar energy, has won the Finance for Impact Award at the 2023 New Zealand CFO Awards.
solarZero CEO, Matt Ward, collected the award at a ceremony on Thursday evening in recognition of solarZero's pioneering solarZero Schools initiative.
The solarZero School's programme is intended to install solar on as many schools in New Zealand as possible.
Ward says for the solarZero team to be recognised for such a meaningful programme is very encouraging - particularly given the outstanding quality of the other nominees.
"solarZero Schools was developed to enable schools in New Zealand to adopt solar without upfront capital. It's been terrific to see the engagement from the school communities we've worked with so far and we are looking forward to scaling this programme further," says Ward.
The service provides guaranteed savings to a school on their electricity spend for 20 years. This programme is a first of its kind and has required the collaboration of solarZero with the Ministry of Education (MOE), Ecotricity and NZ Green Investment Finance (NZGIF).
It aims to:
Abate up to 5% of New Zealand's emissions from the electricity sector,
Provide education to New Zealand school children on the role renewable energy can play in decarbonising our country;
Deliver 100% Toitū Climate Positive electricity to schools; and
Provide guaranteed savings and opportunities for additional income for schools.
The service required the development of a new business model and funding model. The key objectives were to develop an Energy Service (not a traditional power purchase agreement) where the school was guaranteed to save and did not require any upfront capital.
Ward explains that traditionally developing a power purchase agreement is difficult for a school because it involves risk and requires significant expertise outside of their domain.
"Developing a model that works for schools required significant technical and financial innovation that relied on the positive collaboration of multiple stakeholders. The net result is an outcome that delivers learning powered by the sun, reduces emissions, and saves schools more money to spend on improving educational outcomes for our tamariki."
This latest statement follows solarZero win of the Innovation in Energy Award at the 2023 New Zealand Energy Excellence Awards. Awarded at a ceremony on Wednesday evening, the award recognises solarZero's contribution to the energy sector by demonstrating a commitment to transforming New Zealand's power system, specifically through sophisticated management of their battery systems.