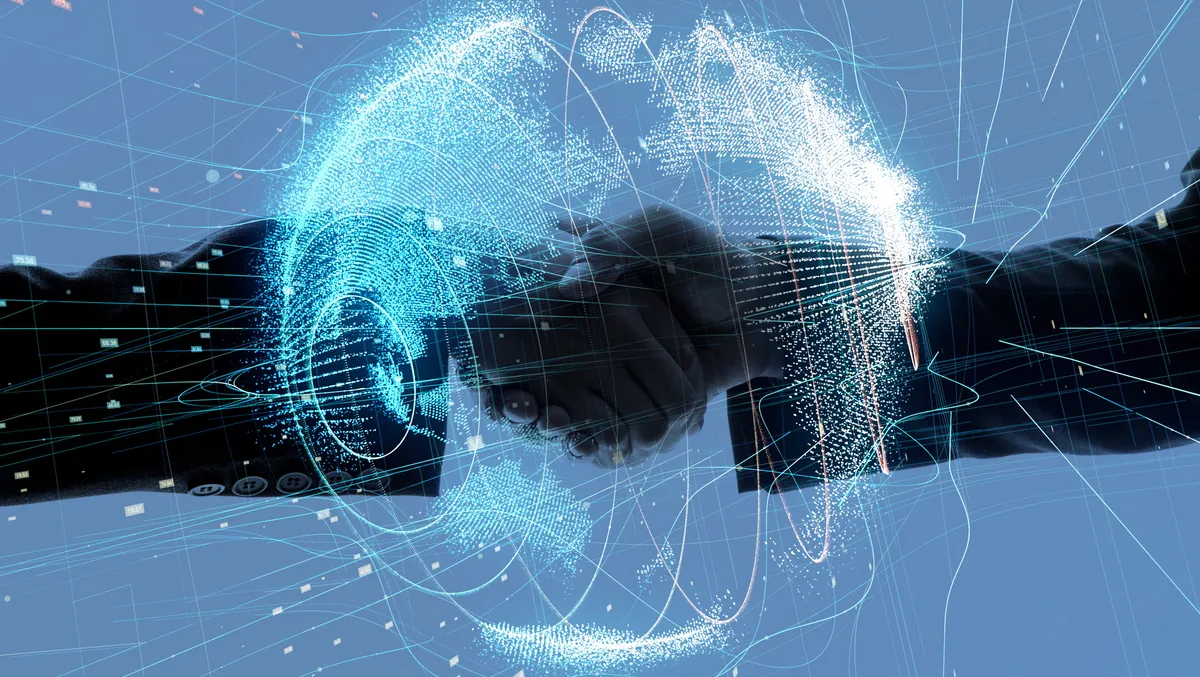 Solnet and Denodo partner to offer a logical data fabric
Tue, 11th Jul 2023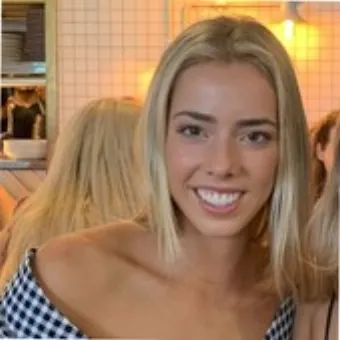 By Kaleah Salmon, Journalist
Solnet partners with Denodo to empower New Zealand organisations with a modern approach to solving today's data challenges.
Together, Solnet, a consulting and technology enablement service provider, and Denodo, an expert in data management, will enable the accelerated delivery of a logical data fabric powered by data virtualisation technology.
This allows organisations to connect to diverse data sources in real time, delivering a unified view of data faster and more cost-effectively. The solution is also designed to need fewer resources compared to traditional data integration and management methods.
Benjamin Henshall, Regional Vice President ANZ at Denodo, says: "We are excited to join forces with Solnet as we continue to expand in the New Zealand market."
"Solnet is a highly regarded technology advisory and implementation partner with expertise in business transformation."
"By partnering with Denodo, Solnet can now provide data modernisation solutions to address the challenges organisations face in unifying distributed data in a hybrid environment," says Benjamin Henshall.
With data being generated at an unprecedented scale from various sources, Solnet and Denodo say that traditional data management approaches are falling short of delivering results at the desired speed, hindering organisations' ability to deliver new digital experiences.
Simultaneously, organisations may be prioritising the need for secure and trusted access to data.
Solnet and Denodo access these challenges to offer a logical approach instead of the conventional practice of collecting data.
The Denodo Platform enables organisations to connect diverse data sources, including on-premises databases, cloud-based sources, and SaaS applications.
With Denodo, data can be integrated, managed and prepared in real-time without moving or replicating data, designed to reduce data risks, improve compliance, and achieve faster time to value.
As per Forrester's The Total Economic Impact study, Denodo customers can achieve a three-year benefit of NZD $11 million, ROI of 408% and payback within six months.

Mark Botherway, Managing Director, Solnet, says: "Solnet is proud to be a trusted member of Denodo's Partner Network, enabling us to help our clients unlock the full potential of their data using a logical approach."
"By leveraging our 100% local consulting and technical implementation expertise, and Denodo's data management platform, our clients can gain a comprehensive, timely, and unified view of data, as well as informed insights for decisions."
Trading for nearly 20 years, Solnet provides advisory and technical enablement services to help New Zealand organisations succeed in a digital world. Its Business Advisory practice is designed to accelerate the achievement of critical business goals by developing practical strategies to optimise people, processes, platforms, and data.
Solnet is a Kiwi company with locations in Wellington and Auckland.
Complementing Solnet, The award-winning Denodo Platform is a data integration, management, and delivery platform using a logical approach to enable self-service BI, data science, hybrid/multi-cloud data integration, and enterprise data services.