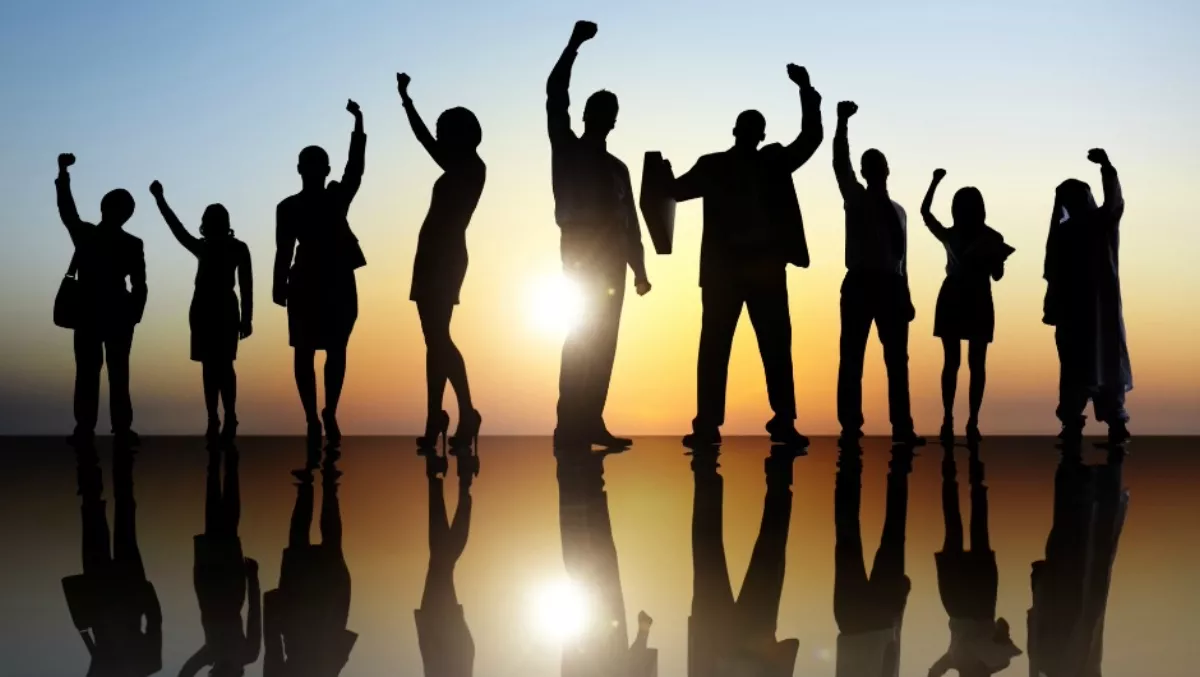 Soltius strikes gold with AWS managed service provider accreditation
FYI, this story is more than a year old
Soltius has proved its worth in becoming one of the newest members of the 'audited' group of AWS managed service providers (MSPs), joining the AWS MSP Partner Program.
The New Zealand technology solutions provider has been in the market for just 18 months, and asserts this latest milestone will equip them with the tools they need to deliver continuous innovation to customers around security, DevOps, proactive monitoring, and streamlined management of their customers' environment.
MSPs are recognised by AWS as skilled cloud infrastructure and application migration providers that deliver value to customers by offering proactive monitoring, automation and management of their environments.
Platform business line manager at Soltius, Ryan Lewis says there are a number of stringent requirements that must be met in order to obtain the AWS MSP accreditation, which includes a third-party audit of their AWS managed service capabilities.
"The audit process covers how partners should plan, build, integrate, operate, optimise and provide security on AWS. The MSP Partner Program accreditation shows how far we've come in the 18 months since we first started to build this capability internally," says Lewis.
"It's been a great journey so far, of branching out into a new area and helping many of our existing clients innovate with the AWS Cloud. The MSP certification is a credit to our team and proof of the fantastic value we've already been able to deliver our clients."
It's certainly been a good year for Soltius so far, as this latest announcement follows the company's recent win at the 2017 ANZ AWS Partner Awards in Sydney, where it was named 'ANZ Specialised Partner of the Year'.
Platform and solutions manager at Mercury Energy, Michael Nicholls engaged Soltius at the very beginning of Mercury's cloud adoption journey.
"You can't just look internally - you have to look outside for partners, to take advantage of their expertise and experience, because they've done it before. And there's no substitute for experience on the journey you are about to take," Nicholls says.
"What we were looking for was evidence that the partners we had chosen had done it before. From AWS, to SAP to Soltius we have a set of people we were leaning on."
Related stories
Top stories