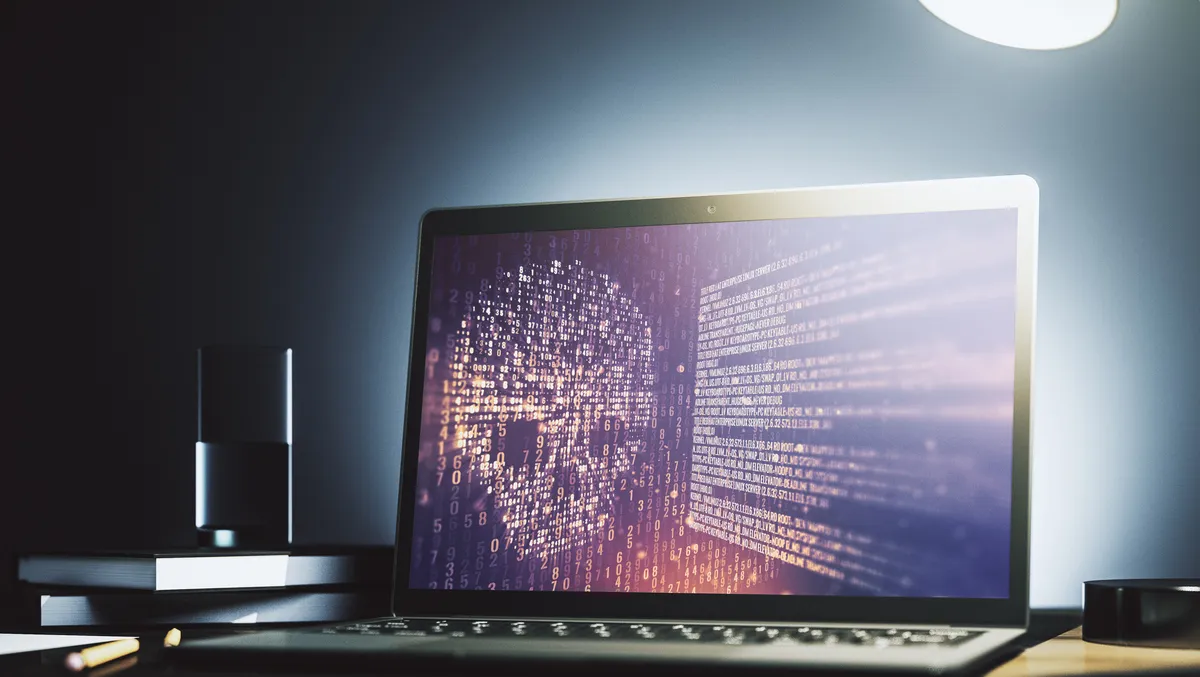 SonicWall threat report mid-year update highlights significant threat variance
Fri, 16th Sep 2022
FYI, this story is more than a year old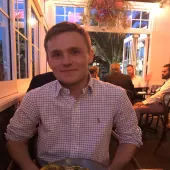 By Mitchell Hageman, Managing Editor
The cyber threat landscape is continuing to become increasingly diverse. With COVID-19 and many geopolitical crises occurring worldwide, threat actors are capitalising on various cybersecurity gaps, and, as a result, enterprises and end users are often put at risk.
The 2022 SonicWall Cyber Threat Report mid-year update from SonicWall gives an in-depth insight into many of the current trends across the threat landscape. It has also revealed some alarming statistics about the state of enterprise security on the whole.
Concerningly, the report noted a 77% rise in IoT malware and a 132% leap in encrypted threats sent via HTTPS. Both of these pose significant threats to those with outdated and underutilised security resources, prompting a substantial call to action to further bolster security among organisations.
On a wider scale, 2.8 billion malware attacks (an increase of 11%) were recorded in the first half of 2022. This marked the first escalation of global malware volume in more than three years.
Ransomware was also found to be a significant concern. Even in decline, year-to-date ransomware volume exceeded full-year totals of 2017, 2018 and 2019, sitting at 236.1 million for the first half of 2022.
And while the report notes many previously seen threats and groups, a significant increase of never-before-seen malware variants was also discovered by SonicWall, with the total increase being up 45%.
But while there are threats that are increasing at rapid rates, there are also many variations and declines as well. An overall drop in threats across the board of 23% was mentioned, signifying a change in the way threat actors are approaching targets.
SonicWall VP sales APJ Debasish Mukherjee says that this can sometimes become quite confusing for consumers and enterprises, as they do not know the best ways to protect themselves or where to focus their security resources.
"From year on year, what we are seeing is some types of threats are decreasing and some are increasing. This is often a little confusing for everyone, when sometimes we see that ransomware is increasing and malware is decreasing, or malware is increasing and ransomware is decreasing," he says.
Mukherjee also highlights that changes to how cybersecurity is legally enforced have prompted threat actors to approach different situations in different ways in the evolving climate. He says that while globally threats overall have dropped 23%, the pandemic and other world issues have led to spikes and variations in the data.
"Geopolitical issues, volatile cryptocurrency and multiple other things add up," he says.
"There is also a lot of enforcement from governments, particularly from the US agencies and Europe. There were multiple enforcements and tightening of financial flows during the reporting period. We have seen some drop from the ransomware perspective, but overall the number of attacks is probably much higher than the pre-pandemic."
With malware slightly increasing by 11%, Mukherjee says overall there has been less growth in this space. He says this was initially thought to be due to people returning to the office but found that it was mainly due to variance across the board.
"I think a lot of new malware has started coming up, so this will be a new trend."
He also says that the rise in ransomware is predominantly prevalent through state-sponsored attacks in relation to the current geopolitical situation.
"What we have seen is a lot of statewide attacks. We also know that there are certain states that are actually sponsoring these attacks."
Crytpojacking and cyber threats involving cryptocurrency have also been reported to be increasingly volatile. Mukherjee believes this is due to current international trends and patterns within the financial sector.
"If cyber criminals are doing something, their purpose is often to make money," he says.
"Because they are not often getting ransom, cryptojacking is the easiest way to make money."
The report also notes a significant uptake of security threats across the healthcare and financial verticals, highlighting the fact that no industry is immune to evolving threat actor manipulation.
SonicWall is now in its 31st year of publishing the report, and Mukherjee says the data collected by SonicWall is useful in informing those in personal and enterprise spaces about the security threats they face.
"We have more than 1.1 million sensors across the world, and we are getting data from across the geographies that is being analysed 24/7," he says.
He says using this data to figure out how to address security concerns is a great way to start being more security conscious, and the team at SonicWall have the expertise and guidance to help you through.
"We want to educate all customers so we can help them to make the best decision for their situation."
Contact SonicWall today to enquire about the threat report and to learn more about their advanced security solutions.
Join this exclusive live webinar "Insights into the Mid-Year Threat Report Update" on Sep 30th for more details.