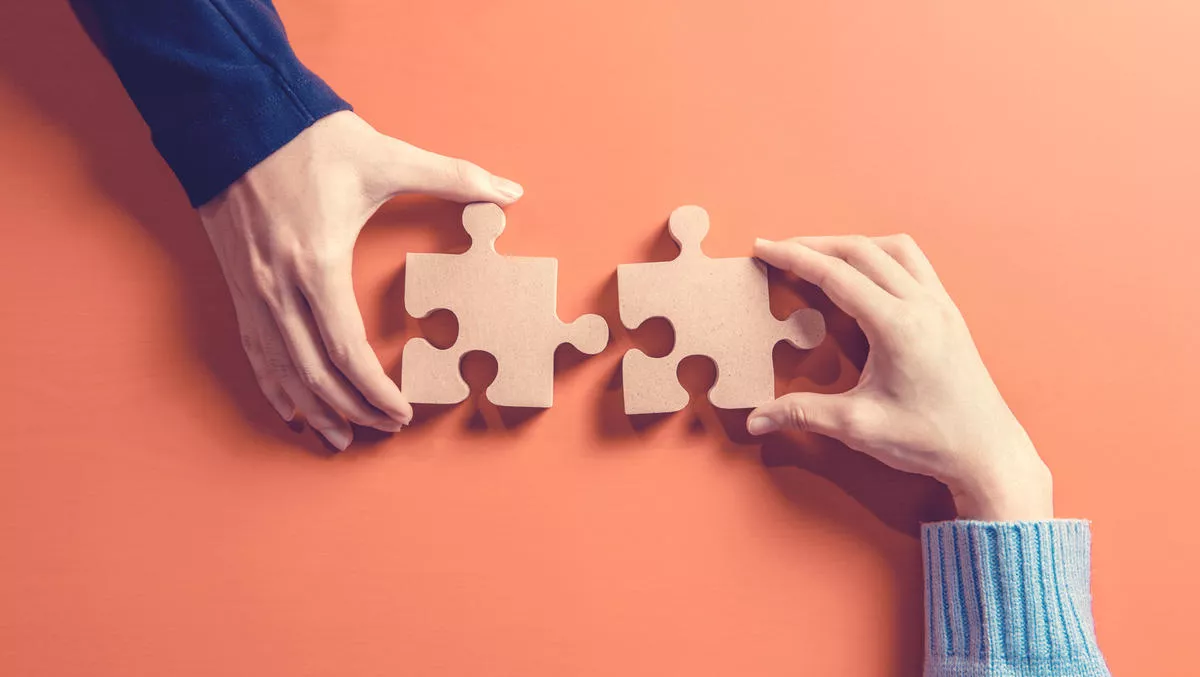 SonicWall's enterprise push - Updated
By Contributor,
Fri 23 Sep 11
FYI, this story is more than a year old
SonicWall is increasing its push into the enterprise on the back the launch of its next generation firewall, SuperMassive, which was launched at an event in Wellington last week.
SonicWall ANZ country manager Sandeep Joshi says while the company has been pushing more and more into the enterprise side during the last couple of years, SuperMassive marks a big extension to a broader market.
The company already has some key enterprise customers in New Zealand, including TradeMe, and APAC vice president Richard Ting says he believes there is a lot of growth potential here.
"We're really going after large enterprise business," Ting says, "but at the same time we expect our SMB run rate to grow as well."
Ting says SonicWall's enterprise focus is a natural extension of the company's strong SMB business, which often sees it working with branch offices of large companies.
The company is expecting 'six figure quarterly revenue from this region'.
Meanwhile, Joshi says the company is taking a more active role with channel partners. "We have been a little more hands off in the past but now we are looking at how we work and engage more with channel partners."
Connector Systems is running a two-day SonicWall security appliance training course on October 4 & 5, with a Wellington session planned for late October.
Image: Richard Ting addresses the audience in Wellington.
Update: SonicWall distributors Connector Systems have informed TechDay they are close to their first SuperMassive sale, which could make them the first in Asia-Pacific to do so.
Update 2: SonicWall distributors Connector Systems have now officially sold the first SuperMassive unit in Asia Pacific.