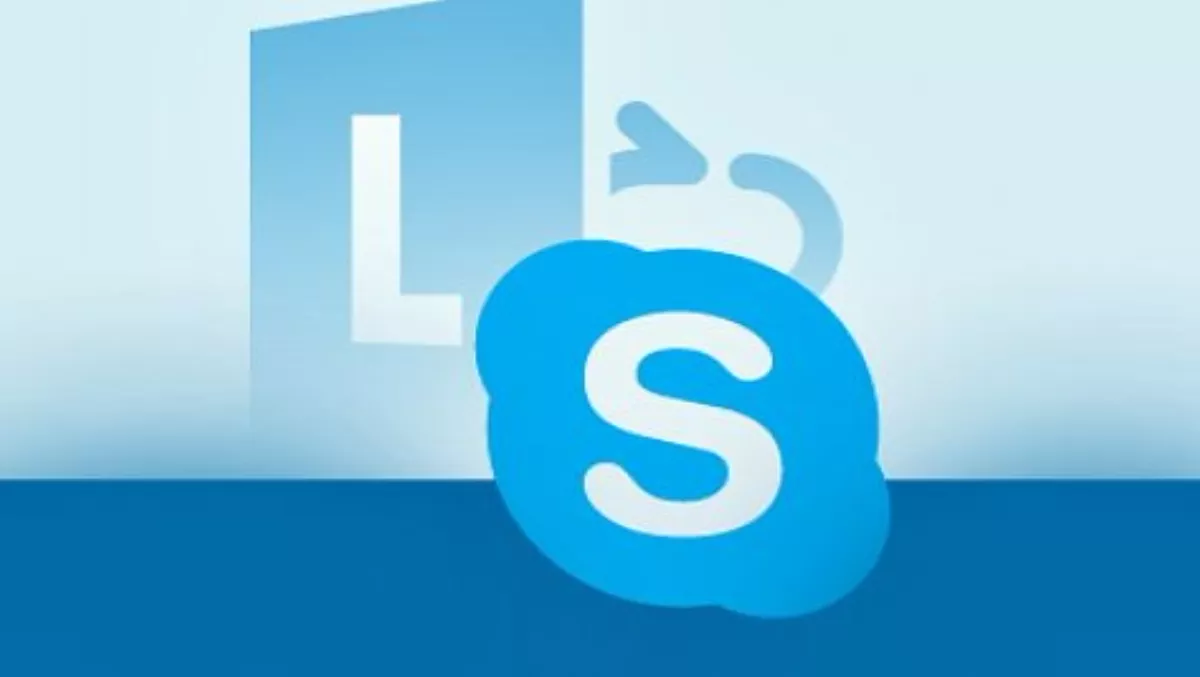 Sonus backs Skype for Business
By Catherine Knowles,
Thu 27 Aug 2015
FYI, this story is more than a year old
Sonus Networks is demonstrating its commitment to Skype for Business by sponsoring the Enterprise Connect Lync/Skype for Business Tour taking place in New York at the beginning of September.
As a Microsoft Gold Communications Partner, Sonus delivers products and solutions that enable Microsft Lync and Skype for Business deployments.
"Many enterprises today are moving to Microsoft's Skype for Business Enterprise Voice both on-premises and in the cloud, but are concerned about the migration process," says Mykola Konrad, Sonus vice president Go-to-Market.
"By bringing unmatched interworking, robust security and advanced feature functionality to Skype for Business, Sonus provides a simple migration process for all its customers.
"This event is an ideal way for enterprises to learn what telecommunication vendors, like Sonus, can do to help improve their Skype for Business implementations," he says.
The free seminar features aspects of strategy and decision-making around Skype for Business adoption and implementation.
The tour will focus on the ecosystem that is emerging to support and enhance the migration of Lync to Skype for Business in the enterprise.
It's designed to help enterprises at all levels network with vendors and obtain answers to important Skype for Business related questions including:
Which parts of the platform are best for a particular enterprise?
How can enterprises make platform elements interwork with legacy communications systems?
How can enterprises protect investments in their current communication networks?