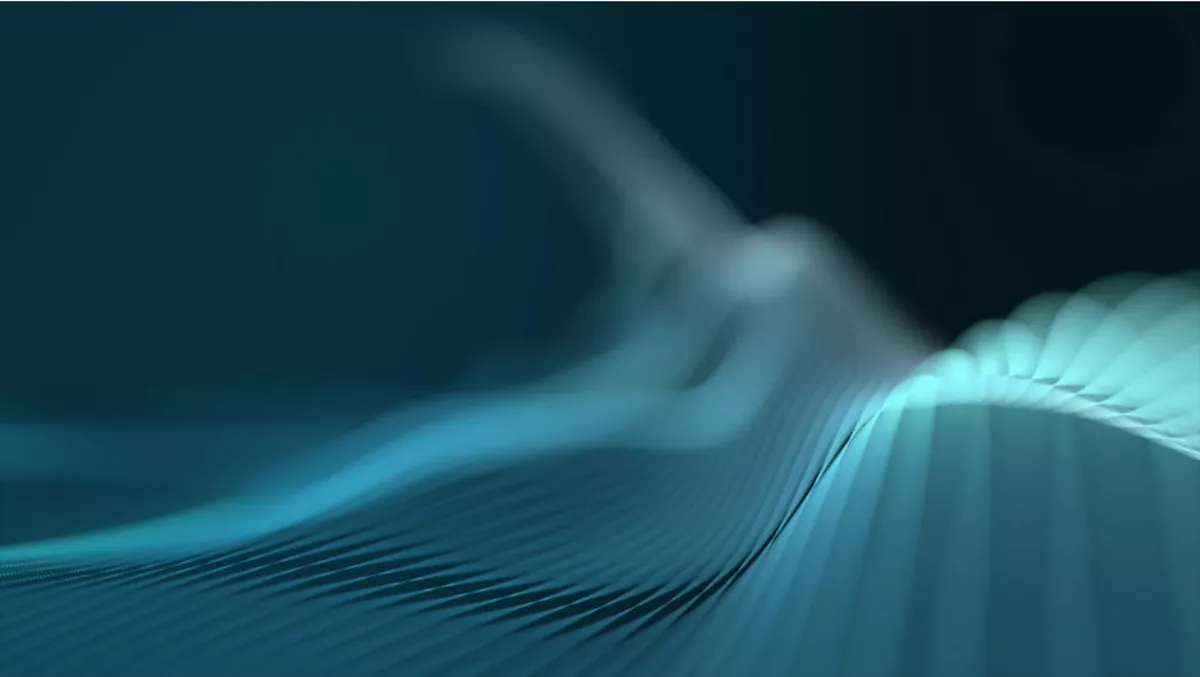 SORACOM & KDDI commit to advancing worldwide IoT business
FYI, this story is more than a year old
Internet of Things platform provider SORACOM and Japan telecommunications provider KDDI Corporation have launched an initiative to advance IoT business operations across the globe.
The agreement means that local KDDI subsidiaries around the globe will offer system integration services related to Soracom's IoT telecommunications platform.
The two companies have already started offering IoT business services across Southeast Asia and the United States, and they say they will undertake a phased expansion across other regions.
"KDDI Singapore and KDDI America are now working with SORACOM companies and the SORACOM IoT telecommunications platform to provide services in Southeast Asia and the United States," the company says in a statement.
"The services support client business operations by providing new IoT solutions that include systems integration as well as a comprehensive range of functions necessary for IoT system construction and operation. Among these are transmission line management, device management, cloud connectivity, private network connections and more."
They believe that the linkage between KDDI's IoT business infrastructure and Soracom's telecommunications platform will enable both companies to make progress towards the construction of an IoT platform that works across the globe.
They will also be able to apply their accumulated IoT/M2M knowledge and customer bases to build IoT business.
Since December 2016, Soracom has been offering Soracom Air for Cellular, which is now available in more than 100 countries and territories. The link between both platforms provides a worldwide communications platform for customers that implement IoT business on a global scale.
"By using this Architecture, companies that do business worldwide will be able to integrate management of their IoT connectivity operations without having to concern themselves with differences between carriers' IoT management environments," the company states.
Soracom Air for Cellular is available even with a single telecomms line, which makes it easy for small-scale operations to use, and it also enables customers to manage IoT telecommunications themselves through a browser or API. Options include the addition of device management, cloud connectivity and security enhancement functions necessary for IoT systems construction and operation. The service is already in use with the POCKETALK ultra-miniature translation device offered by SOURCENEXT Corp., and with Opendoor, the U.S. real estate platform.
"As KDDI Group works to achieve our goal of integrating telecommunications and life design, we will contribute to our customers' business as a company that is always offering exciting new ideas and creating a new customer experience value," the company states.
With 100 offices worldwide, KDDI provides corporate customers in every country with ICT solutions.
Related stories
Top stories