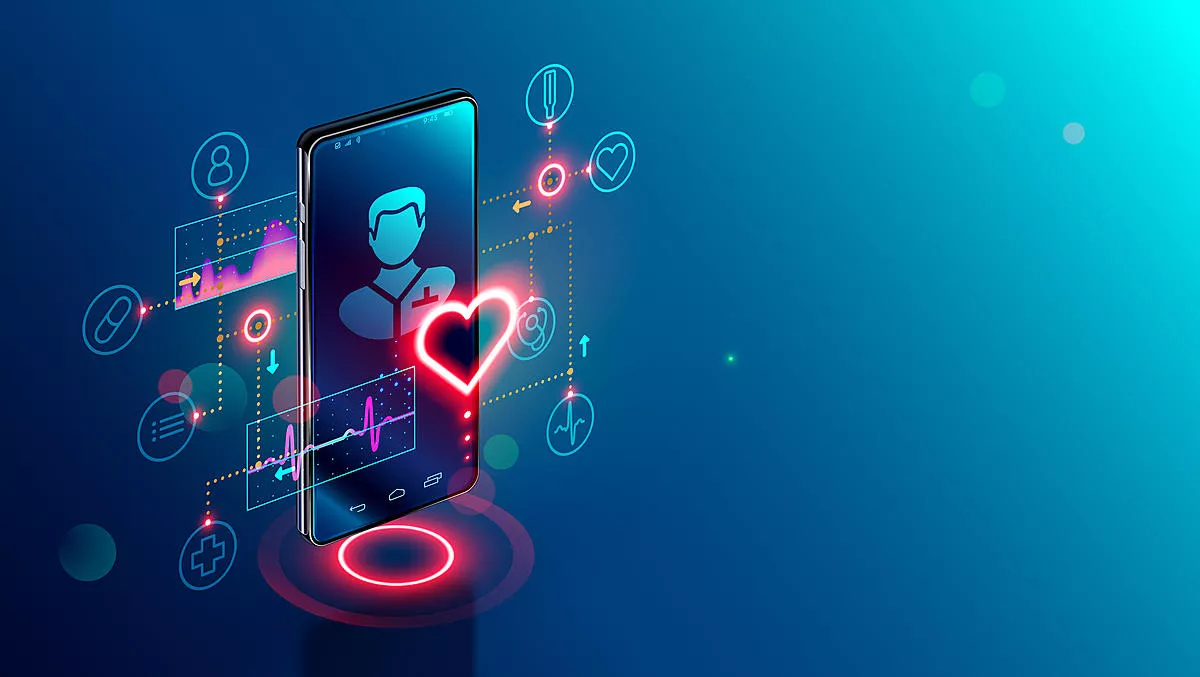 Soul Machines launches Kiwi 'digital helper' in response to COVID-19 crisis
FYI, this story is more than a year old
Soul Machines has launched a new New Zealand focused digital helper designed to support those in need during times of crisis, namely the COVID-19 pandemic.
Soul Machines is a leader in the field of artificial intelligence (AI) and customer service, and has set about developing a service that will help Kiwis during the nationwide lockdown.
Known as Bella, the digital helper offers an interactive channel to provide New Zealand's public with easily digestible, timely information and can be utilised by companies otherwise focused on relief efforts.
The service is powered by Soul Machine's autonomous animation platform, a world first. Bella is designed to be friendly and engaging, and available to answer questions based on data from a wide variety of sources.
According to Soul Machines, Bella is designed to be 'distinctly Kiwi', and has a regard for specific nuances of the culture and population.
As with Soul Machine's other digital helper services, Bella is scalable and offers around the clock service through a video stream that can be accessed from the cloud via any mobile or device.
As New Zealand moves through different phases of alerts and gradually reopens shopfronts and services, Bella could provide assistance in helping citizens to navigate the changing measures designed to contain and prevent the spread of the virus and restart industries and the economy, the company states.
The fact that she can be updated daily means citizens can access the most accurate information in quickly changing times, without adding more pressure to existing agencies and service centres.
This frees up critical people resources to focus on the most difficult and challenging cases, Soul Machines states.
"[Bella] is an economical and user-friendly solution to an overwhelming demand for clear, concise information," the company writes.
Soul Machines cofounder and chief business officer Greg Cross says, "When we started Soul Machines, creating engaging, personable digital helpers was an aspiration.
"Now, we are pleased to be able to reimagine how the massive challenge of communication in a crisis could be done in the future – from earthquakes to bushfires and humanitarian events.
Prior to this service, Soul Machines launched digital helpers similar to Bella but designed for specific purpose. These customer service solutions are deployed with local and international clients, helping them to remain in personal contact with their staff and customers in different industries and different parts of the world.
Soul Machines focuses on AI for human and machine collaboration, creating dynamically interactive and emotionally responsive digital helpers with personality and character traits.
The company's customers include businesses across financial services, technology, automation, healthcare, entertainment and education.