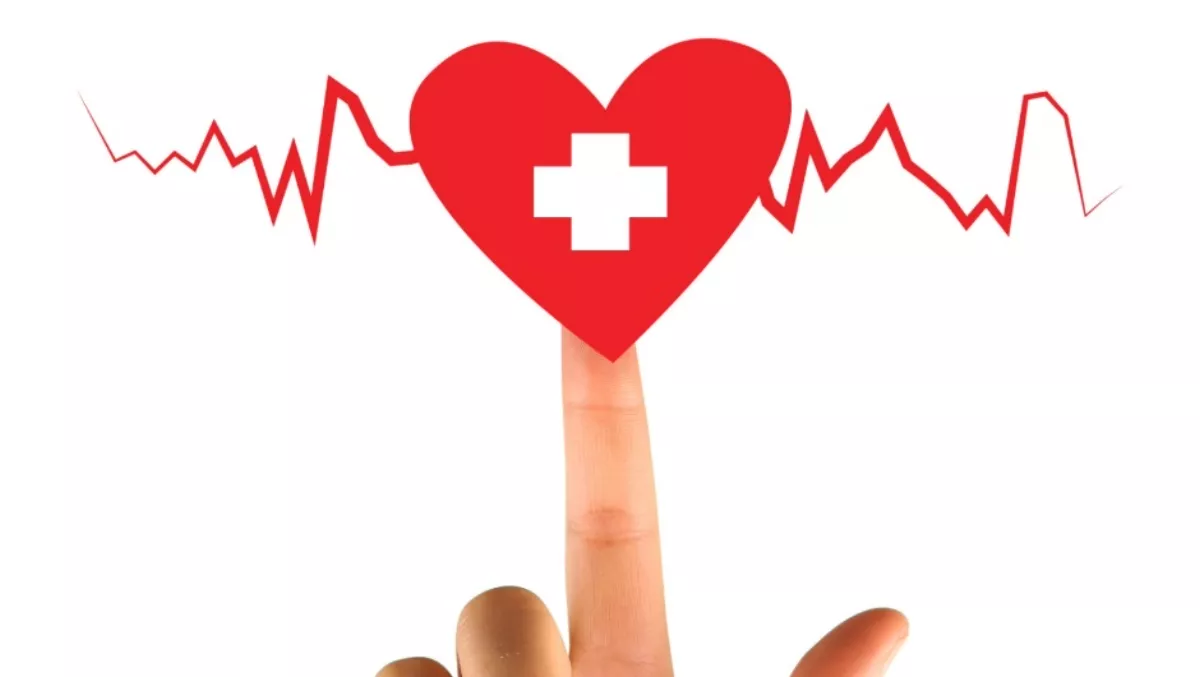 South Westland to trial virtual medical receptionist
Fri, 26th Feb 2016
FYI, this story is more than a year old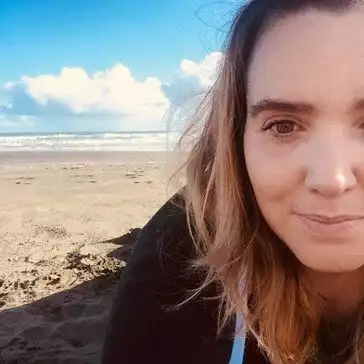 By Shannon Williams, Journalist
South Westland is set to benefit from a virtual medical receptionist – a new service offering greater access to booking general practice appointments.
The new system will become operational in March with a three-month trial.
The West Coast District Health Board has contracted tele-triage services provider Homecare Medical to support local staff and communities.
"People sometimes struggle to contact services in South Westland to book appointments at a time convenient for them," says DHB general manager Grey/Westland Mark Newsome.
"South Westland area staff receive thousands of phone calls a year, and sometimes have to deal with multiple callouts at night and on during the weekend, for health matters that are non-urgent," he explains.
Newsome says it's important the DHB looks after both patients and staff.
"The Homecare Medical virtual medical receptionist phone service will mean greater access for our community to book appointments, and reduce the after-hours burden on our staff," he says.
"How it will work is that people will continue to ring their local clinic number or 0800 SWHealth (0800 7943 2584), which will now be answered by Homecare Medical receptionists who will be able to book appointments. This service will be offered Monday to Saturday from 8.30am to 6pm," Newsome explains.
He says Homecare Medical registered nurses will continue to provide support outside those hours and, when appropriate, transfer the call through to a South Westland nurse.
"During the trial we will be assessing the possibility of further extending the time when people can book appointments," Newsome says.
"Of course people should ring 111 if they have a medical emergency," he adds.
Newsome says there will be a three-month trial to ensure the expected benefits for both staff and communities are achieved.
"We will also be listening to our staff and our community during this time about their experiences of the new service," he says.
Homecare Medical is a New Zealand company with hubs in Dunedin, Christchurch, Wellington and Auckland.