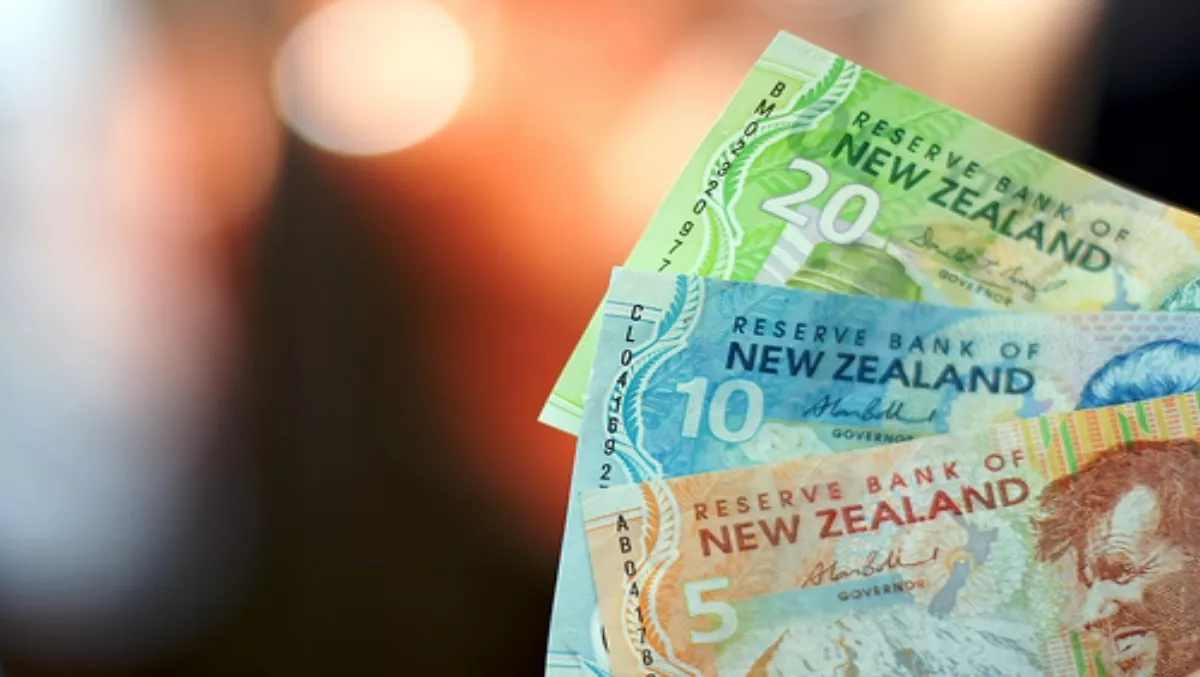 Southern Cross Cable cuts prices by 20%
FYI, this story is more than a year old
Southern Cross Cable has announced a 20% price cut, as the company continues to expand its international capacity and upgrade its network.
Sales and Marketing director Ross Pfeffer said the cut was the 10th biggest since the cable was commissioned in 2000, saying: "We have reduced our capacity prices by another 20%.
"This will be our 10th major price reduction since 2000 and over the period our price decline has averaged more than 22% per year.
"It's been pleasing to see big increases in data caps and declines in retail data cost for internet users in both Australia and New Zealand over the last year.
"Our continued initiatives to increase supply and reduce price are designed to encourage this process and to support the needs of Australia's NBN and New Zealand's UFB."
Providing uninterrupted hi-speed connectivity to US based internet content, the cable was constructed as a protected twin cable network of 28,500km of undersea cable, making Southern Cross a major regional asset for reliable high-speed broadband.
The latest price decline marks the second stage of the eighth major capacity expansion programme since 2001 and it is due for completion in February.
This Stage is based on Ciena's 40Gbps transmission equipment and takes total lit capacity on the Southern Cross Network to 2 Tbps.
The third stage of the current expansion programme is being implemented concurrently and it is based on Ciena's 100 Gbps transmission equipment,100G technology is already installed on some network segments and will take lit capacity to 2.6 Tbps by June 2013.
"The increasing simplicity of equipment upgrades provides Southern Cross with the ability to frequently and rapidly expand capacity," Pfeffer said.
"We currently have the potential to go to at least 7 Terabits per second, about 30 times higher than our original design capability.""Our capacity potential will increase dramatically over the next few years when transmission equipment speeds are expected to quadruple.
"With ongoing and dramatic advances in technology Southern Cross has the ability to stay well ahead of demand over the longer term.
"Our protected circuits continue to provide 100% availability and the performance of the six fibre pairs and 500 repeaters on the diverse cable network is better today than when constructed more than 10 years ago."
Related stories
Top stories