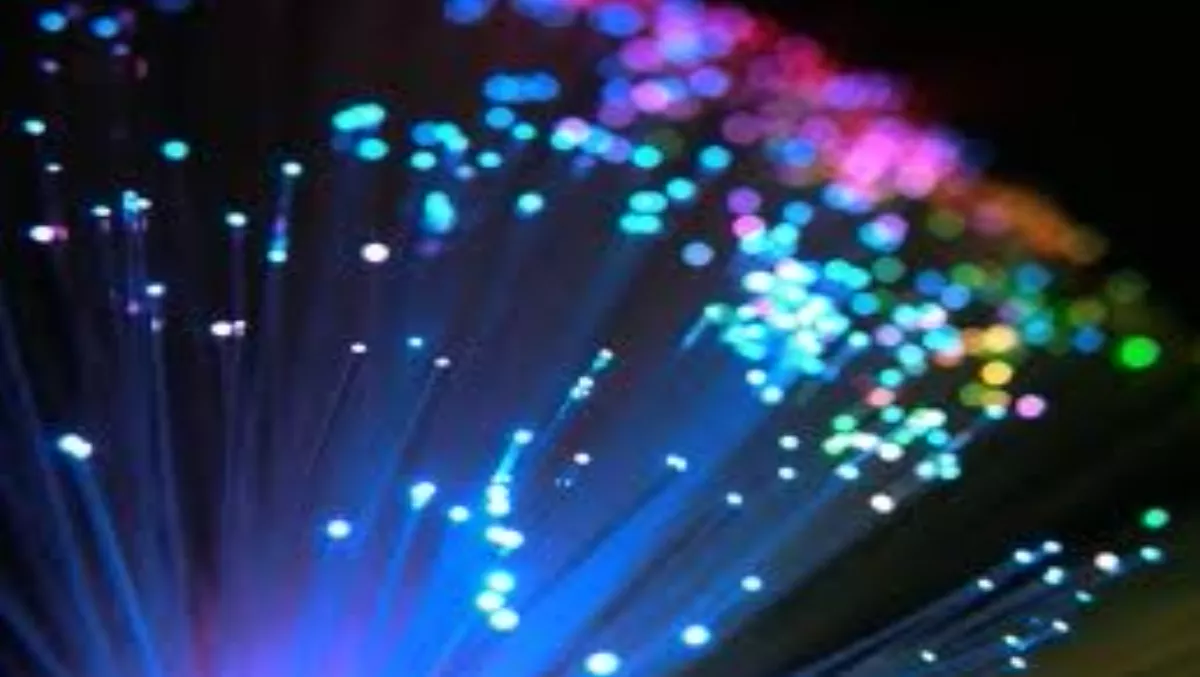 Southern Cross cable set to boost Kiwi high speed broadband
FYI, this story is more than a year old
Hard on the heels of the successful implementation of Ciena's 100Gb/s solution across its 30,000km network in July 2013, Southern Cross Cable Network has announced today that it will use the Ciena WaveLogic 3 platform to add an additional 500Gb/s to both cables by July 2014.
"The continued expansion of our network using the best 100G technology available underpins our strategy to support the development of high-speed broadband in Australia, New Zealand, Hawaii and Fiji," says Fiona Beck, Southern Cross President and CEO."ISP's and other customers continue to acquire greater amounts of capacity in larger units from Southern Cross.
"This latest expansion will be our largest to date, increasing our total lit capacity across the two Southern Cross cables from 2.6Tb/s to 3.6Tb/s."
The 2014 network expansion will be underpinned by Ciena's flexible grid and WaveLogic optical technologies, which will increase Southern Cross' potential capacity capability to 12Tb/s.
"The introduction of the Ciena6500 Packet-Optical Platformto our network in 2011, allowed us to move from 10G optics, to 40G, and then to 100G in July 2013," Beck adds.
"At the same time, the implementation of a mesh-enabled submarine network architecture (GeoMesh) increased the resilience of our services significantly, reducing the risk of natural and man-made network disruptions, even under multi-failure conditions.
"The Ciena platform has allowed us to provide sector leading high capacity submarine capacity services such as 10G and 40G OTN along with the introduction of 40G Ethernet and 100G OTN interfacing.
"In 2014 we will introduce 100GbE services along with the seamless integration of our key internet data center access points such as Equinix in Sydney, CoreSite in San Jose and the Westin Building in Seattle.
"These developments cement the Southern Cross position as the only single system provider of highly resilient international capacity solutions between key data locations in Australia, New Zealand and the USA."
Ciena's Vice President and General Manager, Asia Pacific, Anthony McLachlan, states: "Ciena's GeoMesh and WaveLogic solutions enable Southern Cross to meet expanding customer demands and seize new business opportunities.
"High-bandwidth applications like video, cloud computing and machine-to-machine communications continue to put pressure on today's networks, requiring carriers like Southern Cross to deploy technologies that not only increase capacity but also provide more intelligent, adaptable networks."
Related stories
Top stories