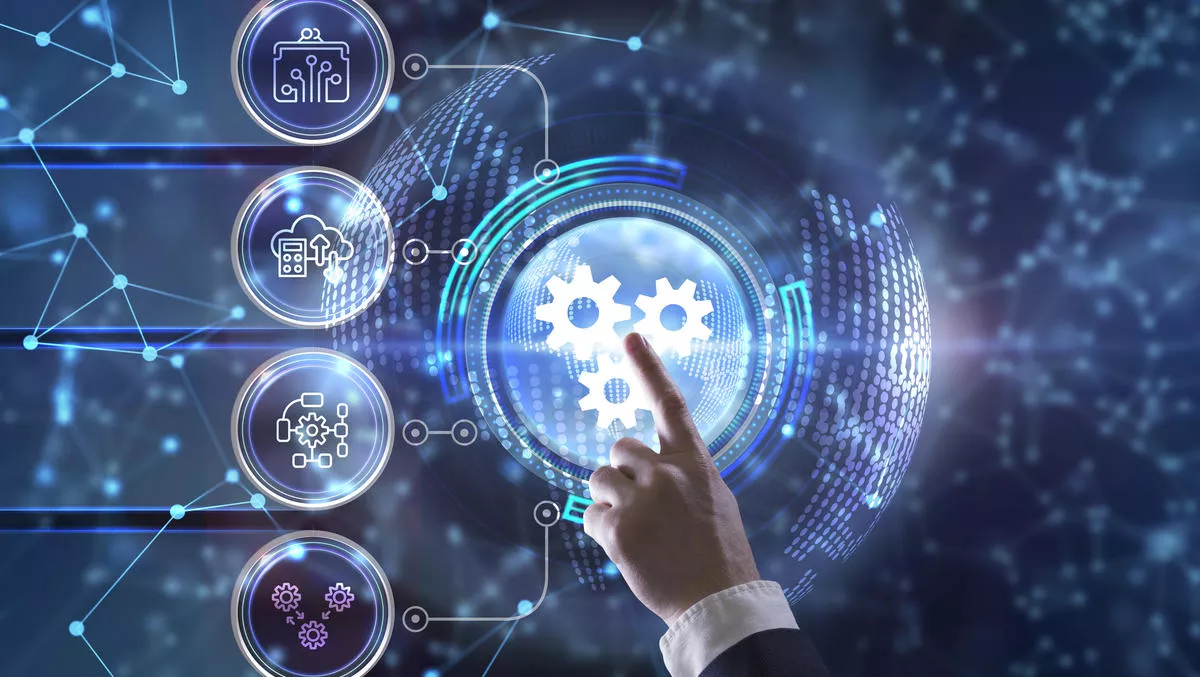 Southern Cross Health Insurance transforms HR operation with Workday HCM platform
FYI, this story is more than a year old
Southern Cross Health Insurance (SCHI) has turned to Workday to automate the human resources process, which manages its 800 employees. In doing so, the not-for-profit Friendly Society has improved workplace efficiency and also given its executives insights into decision-making that is underpinned by data and analytics.
Vicki Caisley, Chief People and Strategy Officer, says the need to deploy the Workday HCM (Human Capital Management) platform was driven by a strategic priority for process simplification and digitisation across its business.
"Over time we had cobbled together different pieces of software which didn't actually talk to each other. So, it was really difficult to get a handle on critical data and information to inform our future strategies and planning."
Caisley explained how SCHI's recruitment system did not integrate with the payroll system, which in turn did not talk to a separate performance management system. This was compounded by the existence of a different learning system.
"The disparate operating platforms with separate recruitment, payroll, learning, and performance management inflicted a heavy administration load. It also meant that leaders couldn't access timely information to manage their teams."
SCHI decided to look to the market "for something that was a one-stop-HR-shop and a full end-to-end solution." The company conducted customer validations with its own security and digital team on the selection panel.
Caisley added: "We could see that Workday's self-service, data and analytics, and dashboard features would be incredibly useful to help us run the workforce.
"Offering a single source of the truth in real time, Workday's data and analytics is producing the insights leaders need to make decisions that lead to better outcomes."
Workday dramatically cuts HR administration hours
Caisley highlighted an example that emerged from the COVID-19 pandemic. "Our employees had dramatically slowed their use of annual leave. This meant the company was facing year-end with 2-3 times our normal leave accrual on the balance sheet.
"Because of Workday, we have been able to manage that issue, working quickly and easily with leaders to get people to plan and book leave. We could monitor in real-time how many hours of leave we would have at year-end.
"Previously, getting just one leave accrual report would have taken up to six hours with multiple people involved. Today, I can get that information any time I want, at the push of a button."
SCHI head of people and culture Fleur Elliot highlighted how the Workday platform has dramatically reduced the amount of time the HR team spends on administration: "There are a whole pile of reports we don't see any more. The manual reports for Finance and IT just happen magically in the background now. It has saved us hours and hours."
In the critical area of employee learning and development, the Workday solution easily captures which employees have completed which compliance modules.
"All of our onboarding learning is automatic," says Elliot.
"People can even work through the modules on their phone as they commute. For us, it has become a set and forget process, rather than having to continually chase everyone up."
Workday managing director and vice president for ANZ Stephen Jack said: "With a focus on delivering value and the best possible care to its members, Workday is helping Southern Cross Health Insurance manage change, conduct strategic workforce planning and produce the right insights to make decisions that lead to better outcomes for the business and its members."
Related stories
Top stories