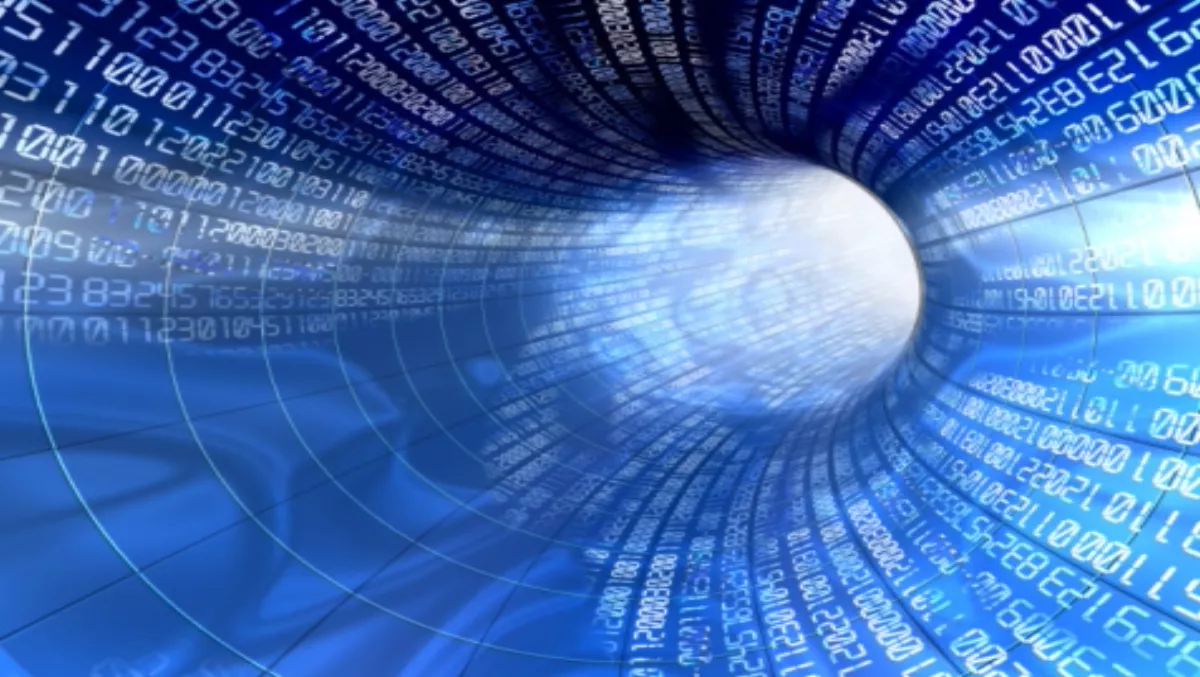 Southern Cross Network denies Labour claims
Mon 12 Nov 2012
FYI, this story is more than a year old
Southern Cross Network has denied a "misleading and inaccurate media release" from Labour's Clare Curran, insisting no "catastrophic failure" has occurred on the Southern Cross Cable.
On Friday the Labour party released the following statement:
"Labour has learnt that a 'catastrophic failure' at Southern Cross's Alexandria landing station occurred this morning due to an unauthorised and un-notified software change to their wavelength switching platform, which blew up.
"We understand that partial service has been restored by reinstating old circuits via New Zealand. Full restoration is still being worked on.
"This shows the Government's inaction and disregard for our international infrastructure could have equally catastrophic consequences for New Zealand.
"This is a crisis for New Zealand. Without international connectivity, our financial system and a large percentage of business would be severely affected."
But despite the claims, Southern Cross said in the early hours of Friday morning a limited outage affecting 10% of their active capacity occurred during a scheduled maintenance window which is a low traffic impacting period.
The company says the cable, a figure of 8 network providing internet services to New Zealand, Australia, Pacific and the US, is now in full working order.
Occurring at one of their Sydney cable stations, Alexandria, the problem lasted from 3.17am – 4.28am, Sydney Time, impacting only four customers.
A problem occurred and the switch was reverted to its original software, with Southern Cross insisting the problem was part of authorised work taking place to expand capacity on the Southern Cross network.