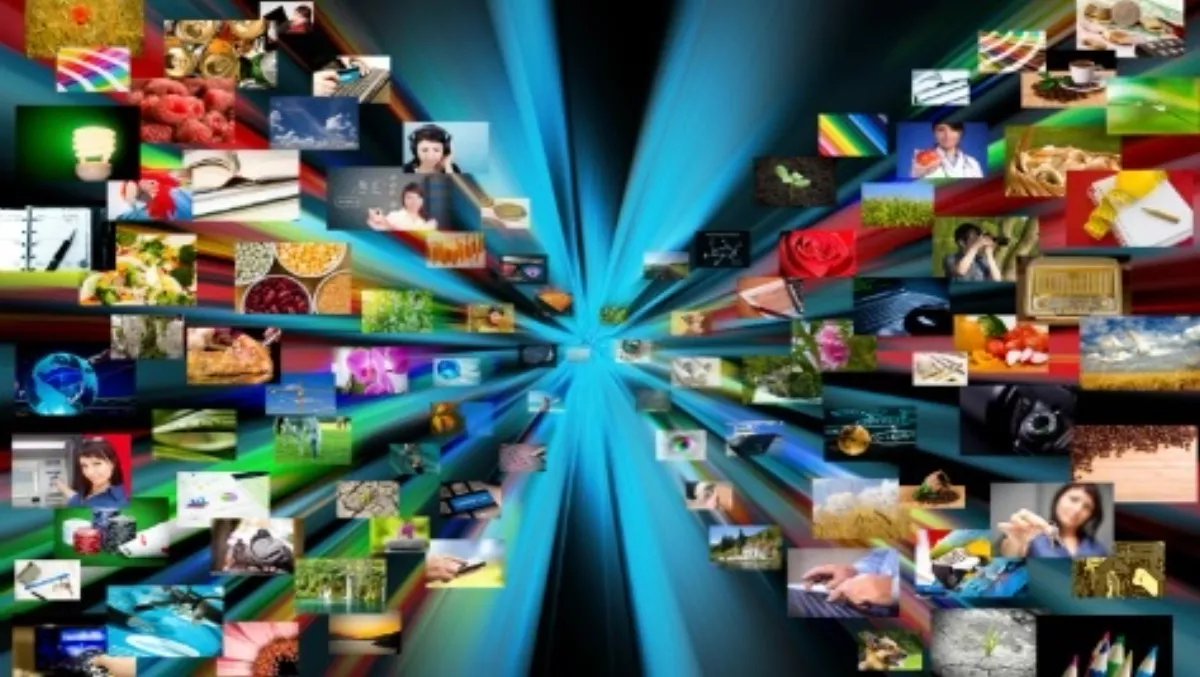 Southern Cross welcomes video streaming demands brought by Netflix
FYI, this story is more than a year old
Southern Cross Cable Network has announced Kiwi resellers are ready to meet the demand for ultra HD video streaming in 2015, and are well positioned to welcome internet video streaming providers such as Netflix.
Anthony Briscoe, Southern Cross president and CEO, says the company has recently completed live system trials with multiple vendors using 100Gb/s technology. He says these trials confirmed and exceeded Southern Cross' previous projections of potential capacity for the system.
Briscoe says Southern Cross had been confident that it's technology would support a 12 Tb/s capacity potential for the system, despite the fact that the current technology potential was 7.8 Tb/s.
The trials confirmed 14.4Tb/s was achievable - which is an increase of 85% over current technology, and 20% higher than previous projections.
"To put this in context, this represents a capability of streaming over 700,000 Ultra HD (4K) videos simultaneously, or the download of more than 180 million Blu-Ray discs per month," says Briscoe.
He says, "The technology improvements are staggering, when you consider that the original potential of Southern Cross was 240 Gb/s back in 2000. Our current potential represents the equivalent of over 58 Southern Cross cable systems being built using the original technology."
"Couple this with our recent introduction of 100 Gigabit submarine Ethernet Private Line services, a regional first as far as we are aware, and our existing connectivity to key data centers such as Equinix SY1 in Sydney, CoreSite SV1 in San Jose, and WBX in Seattle, we are well positioned to cater for large content provider needs, including 4K streaming," says Briscoe.
He says in 2014 Southern Cross undertook its largest capacity upgrade to date, adding 1 Tb/x of lit capacity to the network, which confirmed their system life extension to 2030. In 2014 they also finalised capacity supply deals with a number of major customers. Brisco says 2015 will not be any less active.
"Southern Cross first introduced the Ciena 6500 Packet-Optical Platform in 2011 and is currently upgrading its network with Ciena's powerful new WaveLogic modulation capability and Flexible Grid technologies, to continue to future proof the network and provide a platform to support expanding demand," says Briscoe.
"That critical decision has continued to pay dividends, enabling the transition of the Southern Cross network from 10G optics, to 40G in 2012, to 100G in 2013, and now exceeding our expectations for flexible optical grid capability," he says.
Related stories
Top stories