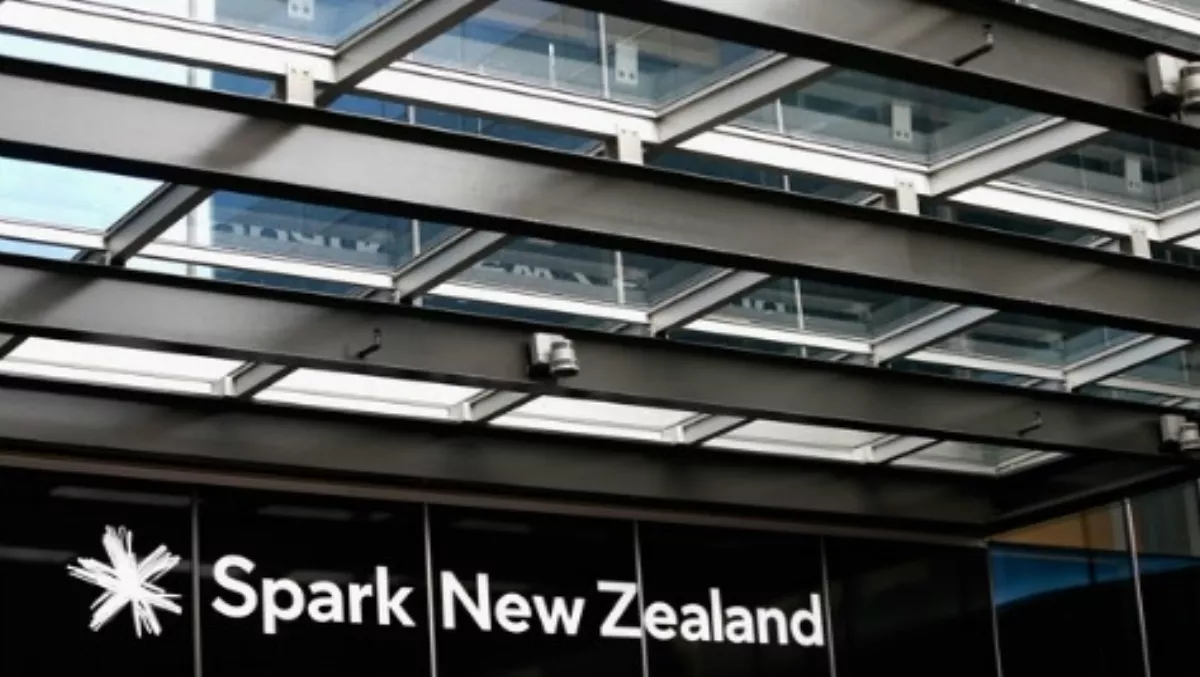 Spark 1H profit falls 13% after streamlining operations; outlook still uncertain
FYI, this story is more than a year old
Spark New Zealand's first-half profit fell 13 percent after the company formerly called Telecom slimmed down its business, selling assets such as AAPT in Australia. Guidance for annual earnings growth depended on the final regulatory decision on network charges Chorus can impose, it said.
Net profit fell to $147 million, or 8 cents per share, in the six months ended Dec. 31, from $167 million, or 9 cents a year earlier, the Auckland-based company said in a statement.
Excluding discontinued operations, profit was unchanged, and earnings before interest, tax, depreciation and amortisation fell 3.5 percent to $436 million. Revenue on that basis fell 2.7 percent to $1.8 billion. Ebitda missed Forsyth Bar's forecast of $159.8 million while sales were ahead of its $1.77 billion estimate.
Spark affirmed annual guidance for low single digit growth in Ebitda and low single digit decline in revenue, with the caveat that it hinged on the Commerce Commission's decision on whether to backdate the regulated price for Chorus's copper line access.
Spark hiked its retail prices for broadband and phone connections after the regulator cut the wholesale price by less than it initially flagged, meaning retailers such as Spark faced a higher input cost.
"The first half of the 2015 financial year saw Spark New Zealand remaining on-plan as we near the end of the first phase of repositioning," chairman Mark Verbiest said. "The decline in core retail product revenues evident in recent reporting periods, due to lower demand for legacy and fixed voice services and sharp declines in broadband pricing, showed further signs of moderating, while underlying net earnings from operations were flat compared with the corresponding period in the previous financial year."
Spark will pay an interim dividend of 9 cents per share, from 8 cents a year earlier, payable on April 10 with a March 27 record date.
Chief executive Simon Moutter said the dividend payout showed the company was "overall confident around continuing solid market performance and cash generation."
Spark's operational cash flow rose to $230 million in the six-month period compared to $202 million a year earlier. The company spent $158 million buying radio spectrum for mobile use in the period, lifting its investment cash outflow to $427 million from $277 million a year earlier, and leaving it with cash and equivalents of $89 million as at Dec. 31.
Moutter said Spark showed good growth in mobile connections, adding a further 108,000 connections in the six month period, taking its number of mobile customers to 2.11 million.
"Total mobile revenues grew by 2.4 percent, however the market remains very competitive, particularly in the business segment where revenues have actually declined on the back of continuing price reductions and data bundle expansion," Moutter said.
Spark's home, mobile & business unit lifted operating revenue 1.2 percent to $912 million, and increased Ebitda 0.9 percent to $331 million as it continued to clamp down on costs, while the mobile uptake underpinned increased handset sales and usage. Broadband connections increased 2 percent to 674,000.
The company's digital unit, formerly Gen-i, reported a 3.3 percent decline in revenue to $622 million and a 5.7 percent fall in Ebitda to $182 million due to ongoing stiff competition for mobile and reducing fixed voice and data products.
Spark's Connect division, which operates the wholesale and international businesses, reported a 9.2 percent drop in revenue to $267 million due a falling number of access lines and calling minutes, and also faced new charges to access Chorus's copper lines. The Ebitda loss narrowed to $60 million from $64 million a year earlier.
The company continued to reduced its costs, lowering operating expenses 2.4 percent $1.36 billion, with employee numbers down 2.6 percent to 5,618.
The shares last traded at $3.31, and have gained 6.3 percent this year. The stock is rated an average 'hold' according to 10 analyst recommendations compiled by Reuters, with a median target price of $2.91.
Related stories
Top stories