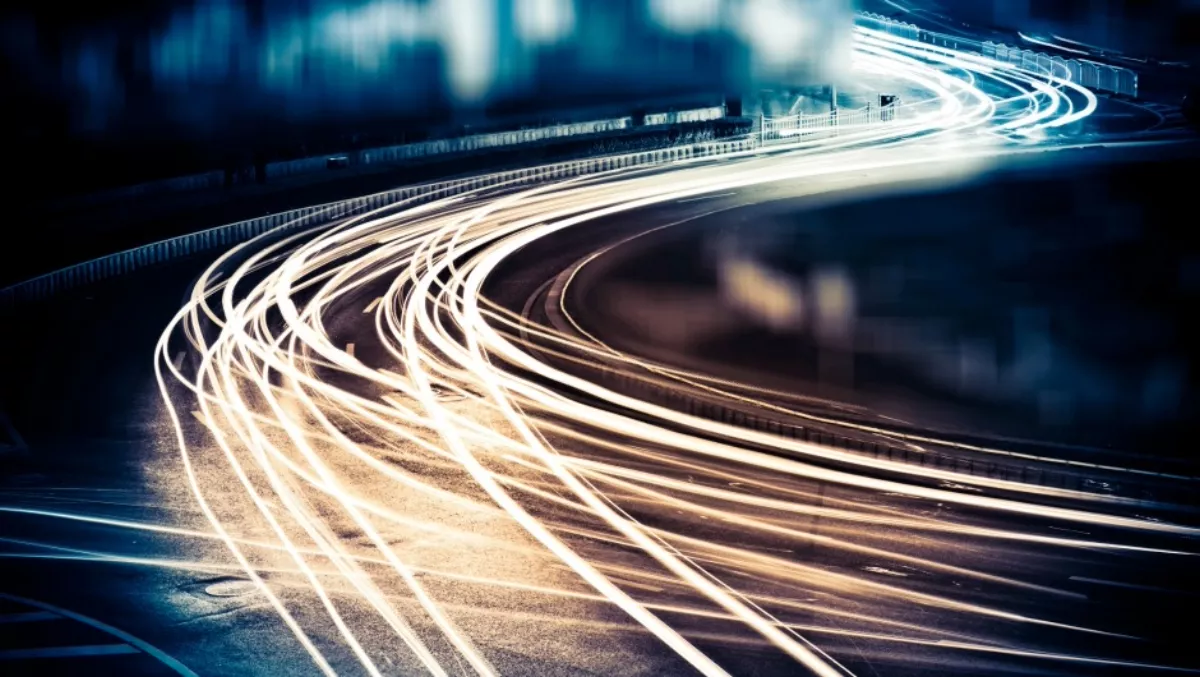 Spark and Huawei bring lightning fast network speeds to NZ
FYI, this story is more than a year old
Spark and Huawei have established New Zealand's fastest mobile site at Spark's Hereford Street exchange in Christchurch.
This is the first 4.5G mobile site in the country and recently reached 1.15Gbps (gigabits per second) in a speed test, which is three times faster than the highest recorded speed on the Spark network.
According to Spark, 4.5G is an evolution of the 4G technology that is already available to 90% of of NZers on the Spark network, and until now has not been trialled or commercially available in New Zealand.
Simon Moutter, Spark New Zealand managing director, says this new development gives Kiwis a glimpse into the future of the 4.5G mobile era and demonstrates Spark's commitment to continually bringing the best innovation to New Zealand.
"The faster speeds of 4.5G will truly help unleash more New Zealanders' potential, meeting our customer's demands to do more and wait less. Today's customers are consuming data-rich services and applications, and just as 4G was a quantum leap over 3G, 4.5G will begin to enable new technologies like 4K video, and virtual and augmented reality for our customers," he says.
The new technology has been deployed on a combination of 2300MHz spectrum - acquired by Spark a few weeks ago - and the existing 2600MHz and 700MHz range.
There are no phones or modems in New Zealand that currently support the full range of 4.5G features. However, a number of devices including the Huawei P9, Samsung Galaxy S7 and iPhone 6s support some of the features that make up 4.5G, so customers with these devices will be able to utilise download speeds at least twice as fast, when they are connected to the Hereford Street mobile site.
Central Christchurch has been chosen as the first location for deployment, but Spark customers can expect more areas to be enabled with 4.5G as compatible devices become available, according to the company.
"We've chosen to give Christchurch a glimpse into the future first, underlining our commitment to the region and our support for regenerating Christchurch.
"Late last year we committed to work with local councils to support Canterbury's Regional Economic Development Strategy and fast-track $14 million worth of network upgrades to deliver 4G to 96% of the places rural Cantabrians live and work. Today's announcement is an extension of this work and shows the value we place on the regeneration of the region," Moutter says.
David Wei, Huawei South Pacific president, says the technology was an evolution of existing 4G networks, but delivered a huge performance boost.
"The 4G network we have built with Spark is already one of the world's best. This next generation 4.5G technology allows us to take full advantage of Spark's spectrum investment to achieve incredible speeds and bandwidth," he says.
Wei says New Zealand was a world leader in telecommunications.
"This is cutting-edge equipment which, until recently, could only be seen in pilots and in labs. We are very happy to see it deployed in the real world, providing real benefits to the people of Christchurch," he says.