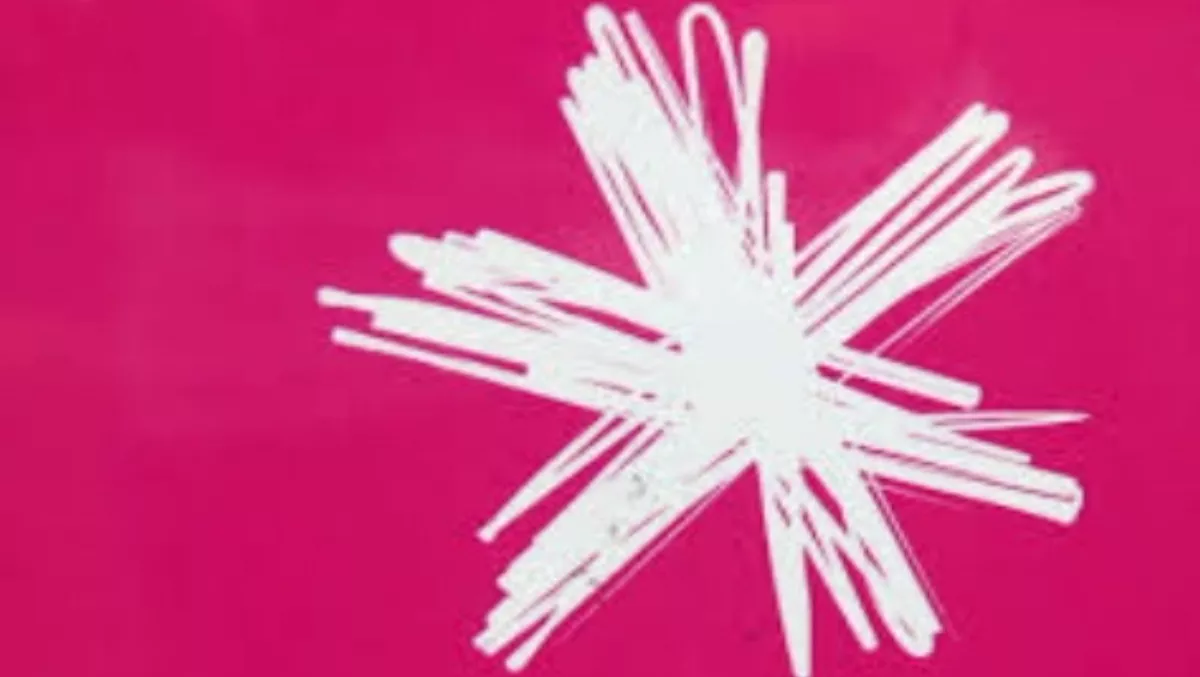 Spark and Huawei sign understanding to expand mobile coverage
By Shannon Williams,
Fri 21 Nov 2014
FYI, this story is more than a year old
Spark New Zealand and networking and telecommunications equipment and services company Huawei have signed a memorandum of understanding to collaborate further on ways to underpin New Zealand's mobile future
The partnership was sealed at a signing ceremony held in Karaka, Auckland, and attended by Chinese President Xi Jinping and New Zealand Prime Minister John Key.
Spark and Huawei reaffirmed their commitment to bring the latest technology to New Zealand consumers by expanding the existing Joint Innovation Programme – which was set up in 2013 and led to Spark New Zealand launching the world's first 700MHz trial – to create a formal strategic partnership.
This strategic partnership promotes further collaboration between New Zealand's largest digital services company and Huawei's global R&D network. It means Huawei can tailor technologies for New Zealand and allows Spark to benefit from the massive Huawei research and development capabilities.
"These sorts of partnerships play a strong role in Huawei's product development. They allow us to meet regularly with customers, discuss how consumers are using their networks and the ways in which we can help to improve their experience," says Jason Wu, Huawei NZ CEO.
Spark New Zealand chief operating officer David Havercroft says Spark was dedicated to delivering the very best mobile products and services to its customers, and the partnership with Huawei adds to its material advantage in 700MHz mobile spectrum and the significant investment it is continuing to make in its networks.
"Collaborating with Huawei has already led to a number of new customer products and business solutions for New Zealanders, particularly in the rapidly growing area of mobility."
Spark has already made carrier aggregation (CA) technology available on six of its 4G mobile sites. Carrier aggregation allows mobile users to access two mobile spectrum bands simultaneously over their mobile devices – the combination giving them a significant increase in data speeds.
Work is also commencing to use Huawei technology to upgrade Spark's 3G network nationwide, replacing the existing equipment with a cutting edge SRAN (Single Radio Access Network) platform. SRAN is one of Huawei's key innovations, allowing operators to support multiple network technologies (e.g. 3G, 4G) over a single 'box', removing the need to operate and maintain multiple networks independently.
"This has proven a huge benefit globally with layering of technologies in a single hardware package delivering huge cost savings, improved performance and a much simpler upgrade path," says Wu.
Spark will also utilise Huawei's 4G LTE technology to increase 4G coverage taking advantage of the recently acquired 700MHz spectrum. In August, Spark commenced its rollout of 4G services to regional New Zealand, leveraging the company's significant investment in acquiring more 700MHz spectrum than any other provider.
700MHz offers huge benefits for rural coverage with its increased range, and also improves urban 4G performance with better building penetration boosting performance in office buildings and other congested areas.
A joint statement says "further R&D opportunities to help New Zealanders unleash their potential will continue to be explored as part of the strategic partnership".