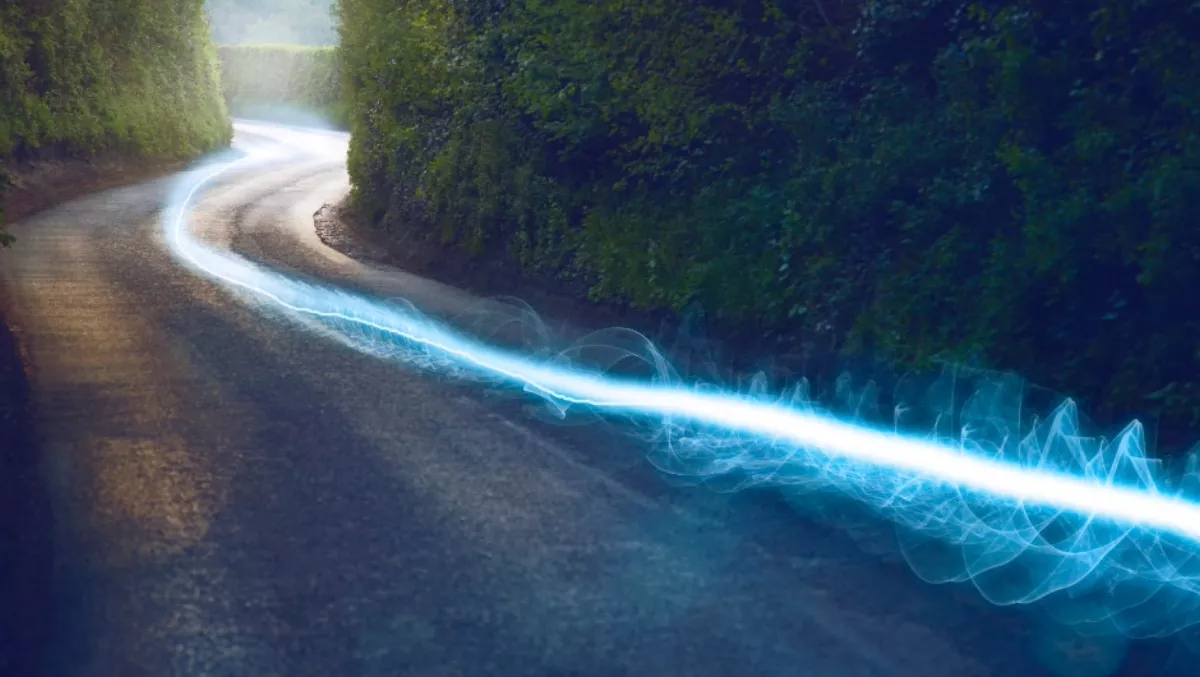 Spark and Vodafone show commitment with new cell towers
By Shannon Williams,
Tue 2 Feb 2016
FYI, this story is more than a year old
Mobile coverage has been expanded more than 1700 square kilometres via 15 new cell towers, Communications Minister Amy Adams announced today.
The new towers have been added to the existing network and extends coverage to rural areas previously without coverage, she says.
The new towers are a result of the auction of the 700 MHz band of radio spectrum, won by Spark and Vodafone in 2014. Under the auction agreement Spark and Vodafone were required to build new towers in new rural areas in the first five years after the purchase.
Fifteen of these new towers are now complete and servicing remote communities, and 60 more are still to come, Adams explains.
"People living and working in these areas can now use their mobile phones in places where there was previously no coverage," she says.
"This new coverage is essential for emergency situations and will help emergency service providers to quickly reach those needing assistance."
Adams says 80% of New Zealanders now have access to 4G high speed mobile data services and says the Government expects that number to reach 90% by 2019.
"The new 4G networks are delivering better coverage and increased network capacity for New Zealand's regions," she says. "The result is speeds up to ten times faster than 3G mobile."
Adams says this is an important milestone in improving internet services for individuals, schools, hospitals and businesses, including in rural areas, "as New Zealanders seek to take advantage of the benefits of the digital economy."
Vodafone's five new towers are: Catlins North (Southland), Waihau Bay (East Coast), Tapawera South (Tasman), Otautau (Southland), and Millers Flat (Central Otago).
New Spark towers have been built at: Castle Hill (North Canterbury), Awhitu North (South Manukau Heads), Porongahau (South Hawkes Bay), Glen Murray (South of Port Waikato), Barrytown (West Coast), Maihiihi (Waikato), Kaniere (West Coast), Gladstone (Wairarapa), Karamea (West Coast), and Kaiaua (western Firth of Thames).