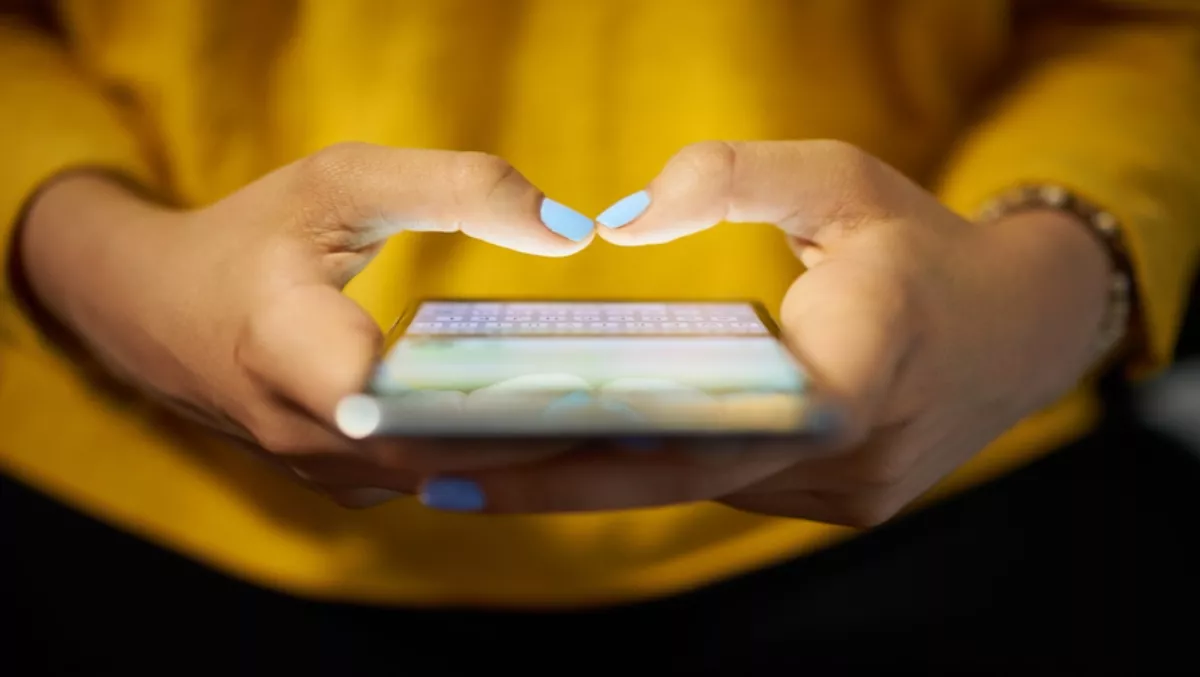 Spark and Vodafone work together to build new cell tower
FYI, this story is more than a year old
Spark and Vodafone have teamed up to deliver a cell tower in the Canterbury town of Kirwee which is now live with 3G and 4G.
Spark activated the new mobile cell site in Kirwee, a fast-growing town 40 minutes from Christchurch.
Since the earthquakes of 2011, Spark has found that many smaller towns outside of the city have experienced significant growth, including Kirwee.
According to the Selwyn District Council, Kirwee is expected to increase its population by 21% over the next five years.
Previously, the town of Kirwee had limited mobile phone coverage, a point of contention for many of Kirwee's residents, explains Spark.
Kirwee Community representative and Scenic Hotel IT manager Chris Clayton has been living in Kirwee for about five years and says that mobile coverage is vital for work and play.
"This is about connectivity for the town, being able to make calls within the community, being connected and for those of us who have businesses in and around Kirwee - being easily contactable by our customers.
"The level of engagement from Spark has been fantastic and will make a huge difference to the community in Kirwee," adds Clayton.
Spark's head of South Island Paul Deavoll says the improved mobile network will allow locals and visitors to the popular residential area to stay constantly connected with family, friends, and colleagues and make it easier to do business.
"We're always looking to improve mobile service across New Zealand and we're excited that Kirwee is now able to access the benefits of 4G. This will also enable local residents with poor broadband services to access Spark's wireless broadband.
Deavoll says this is particularly important since a proportion of the lifestyle blocks further away from the Kirwee township are not able to access VDSL and Fibre, meaning fast wireless broadband is now a viable option.