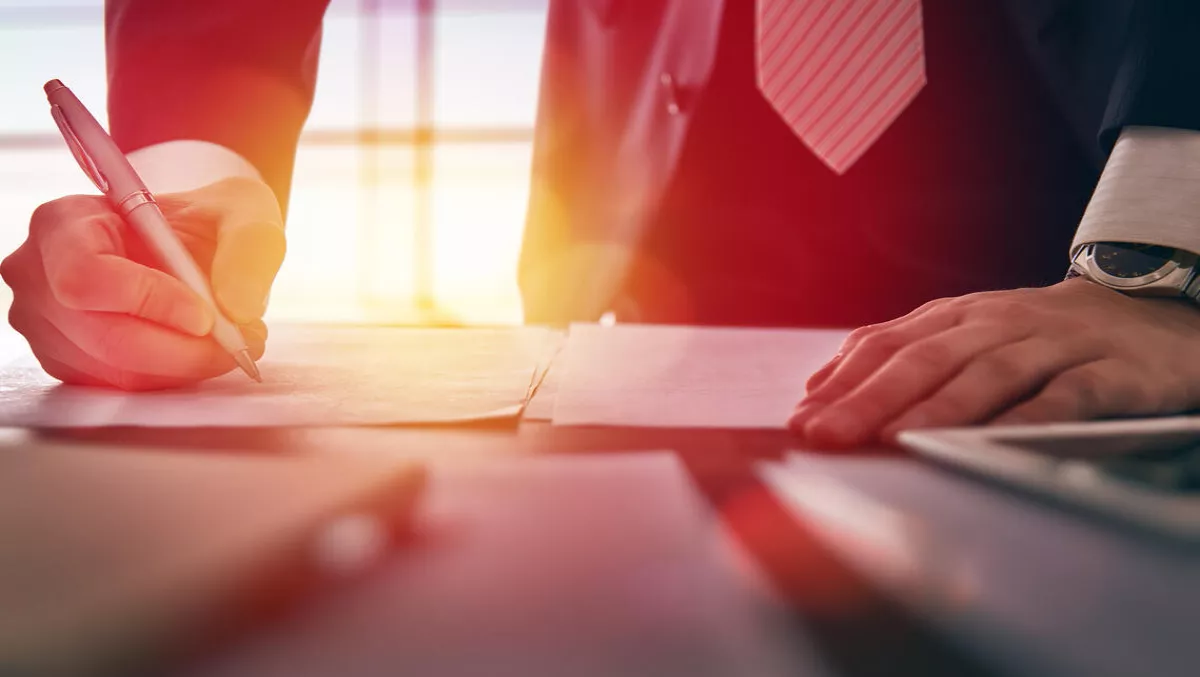 Spark applies for TeamTalk acquisition clearance from ComCom
FYI, this story is more than a year old
The Commerce Commission has acknowledged that it has received a clearance application from Spark for its proposed acquisition of mobile radio firm TeamTalk.
The acquisition, if approved, will see Spark acquire up to 100% of TeamTalk shares, either directly or indirectly.
Earlier this month Spark made a formal offer to TeamTalk shareholders for $0.80 per share, despite the company and shareholders remaining largely uninterested.
TeamTalk delivers access to fibre networks for large businesses in New Zealand's main centres, digital mobile radio and both internet and voice services for remote areas. It also owns Farmside and CityLink.
"The TeamTalk business is highly complementary to Spark - there is only very limited (de minimis) competitive overlap between the TeamTalk and Spark businesses in broadband, mobile, managed data services, and data center services. The rest of TeamTalk's business is complementary to Spark," the application says.
Spark says that there are five parts to TeamTalk business. Those parts include CityLink, TeamTalk mobile radio, Araneo, Farmside and ExchangeNET.
The application also states that there would be no lessening of competition particularly for the CityLink business. The fibre network operates in Wellington and Auckland CBD, and "Spark does not own any local access fibre network assets in either the Wellington CBD or Auckland CBD, or elsewhere in New Zealand" the company says.
Spark also seeks interest in TeamTalk's data center co-location services. TeamTalk currently operates sites in Lambton House (42 racks) and Classic House (47 racks) in Wellington and Telco House (42 racks) in Auckland.
Spark states that the total revenue for co-location is around $150 million, meaning TeamTalk receive a de minimis share of those revenues.
"In the context of a highly competitive market featuring many vigorous and sophisticated competitors, including large, well-known multinational competitors and New Zealand competitors, Spark is confident that the aggregation of CityLink's ancillary, and de minimis, presence in data centers will not have any material effect on competition in any New Zealand data center services market," the application says.
Spark also says ExchangeNET's APE has 84 customers with a peak throughput of 19Gbps and an average throughput of 11.2Gbps. It has very few barriers to entry or competitors, which Spark says should not be a conflict in an acquisition situation.
"As the Commission will appreciate, in circumstances where there are no barriers to entry, expansion, or customer switching, and there is recent in-market evidence of new competitors entering and winning customers, it is plainly evident that ExchangeNET could not be regarded as having any market power," Spark's application says.
The decision date currently reads as TBC.