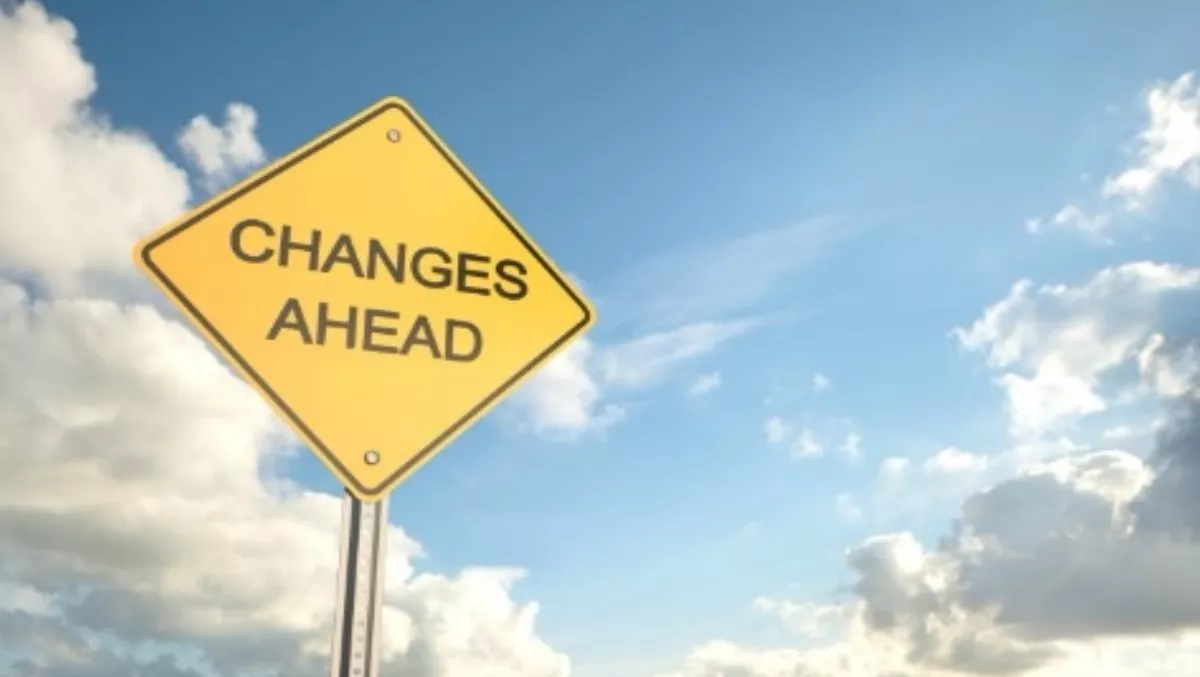 Spark appoints CGO as first step in Givealitte transition gets underway
FYI, this story is more than a year old
Spark has appointed a chief giving officer, as the company looks to move the management of the Givealittle foundation within Spark.
Spark Foundation acquired Givealittle three years ago, with the intention to move the operations in-house. Until now the management has been undertaken by an external team led by Givealittle's founder Nathalie Whitaker.
The appointment of Tom Beyer as chief giving officer is the first step in a transition to move the management of Givealittle within Spark.
The Foundation's Chair, Sir Bob Harvey, says it was important to let the platform grow and develop to a point of maturity before the shift took place.
"Givealittle is now at that point and we believe that transitioning the operations within Spark is the best move to ensure a strong and sustainable future for the platform," says Harvey.
"Nathalie and her team have done an incredible job helping Spark ensure the success and growth of Givealittle and Tom will ensure Givealittle continues to be a powerful asset to all New Zealanders," he says.
Beyer has had more than 14 years of experience in the eCommerce field, transforming more traditional businesses to online models and taking established online channels and working to future proof them to ensure growth.
He says he's enjoyed working on cutting edge technology projects in his previous roles, including managing Spark's stake in the Semble project, but says the opportunity to head up Givealittle within Spark is a 'real privilege' as it's a role that also aligns with his personal values.
"Every day many New Zealanders are facing real need," says Beyer. "The fact that I'll be working on a platform that aims to facilitate those needs being met is the most exciting thing about taking on this role."
Beyer says the transition fits perfectly with Spark's move to being a more digitally led organisation.
"It's an awesome opportunity to develop Givealittle so that it continues to be a best practice crowdfunding platform, helping New Zealanders achieve their dreams and raise funds for those in need," he says.
Since the Spark Foundation purchased Givealittle, monthly donations have risen from around $50,000 to $1.4 million. In the last financial year $19 million was donated through Givealittle – two and a half times the prior year's $7.4 million.
Related stories
Top stories