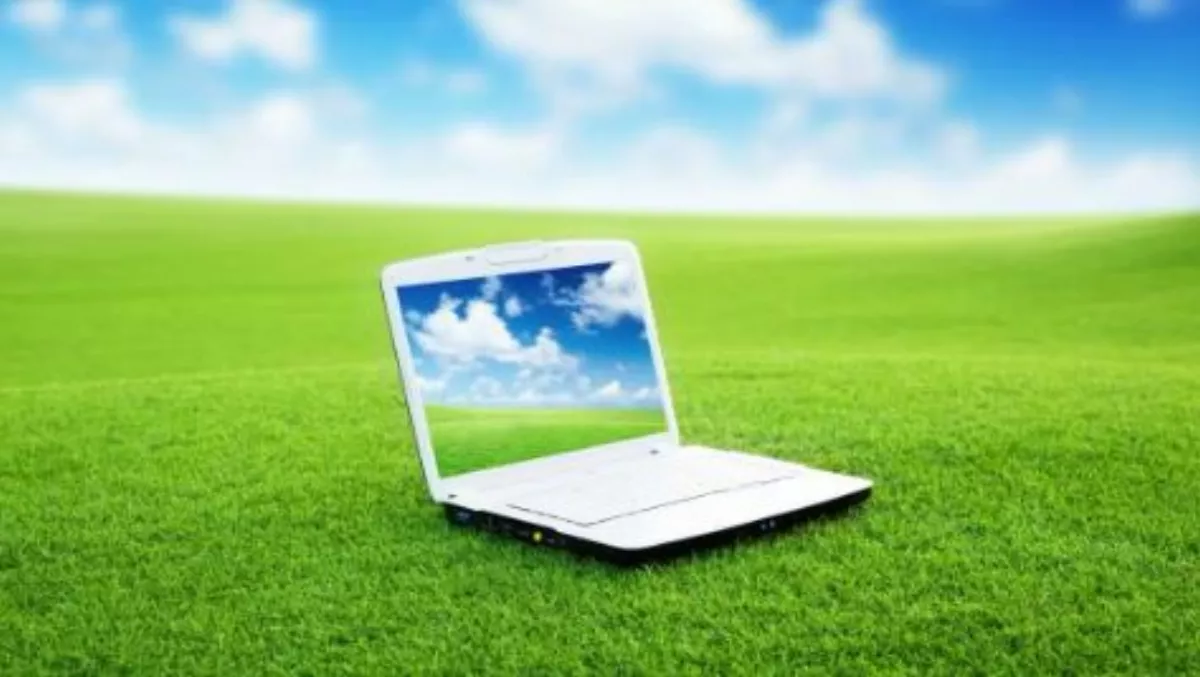 Spark brings wireless broadband to rural Kiwis
By Catherine Knowles,
Fri 31 Jul 2015
FYI, this story is more than a year old
Spark has officially launched its Rural Wireless Broadband service, which aims to provide regional New Zealanders with greater rural connectivity options.
Over the last two months New Zealanders from Kaitaia in the far north to Alexandra in the south have been part of a trial helping Spark to make final tweaks to its service - which will initially use Spark's 4G mobile network over the 700MHz spectrum - ahead of its launch.
Jason Paris, Spark Home, Mobile and Business chief executive, says, "In today's always on, technology-driven world, access to an affordable, reliable and fast internet connection is becoming as vital to businesses and residents as utilities like power and water.
"Customers using Rural Wireless Broadband are already telling us the service has given them much faster access to the internet, allowing them to get on and do a whole lot more.
"New Zealanders have told us some of their biggest frustrations with other wireless broadband products has been the unreliable internet speeds and hefty installation costs.
"To address this head-on we've identified the locations across New Zealand where we know Rural Wireless Broadband has the best chance of delivering reliable and super-fast speeds using the 4G network without the hassle and high-cost of installing an aerial antenna."
Spark has launched an online address checker on its website so customers can check whether Rural Wireless Broadband will be available to them from today.
"As we launch the service today, Rural Wireless Broadband will be available to a number of customers living and working in areas that have access to 4G using the 700MHz spectrum.
"And, as we rapidly expand the 4G network to rural New Zealand over the next few years we expect the number of customers that can access the service to increase at that same pace," Paris says.
Spark currently has 4G services available in more than 130 regions, towns, cities and rural locations across New Zealand.
It has also delivered 4G services over the 700MHz spectrum to more than 200 mobile sites nationwide and has extensive plans to continue to expand its 4G footprint over the next few years.