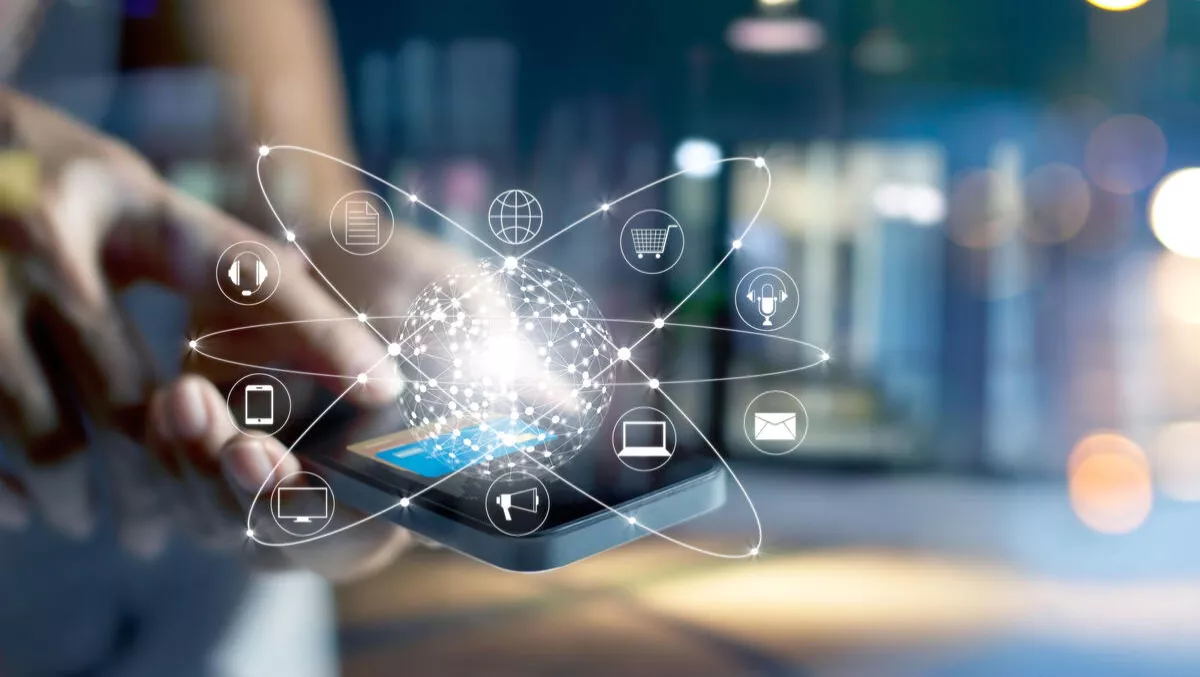 Spark buys Auckland telco company in small but tactical move
FYI, this story is more than a year old
This week Spark signed a deal to purchase all shares in an Auckland-based telecommunications provider.
Spark will acquire Digital Island, a specialist business telco providing internet, mobile, landlines, cloud PBX solutions and data to Kiwi businesses and not for profit organisations with 5-500 staff.
Digital Island has been around for over 14 years, and Spark has supplied a range of wholesale services to the company for over 10 years.
Ed Hyde, CEO Spark ventures - wholesale, says the acquisition, while relatively small for Spark, is a smart, tactical investment.
"Digital Island has built a respected brand in the business communications market and has a great Cloud PABX offering for NZ businesses.
"As such this acquisition will further improve our offering to small and medium-sized business customers," adds Hyde.
Digital Island's client base includes Giltrap Group, Red Bull, Samsung, Hansells and Kindercare, and a partner ecosystem encompassing CodeBlue, iT360, Wired Dog, Command IT and ProVision.
Blair Stewart, general manager of Digital Island, says he believed Spark's ownership was a natural and logical move, which would allow the business to grow to the next level.
"This is a great outcome for our valued staff and customers. It will allow us to continue our very successful data, mobile and cloud bundle for business, while further innovating and growing with the backing of Spark," comments Stewart.
Spark intends to run Digital Island as a standalone business with it operationally reporting into the Spark Ventures - Wholesale unit.