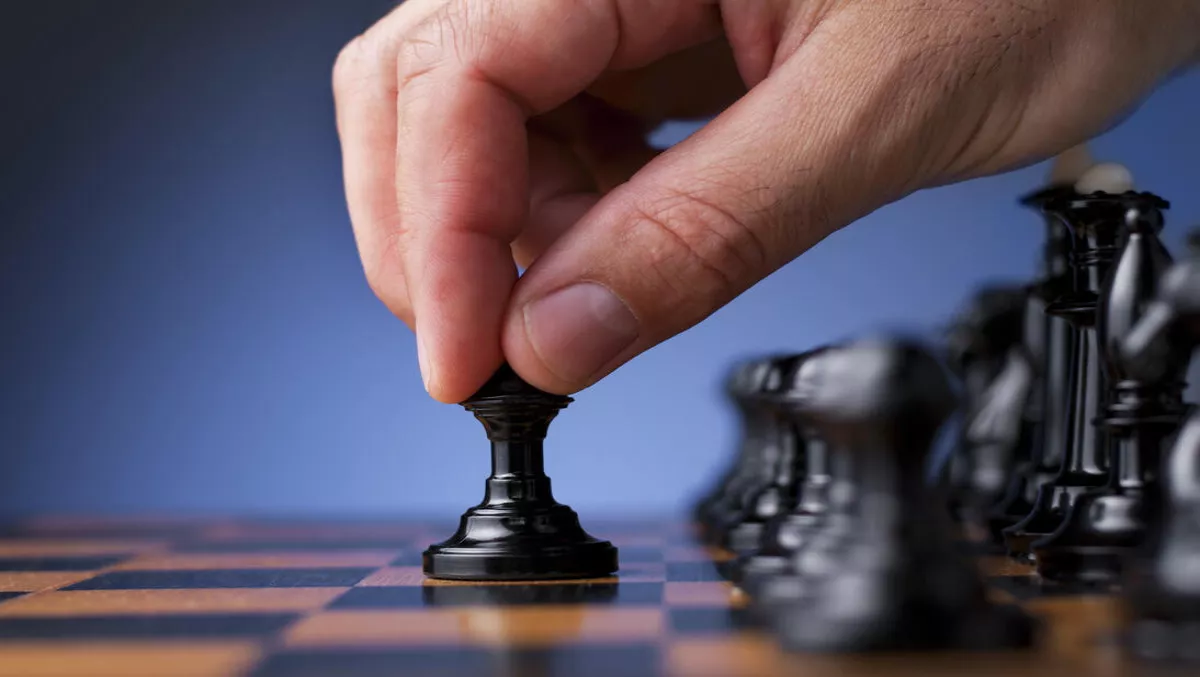 Spark buys Digital Island – a good move?
FYI, this story is more than a year old
As widely reported recently, Spark has signed an agreement to buy all shares in the Auckland based telco Digital Island.
In my 11 years selling services in the NZ telco industry I have come up against Digital Island a number of times, and the perception I have been left with is that they provide a solid set of services at reasonable price points.
They have carved out a clear niche and staked their value proposition on offering a bundle of services, even where some of those services are re-sold and offer little margin.
When I first heard it, I wasn't inclined to believe that Spark would leave Digital Island to act as an independent brand as part of its wholesale and ventures division, but then I thought:
Digital Island's customers typically bought from them because they weren't Spark, Vodafone, or 2degrees, so maybe Spark are cognisant of that and don't want to prompt churn.
NOW, a Telco that is headquartered in Hawke's Bay, has significant Spark shareholding and is still operating under its own brand, so the stated plan to leave Digital Island operating as it is at present isn't entirely without precedent.
As best I can tell, Computer Concepts, also purchased by Spark in late 2015 (for $50 million), is still operating much as it was. So again, there is precedent.
Why did Spark purchase an ISP of this size?
Because it easier to buy scale than build it. It can also be cheaper, but that depends on the cost of acquisition.
As Simon Mouter, Spark boss, recently said, "We are now at a point where it is likely cheaper to acquire a customer base from another provider through an M-A deal than it is to try to attract those customers through market efforts.
He is right but more so when synergies are gained post sale through merging the acquired brand into the fold.
Digital island is a good fit in terms of synergies that can be gained as they resell mobile voice and data services now, largely through Spark as I understand it, meaning that their clients have a higher average revenue per user than comparatively sized telcos, and their customer won't be affected by a billing transition down the track.
It may also be a move to simply ring fence more of the market, to stop others getting it.
Digital Island is also without complication, it is not of sufficient scale to prompt the Commerce Commission to get involved.
Good move?
The price will be interesting to learn when it is disclosed in NZX reporting later in the financial year, and as always part of the answer lies in what the deal cost and what is achieved post sale (and how quickly).
But yes, with the caveats above clearly in frame, I would say that it was a good move, and it won't be the last.
I would love to know what discussions are happening around the sale of Vocus's NZ assets at present.
Brendan Ritchie (@bcarmody on Twitter) is the CEO for Lightwire Business (@Lightwirebus on Twitter) which provides internet, IP voice and WAN services across New Zealand and Australia.