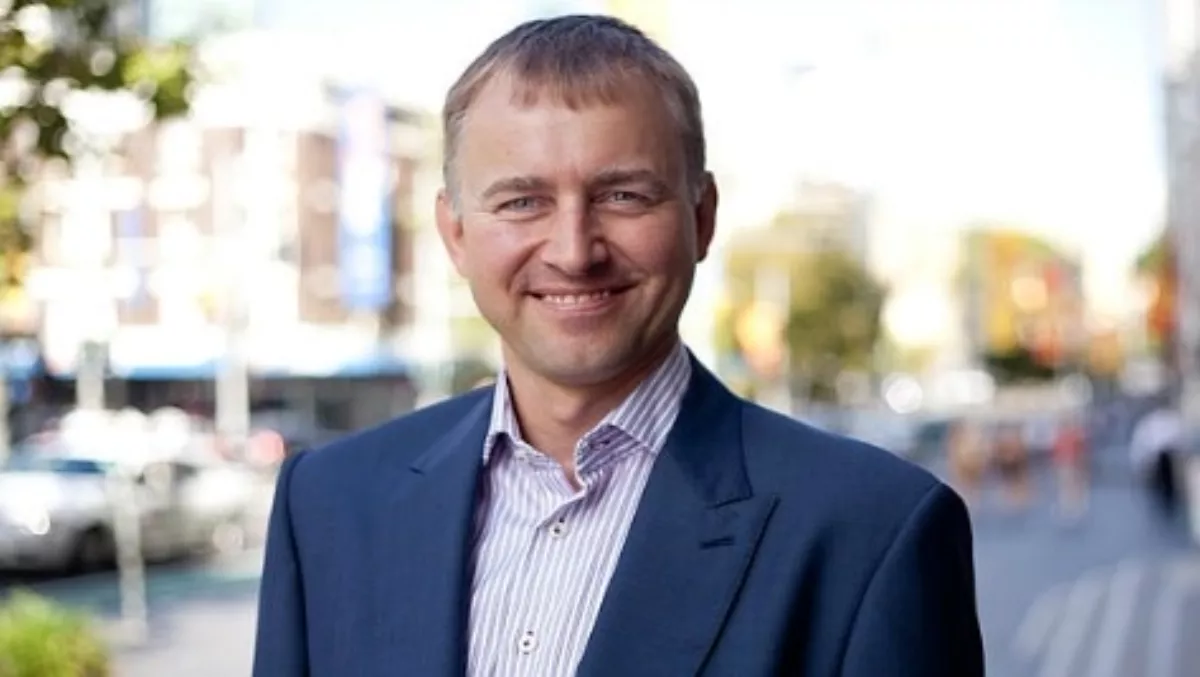 Spark Chief Turnaround Officer out, new focus in
By Catherine Knowles,
Wed 25 Feb 2015
FYI, this story is more than a year old
Spark New Zealand has announced that Matt Crockett, its Chief Turnaround Officer, will be leaving the company in the middle of this year.
Spark says he will see through the completion of Spark New Zealand's Turnaround project before he departs.
Following his role as Chief Turnaround Officer, Crockett will take up a new senior executive role with Fletcher Building, the telco said in a statement.
Simon Moutter, Spark New Zealand managing director says, "I brought Matt back to Spark New Zealand in mid-2013 to lead a centralised Turnaround Programme, aimed at delivering significant cost and business improvements across the business. By any measure, Matt has done a tremendous job.
"The Turnaround Programme has been one of the largest programmes of its kind seen in New Zealand and has been a key strategic pillar in the ongoing transformation of Spark New Zealand."
He says the programme is delivering 'significant financial benefits' of about hundreds of millions of dollars annually.
On top of this, it's allowing Spark to reduce prices and invest in growth areas such as Lightbox and Cloud IT, Moutter says.
He says Spark is turning its focus to pursing growth: "As outlined in last week's half-year results announcement, our focus is now shifting from resetting the foundation of the company to building upon this foundation in pursuit of growth.
"One important element of this process, and the final part of Matt's role before he leaves, will be integrating and embedding the Turnaround mindset into the day to day running of each of our businesses.
"Matt will depart with my best wishes and genuine appreciation for a job well done, and leaves behind a stronger organisational capability to identify and deliver opportunities that will create future value."