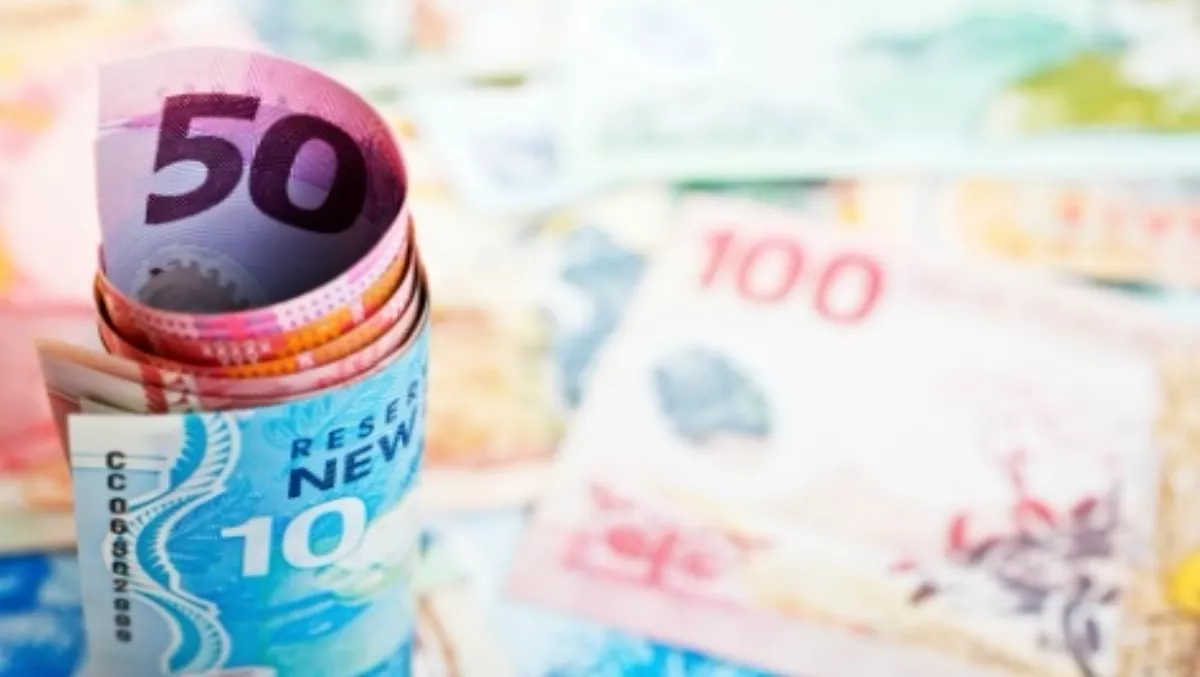 Spark to ComCom - why are Kiwis paying more for internet?
FYI, this story is more than a year old
An updated draft decision on the final set of wholesale line charges from the Commerce Commission is set to be released tomorrow.
The updated draft will make clear what charges broadband and landline customers from all service providers will face for accessing the Chorus copper network.
In the build up to decision, more than 50,000 internet users across New Zealand have called on the Commerce Commission to reduce wholesale line charges.
The call comes as part of the Be Counted campaign launched by Spark New Zealand.
"Tomorrow is an important day in the development of New Zealand's internet," says Andrew Pirie, Spark New Zealand general manager corporate relations.
"More than 52,000 people have called on the Commerce Commission to reduce the cost of internet in our country. We hope the Commission has listened to them," he says.
Spark claims the Commission's previously proposed wholesale line charges for accessing Chorus's monopoly network will cost internet and landline customers at least $500 million during the next five years.
The increase in costs arises in the difference between the much lower regulated line charges that are currently in effect, and the last set of proposals the Commission put forward in December, Spark says.
"If the Commission sticks with its proposed line charges, the result is that it'll be transferring half a billion dollars from the pockets of customers to Chorus's balance sheet over the five year regulatory period," Pirie explains.
"We think that's not on. It simply doesn't make sense to saddle New Zealand businesses and families with higher wholesale broadband line charges."
More than 90% of New Zealanders still rely on copper for their broadband or landline connection, and around half of everybody's monthly bill goes to Chorus for accessing its lines network, he says.
"We've called on the Commission to rethink its current proposal, which sets Chorus line charges around 80% higher than the equivalent charges in comparable countries – that's up to $180 more per year for each connection," says Pirie.
"If it decides to keep these charges where they are now or increase them, the Commission should clearly explain why it is in New Zealand's best interests for consumers and businesses here to pay more for their broadband line charges than other countries."
Pirie says upward pressure on prices should not come from the Commerce Commission, who is charged with protecting the interests of ordinary customers against the power of a monopoly. "Particularly in the technology sector, where global forces and innovation are driving prices down," he says.
"The Commission needs to listen to the tens of thousands of New Zealanders who have called on it to reduce the price of broadband and landlines."
Spark New Zealand has placed advertising in several New Zealand newspapers today to highlight the number of submissions that have been sent into the Commission, Pirie adds.
Related stories
Top stories